The era of programmatic has made buying and selling at once more efficient and challenging. And now the big guns are taking a look into the technology. Google, for example, is evolving beyond its direct-response business, while Facebook this year launched its own ad exchange to give programmatic access to its massive trove of ad inventory.
Executives from both companies will speak at the Digiday Exchange Summit, which is in Miami, Fla., Jan. 30-Feb. 1.
Laurent Cordier, managing director of publishing sales in the Americas for Google, is charged with partnering with publishers to help them grow their digital businesses. He will be taking the stage later this month at the Digiday Exchange Summit to discuss what he thinks the sticking points of programmatic will continue to be in the year ahead and what we can expect from the search giant.
Meanwhile, Facebook's John Yi, who manages its preferred marketer developer program, will divulge where the social network is and where it's going in terms of managing and measuring ad campaigns.
The two are joining a lineup of speakers from agencies, brands and publishers Jan. 30-Feb. 1 at the Epic Hotel in Miami. Other speakers include Bob Arnold, associate director of global digital strategy at Kellogg's; Deanna Brown, CEO of Federated Media; Tim Dorgan, vp and general manager of e-merchandising at Peapod; Walker Jacobs, evp of Turner Digital Ad Sales; Meredith Levien, group publisher and CRO at Forbes; Erin Matts, CMO of Glam Media; and Brendan Moorcroft, CEO of IPG Mediabrands' Audience Platform.
To join the discussion, register now or view the full agenda here.
https://digiday.com/?p=28814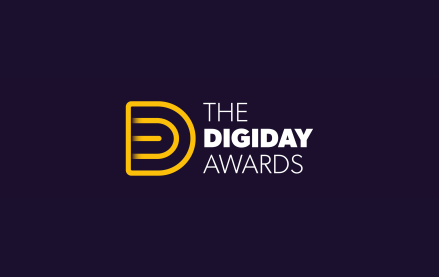 September 26, 2023 • 3 min read
•
•
The 2023 Digiday Awards highlighted a surge in different techniques to gain customer engagement, from multisensory encounters to infusing cutting-edge technologies and more. This year's winners also focused on collaborative partnerships to access untapped markets, craft distinctive offerings and spur innovation. One program that touches upon all these themes won Best In-Game Advertising Strategy — […]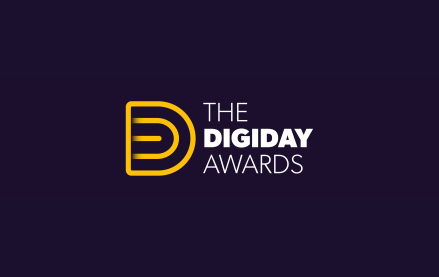 September 12, 2023 • 5 min read
•
•
This year, immersive brand journeys and multi-platform campaigns have become essential strategies for brands to tap into new markets and diverse audiences with innovative and unique offerings. Finalists for the 2023 Digiday Awards have also leaned on influencer marketing, brand collaborations and visual storytelling to foster deeper connections with their audiences. For instance, in the […]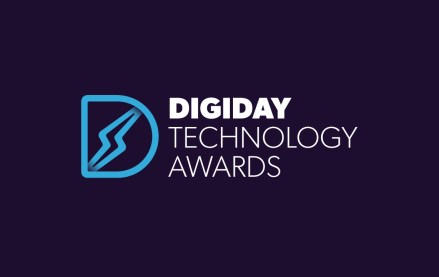 August 29, 2023 • 3 min read
•
•
The full roster of 2023 Digiday Technology Awards winners highlighted how companies are adopting new technologies in pursuit of highly effective personalization balanced with data privacy. Among the prevalent themes this year were micro-personalization with AI, e-commerce technology as well as privacy compliance and partnerships. Putting artificial intelligence at the forefront was LivePerson, winner of […]