Execs from AKQA, Huge, CP+B, TBWA to speak at the Digiday Agency Summit
December 11, 2014 • 1 min read
•
•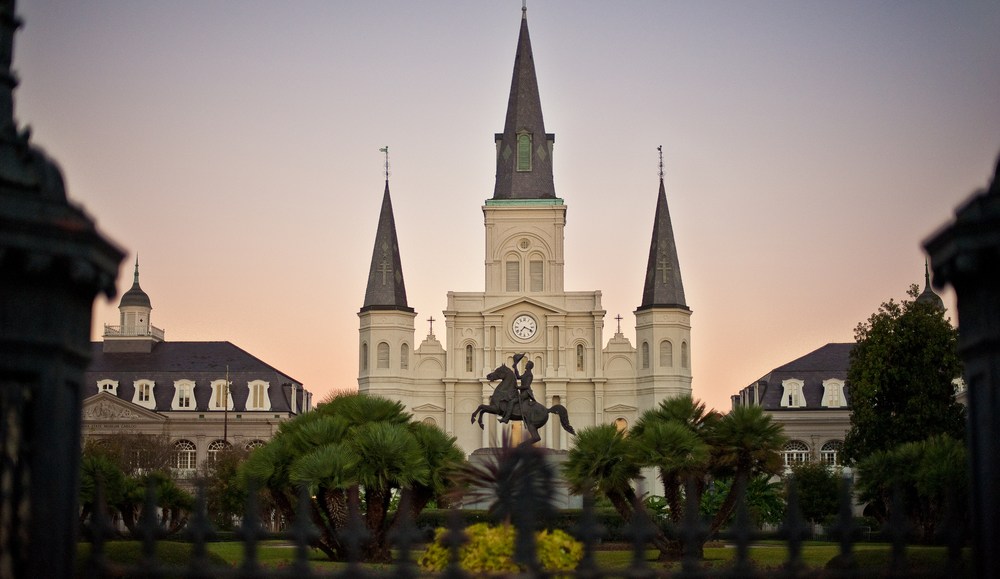 The Digiday Agency Summit is set to commence in New Orleans this March, tackling the theme of how agencies are "Investing for the Future" – from talent and culture, to technology and startups, to building relationships.
Taking place at The Roosevelt in New Orleans from March 1-3, the three-day event will consist of rapid-fire "hot topics" sessions followed by in-depth discussions on issues ranging from the agency talent crisis, to integrating technology, driving innovation, and building relationships with clients, platforms and startups.
Speakers already confirmed for the event include:
Patti Clifford, chief talent officer, Havas Worldwide
Ben Jones, CTO, AKQA
Winston Binch, partner & chief digital officer, Deutsch LA
Cynthia Augustine, chief talent officer, FCB
Chris Wexler, director of media strategy, Cramer-Kresselt
Rohit Thawani, director of digital & social, TBWA
Sophie Kleber, executive director, product & innovation, Huge
Ivan Perez-Armindariz, chief digital officer, CP+B
For more information, check out our agenda (updated in real-time) and for sponsorship opportunities or ticket sales please visit the Digiday Agency Summit website.
https://digiday.com/?p=98710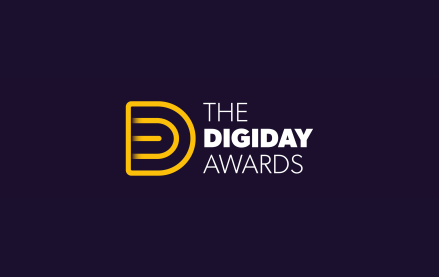 September 26, 2023 • 3 min read
•
•
The 2023 Digiday Awards highlighted a surge in different techniques to gain customer engagement, from multisensory encounters to infusing cutting-edge technologies and more. This year's winners also focused on collaborative partnerships to access untapped markets, craft distinctive offerings and spur innovation. One program that touches upon all these themes won Best In-Game Advertising Strategy — […]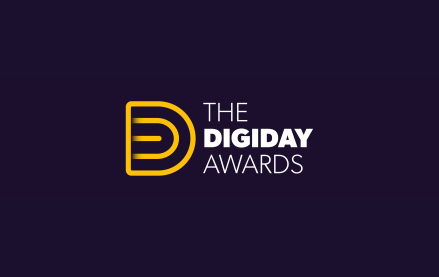 September 12, 2023 • 5 min read
•
•
This year, immersive brand journeys and multi-platform campaigns have become essential strategies for brands to tap into new markets and diverse audiences with innovative and unique offerings. Finalists for the 2023 Digiday Awards have also leaned on influencer marketing, brand collaborations and visual storytelling to foster deeper connections with their audiences. For instance, in the […]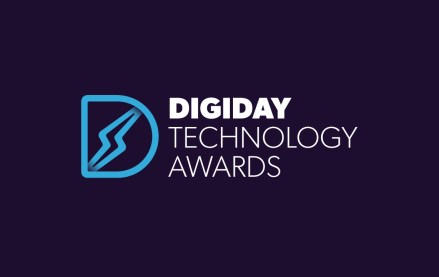 August 29, 2023 • 3 min read
•
•
The full roster of 2023 Digiday Technology Awards winners highlighted how companies are adopting new technologies in pursuit of highly effective personalization balanced with data privacy. Among the prevalent themes this year were micro-personalization with AI, e-commerce technology as well as privacy compliance and partnerships. Putting artificial intelligence at the forefront was LivePerson, winner of […]