Digiday Retail Summit: In-Store Experiences for a Digital World
January 9, 2014 • 2 min read
•
•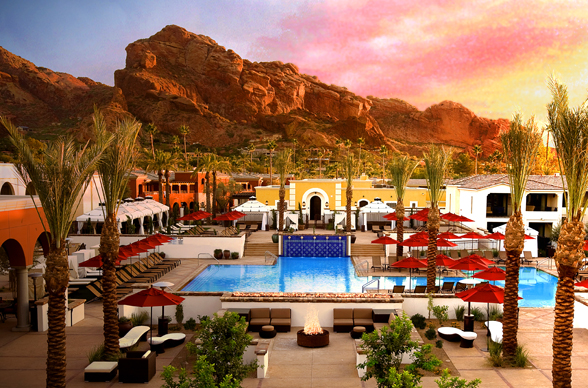 Retailers are seeing a shift in how people buy things online but are also realizing that customers expect interactive experiences while in the store.
At the Digiday Retail Summit, retailers and agencies on the cutting edge of digital engagement will share lessons from their work in e-commerce and m-commerce, discuss the trends shaping their omni-channel strategy and identify the most promising emerging technologies for the in-store environment. If this sounds like you, consider joining us at the Digiday Retail Summit.
Held Jan. 29-31 at the Montelucia Resort and Spa in Scottsdale, Ariz., this summit will feature the narratives behind multichannel projects at brands like Tiffany & Co., Sprint and Kroger. You will hear from:
Pep Boys CMO Ron Stoupa on how the heritage brand is moving into the next era, creating an in-store digital lounge that is connected to its direct mail and digital marketing strategies
Drew McKenzie, senior manager of digital media for Luxottica, talking about how the multibrand retailer uses consumer behavior and portfolio approaches to deliver value across all channels and brands
Sasha Norkin, vp of digital marketing for Barnes & Noble, on creating customized experiences for customers across tablets, apps, Web, email, social and retail
Carlos Gil, social media manager for Winn-Dixie, on selling to a millennial generation
Digiday's Retail Summit will gather legacy brands and emerging retailers who are looking to shape the future of e-commerce and creating hype with exciting in-store digital engagement. Digiday Summits are known for their fast-paced sessions (20 minutes or shorter) and commitment to speaking frankly about the most pressing industry issues. This honest dialogue continues during afternoon activities and evening networking events where speakers and attendees mingle.
Join us in Scottsdale for the opportunity to hear from and engage with leaders tackling new retail technologies and finding success. We hope to see you there.
https://digiday.com/?p=60158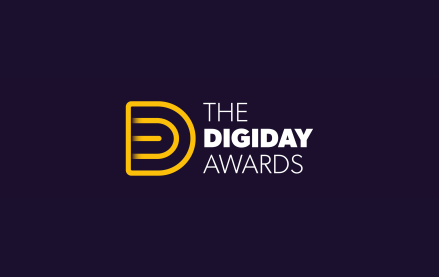 September 26, 2023 • 3 min read
•
•
The 2023 Digiday Awards highlighted a surge in different techniques to gain customer engagement, from multisensory encounters to infusing cutting-edge technologies and more. This year's winners also focused on collaborative partnerships to access untapped markets, craft distinctive offerings and spur innovation. One program that touches upon all these themes won Best In-Game Advertising Strategy — […]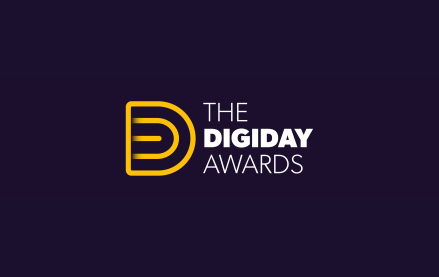 September 12, 2023 • 5 min read
•
•
This year, immersive brand journeys and multi-platform campaigns have become essential strategies for brands to tap into new markets and diverse audiences with innovative and unique offerings. Finalists for the 2023 Digiday Awards have also leaned on influencer marketing, brand collaborations and visual storytelling to foster deeper connections with their audiences. For instance, in the […]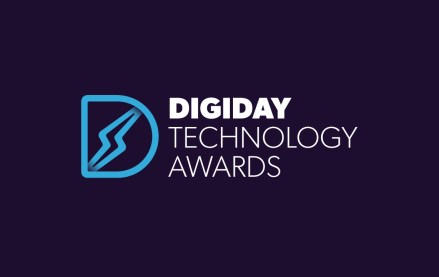 August 29, 2023 • 3 min read
•
•
The full roster of 2023 Digiday Technology Awards winners highlighted how companies are adopting new technologies in pursuit of highly effective personalization balanced with data privacy. Among the prevalent themes this year were micro-personalization with AI, e-commerce technology as well as privacy compliance and partnerships. Putting artificial intelligence at the forefront was LivePerson, winner of […]