Digiday welcomes new reporters Kimeko McCoy and Erika Wheless to cover marketing and commerce
January 6, 2021 • 1 min read
•
•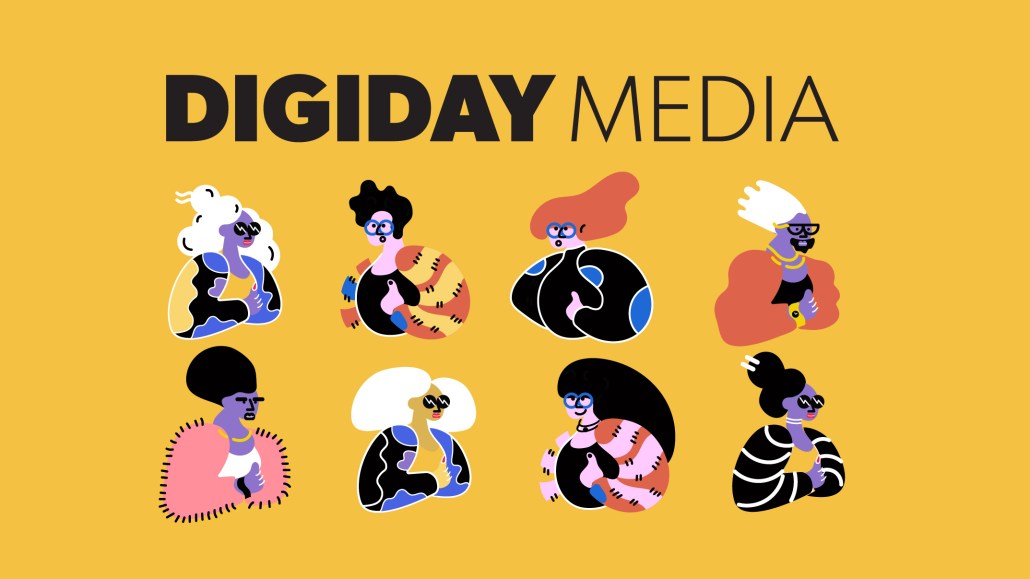 Ivy Liu
Digiday Media is excited to announce two new additions to the Digiday editorial team. With the new year upon us, and as we look forward to deepening our coverage of the marketing and commerce spaces, Kimeko McCoy and Erika Wheless join us as reporters, respectively, covering those key marketplace sectors.
"In their new reporting roles for Digiday, Kimeko and Erika will be crucial players in setting Digiday's coverage course during a dramatically transforming time for our audiences," said Digiday editor-in-chief Jim Cooper. "The stories of how brand marketing is evolving and how commerce is becoming a massive revenue engine across our coverage areas are just starting to be told and having talented reporters and writers on these beats will greatly expand and deepen our coverage."
Kimeko McCoy joins us as a marketing reporter. McCoy comes to Digiday from Warner Media where she was a digital marketing specialist. Prior to that, she served as Adweek's social editor and produced editorial content for papers like The Atlanta-Journal Constitution and The St. Augustine Record.
Erika Wheless joins Digiday as our new commerce reporter. She most recently covered investments at Financial Planning and previously spent time at AppNexus as well as 605. Wheless also spent a semester covering Etsy while completing her masters in journalism at the Craig Newmark Graduate School of Journalism at CUNY.
https://digiday.com/?p=387770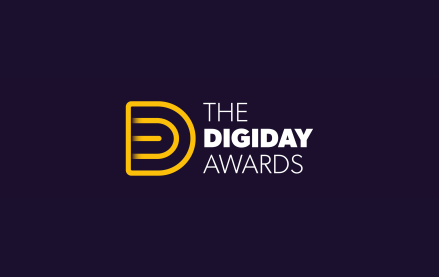 September 26, 2023 • 3 min read
•
•
The 2023 Digiday Awards highlighted a surge in different techniques to gain customer engagement, from multisensory encounters to infusing cutting-edge technologies and more. This year's winners also focused on collaborative partnerships to access untapped markets, craft distinctive offerings and spur innovation. One program that touches upon all these themes won Best In-Game Advertising Strategy — […]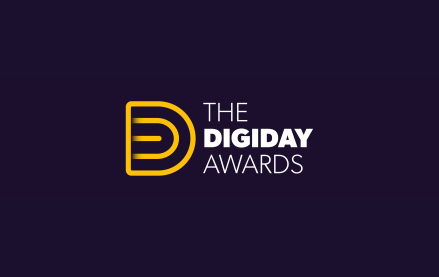 September 12, 2023 • 5 min read
•
•
This year, immersive brand journeys and multi-platform campaigns have become essential strategies for brands to tap into new markets and diverse audiences with innovative and unique offerings. Finalists for the 2023 Digiday Awards have also leaned on influencer marketing, brand collaborations and visual storytelling to foster deeper connections with their audiences. For instance, in the […]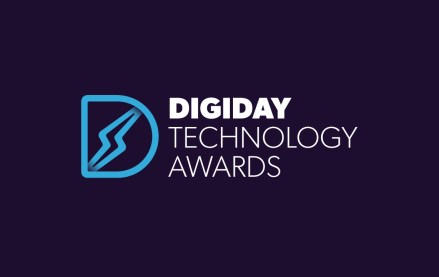 August 29, 2023 • 3 min read
•
•
The full roster of 2023 Digiday Technology Awards winners highlighted how companies are adopting new technologies in pursuit of highly effective personalization balanced with data privacy. Among the prevalent themes this year were micro-personalization with AI, e-commerce technology as well as privacy compliance and partnerships. Putting artificial intelligence at the forefront was LivePerson, winner of […]