We're very happy to welcome Lucia Moses as our new senior editor.
Lucia will lead our publishing coverage, digging into the evolution of traditional publishers and the rise of new powers. She joins us from Adweek, where she was a senior editor. Lucia will start at Digiday March 20.
Lucia has focused on the publishing industry for the past eight years, starting at Mediaweek and then joining Adweek when the two titles were merged. I was lucky enough to work with her for several of those years. She's a great reporter. Here's what she wants to focus on:
This is a time of massive upheaval for publishing, and I'm going to be looking at the big issues facing publishers as they figure out how to adapt to the digital world. I'll be looking equally at how traditional publishers like Time Inc. and Condé Nast are reinventing their old business models and newcomers like BuzzFeed and Business Insider are upending the status quo.
We're very happy to add someone of Lucia's caliber to an already strong team. She can be reached via email and you should follow her on Twitter @lmoses.
https://digiday.com/?p=67636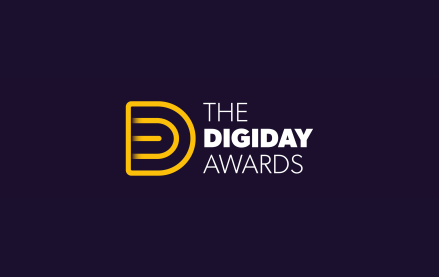 September 26, 2023 • 3 min read
•
•
The 2023 Digiday Awards highlighted a surge in different techniques to gain customer engagement, from multisensory encounters to infusing cutting-edge technologies and more. This year's winners also focused on collaborative partnerships to access untapped markets, craft distinctive offerings and spur innovation. One program that touches upon all these themes won Best In-Game Advertising Strategy — […]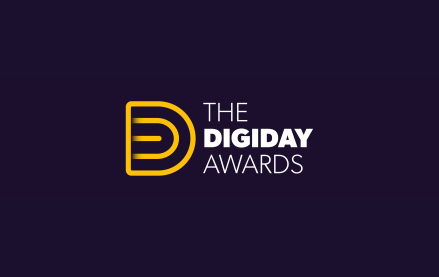 September 12, 2023 • 5 min read
•
•
This year, immersive brand journeys and multi-platform campaigns have become essential strategies for brands to tap into new markets and diverse audiences with innovative and unique offerings. Finalists for the 2023 Digiday Awards have also leaned on influencer marketing, brand collaborations and visual storytelling to foster deeper connections with their audiences. For instance, in the […]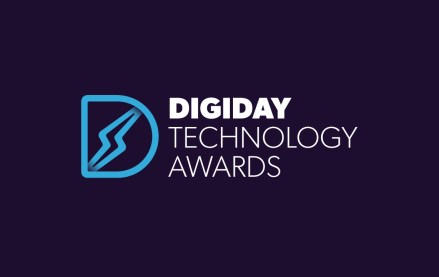 August 29, 2023 • 3 min read
•
•
The full roster of 2023 Digiday Technology Awards winners highlighted how companies are adopting new technologies in pursuit of highly effective personalization balanced with data privacy. Among the prevalent themes this year were micro-personalization with AI, e-commerce technology as well as privacy compliance and partnerships. Putting artificial intelligence at the forefront was LivePerson, winner of […]