Digiday Welcomes Emily Wilcox as Director of Marketing
October 15, 2013 • 1 min read
•
•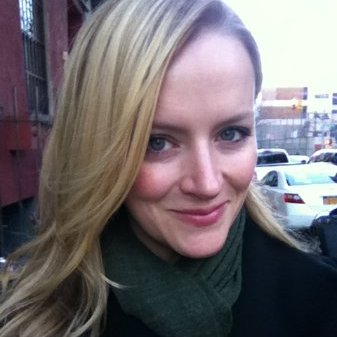 Digiday is pleased to welcome Emily Wilcox as our first-ever marketing director.
At Digiday, Emily will be responsible for leading the development of Digiday's brand and promotion of its publishing, events and research products.
Emily comes to Digiday with over 10 years of successful experience in strategic planning, content creation and marketing project management. She possesses a unique blend of creative and product skills that have elevated the platforms and brands she has represented.
Emily started her career at HBO in 2002 in the award-winning Creative Services group. In 2006, she ventured into the publishing world via Harper's Magazine, where she went on to serve as marketing manager.
In 2010, she returned to HBO with a desire to hone her digital media skills. In her most recent position as marketing manager of digital products at HBO, she led strategy, content development and marketing for HBO's digital subscriber platforms including HBO and Cinemax On Demand.
"Emily's tenure at Harper's and HBO not only brings great experience to Digiday, but shows we can attract top talent to build our brand," said Digiday CEO Nick Friese.
https://digiday.com/?p=52591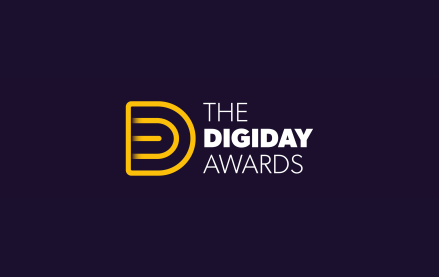 September 26, 2023 • 3 min read
•
•
The 2023 Digiday Awards highlighted a surge in different techniques to gain customer engagement, from multisensory encounters to infusing cutting-edge technologies and more. This year's winners also focused on collaborative partnerships to access untapped markets, craft distinctive offerings and spur innovation. One program that touches upon all these themes won Best In-Game Advertising Strategy — […]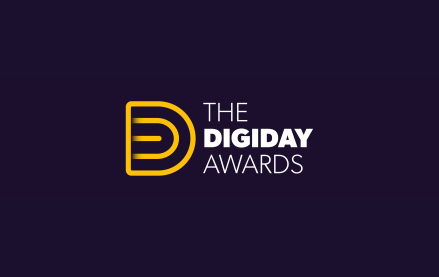 September 12, 2023 • 5 min read
•
•
This year, immersive brand journeys and multi-platform campaigns have become essential strategies for brands to tap into new markets and diverse audiences with innovative and unique offerings. Finalists for the 2023 Digiday Awards have also leaned on influencer marketing, brand collaborations and visual storytelling to foster deeper connections with their audiences. For instance, in the […]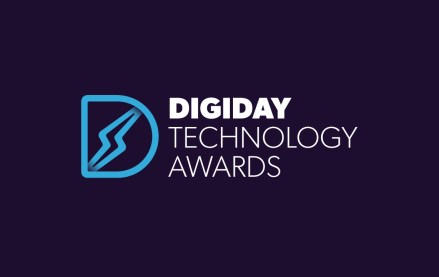 August 29, 2023 • 3 min read
•
•
The full roster of 2023 Digiday Technology Awards winners highlighted how companies are adopting new technologies in pursuit of highly effective personalization balanced with data privacy. Among the prevalent themes this year were micro-personalization with AI, e-commerce technology as well as privacy compliance and partnerships. Putting artificial intelligence at the forefront was LivePerson, winner of […]