A wholesale transformation of the publishing industry into a digital and multiplatform phenomenon is well underway. The growing diversity with which readers consume news, pay for news and access news has forced publishers to abandon their focus on print and adopt a digital-first strategy.
Publishers are speeding up their mobile and tablet strategies, learning how to make friends with ad tech, and finding ways to make sponsored content and native advertising work for them. If this sounds like you, consider joining us at the Digiday Publishing Summit.
Held October 20-22 at the Fontainebleau in Miami, Fla., this groundbreaking summit will gather the top minds in publishing to discuss the need for a digital-first strategy and what exactly that means in the first place. You will hear from:
The Atlantic's president, M. Scott Havens, on how his team blew up the publisher model, leading to their resurgence as a top media company.

Wall Street Journal and Time Inc. on the importance creating a multimedia news experience to drive new readership and existing loyalty.

Cheezburger founder and CEO Ben Huh on what he's learned about the importance of packaging and "fun" in publishing.

Kristine Welker, publisher and CRO of Hearst's new project, Dr. Oz Magazine, on the leadership lessons she learned in adopting an entrepreneur mindset inside a big company.
Digiday's Publishing Summit will feature the biggest players in digital media exploring the future of publishing and the innovative ideas moving it forward. Digiday Summits are known for their fast-paced sessions (20 minutes or shorter) and commitment to speaking frankly about the most pressing industry issues. This honest dialogue continues during afternoon activities and evening networking events where speakers and attendees mingle.
Join us in Miami for the opportunity to hear from and engage with the most important players in publishing on the issues facing the digital news business. We hope to see you there.
https://digiday.com/?p=49488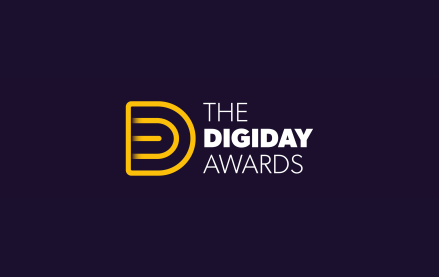 September 26, 2023 • 3 min read
•
•
The 2023 Digiday Awards highlighted a surge in different techniques to gain customer engagement, from multisensory encounters to infusing cutting-edge technologies and more. This year's winners also focused on collaborative partnerships to access untapped markets, craft distinctive offerings and spur innovation. One program that touches upon all these themes won Best In-Game Advertising Strategy — […]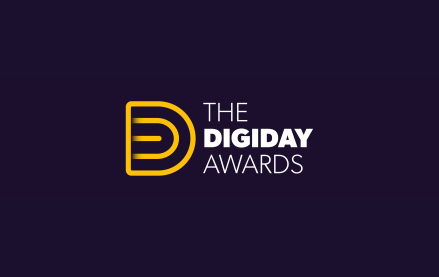 September 12, 2023 • 5 min read
•
•
This year, immersive brand journeys and multi-platform campaigns have become essential strategies for brands to tap into new markets and diverse audiences with innovative and unique offerings. Finalists for the 2023 Digiday Awards have also leaned on influencer marketing, brand collaborations and visual storytelling to foster deeper connections with their audiences. For instance, in the […]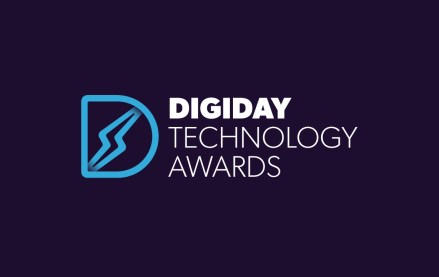 August 29, 2023 • 3 min read
•
•
The full roster of 2023 Digiday Technology Awards winners highlighted how companies are adopting new technologies in pursuit of highly effective personalization balanced with data privacy. Among the prevalent themes this year were micro-personalization with AI, e-commerce technology as well as privacy compliance and partnerships. Putting artificial intelligence at the forefront was LivePerson, winner of […]