Publishing is in the midst of a historic transition, as the move into a digital era sweeps away old business and models and new ones begin to sprout.
Innovation is the watchword for most industries these days, none more so than publishing, which has been beset by ad pricing pressures, the need to master new distribution platforms like Facebook and mobile, and the opportunities presented by advertisers themselves wanting to be publishers in their own rights.
The 2014 Digiday Publishing Summit held March 17-19, at Vail Cascade Resort and Spa in Vail, Colo., will shine a spotlight on the innovators creating change and reinventing media within their organizations in the world of modern publishing.
DPS will gather the publishing leaders who are at the forefront of exploring and implementing cutting-edge digital tactics to discuss native advertising, sponsored content, multi-platform delivery and the importance of video in publishing. The summit will feature case studies from publishers like Grantland, Quartz, Business Insider and Thrillist. Other highlights include:
– Janine Gibson, editor-in-chief of Guardian News, on the Guardian's simultaneous global expansion and digital revolution
– Mike McAvoy, president of The Onion, on how to make brands funny
– Larry Kramer, president and publisher of USA Today, on the company's successful foray into multi-platform news delivery and mobile products
– Mike Perlis, president and CEO of Forbes on how they've internally and externally positioned themselves as a 97-year old startup
Join us in Vail, Colo., to hear from publishing's top thinkers moving the industry forward. We hope to see you there.
https://digiday.com/?p=66163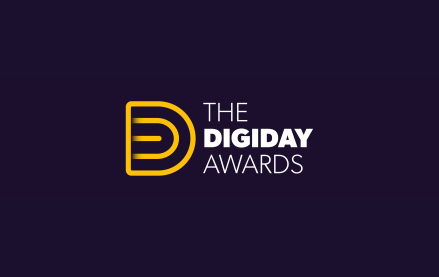 September 12, 2023 • 5 min read
This year, immersive brand journeys and multi-platform campaigns have become essential strategies for brands to tap into new markets and diverse audiences with innovative and unique offerings. Finalists for the 2023 Digiday Awards have also leaned on influencer marketing, brand collaborations and visual storytelling to foster deeper connections with their audiences. For instance, in the […]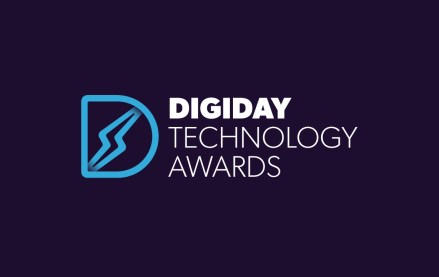 August 29, 2023 • 3 min read
The full roster of 2023 Digiday Technology Awards winners highlighted how companies are adopting new technologies in pursuit of highly effective personalization balanced with data privacy. Among the prevalent themes this year were micro-personalization with AI, e-commerce technology as well as privacy compliance and partnerships. Putting artificial intelligence at the forefront was LivePerson, winner of […]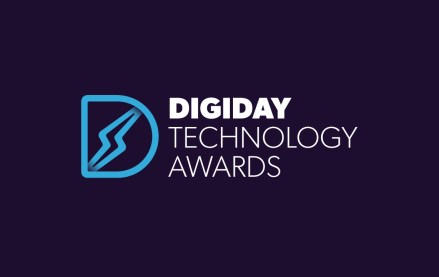 August 15, 2023 • 5 min read
Micro-personalization with AI, e-commerce technology, privacy compliance and partnerships proved the driving factors for success in this year's Digiday Technology Awards shortlist. As the judges' choices illustrate, the submissions that came in a cut above demonstrated brands' passion for balancing data privacy and highly effective personalization — adopting technologies and integrating with partners to achieve […]