The Digiday Programmatic Summit: brands, agencies to share strategies
April 3, 2014 • 2 min read

Programmatic advertising, the use of algorithms and software to purchase digital ads, is efficient and cost effective — and increasingly an incredibly popular tool. It has, in fact, become so prevalent that Digiday will be hosting its first ever Programmatic Summit, May 14-16 in New Orleans, LA.
Kellogg, Kimberly-Clark and McCormick are just some of the major brands who've embraced programmatic in the last few years, opting to handle automated ad buying internally rather than work with agency trading desks. In addition to brands who've built in-house programmatic teams, some agencies are now eager to buy as much media as possible through programmatic channels.
Netflix also built and now operates its own in-house programmatic team, focusing on video as a means to raise visibility of the company as an entertainment brand. The benefits of handling programmatic internally are significant — ownership of intellectual capital and data insight, the potential for improved agility across channels and greater cohesion and customization based on the organization's needs. But when should a brand build an in-house programmatic team and how can it be done effectively?
Netflix's senior manager of programmatic buying, Kathy O'Dowd, will be on hand at the Digiday Programmatic Summit in May to discuss implementing an internal programmatic system at the company and the opportunities that exist for others, too. She will be joined by other brand marketers and their agency counterparts to discuss strategies and key trends of the exchange era. Highlights include:
 Taylor Davidson, director of kbs+ Ventures, providing an opening overview on the state of automation with examples of signals that point to how programmatic is improving – from publishers, advertisers, agencies and the third-party ad tech ecosystem.
Jim Kiszka, senior manager of digital media for Kellogg, discussing how Kellogg's in-flight optimization of programmatic media has dramatically increased ROI.
Brent Rambo, the newly named CTO of Orabrush,  discussing the brand's video strategy and how embracing programmatic allows for brands to figure out which video performs the best automatically.
Sandy Hubert, MAGNA GLOBAL's head of programmatic strategy, discussing the agency's goal of automating 50% of all media buys by 2016 by applying more data sets and striking both digital and traditional inventory partnerships.
Join us in New Orleans, LA, to hear from the brands and agencies leading the charge in programmatic buying. We hope to see you there.
Image via Shutterstock
https://digiday.com/?p=70363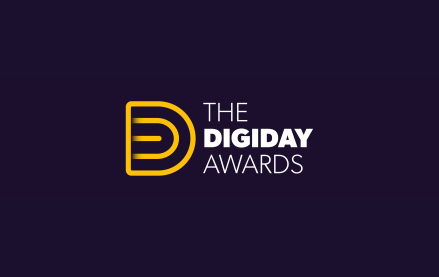 September 12, 2023 • 5 min read
This year, immersive brand journeys and multi-platform campaigns have become essential strategies for brands to tap into new markets and diverse audiences with innovative and unique offerings. Finalists for the 2023 Digiday Awards have also leaned on influencer marketing, brand collaborations and visual storytelling to foster deeper connections with their audiences. For instance, in the […]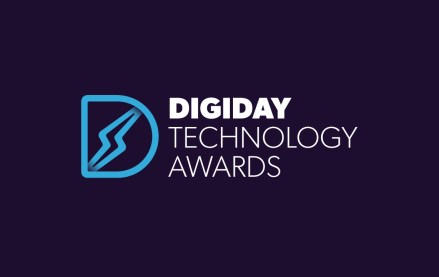 August 29, 2023 • 3 min read
The full roster of 2023 Digiday Technology Awards winners highlighted how companies are adopting new technologies in pursuit of highly effective personalization balanced with data privacy. Among the prevalent themes this year were micro-personalization with AI, e-commerce technology as well as privacy compliance and partnerships. Putting artificial intelligence at the forefront was LivePerson, winner of […]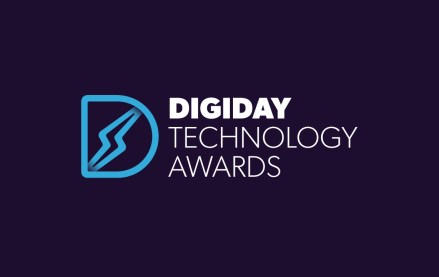 August 15, 2023 • 5 min read
Micro-personalization with AI, e-commerce technology, privacy compliance and partnerships proved the driving factors for success in this year's Digiday Technology Awards shortlist. As the judges' choices illustrate, the submissions that came in a cut above demonstrated brands' passion for balancing data privacy and highly effective personalization — adopting technologies and integrating with partners to achieve […]