Digiday Platform Summit: The medium is still the message
June 11, 2014 • 2 min read
•
•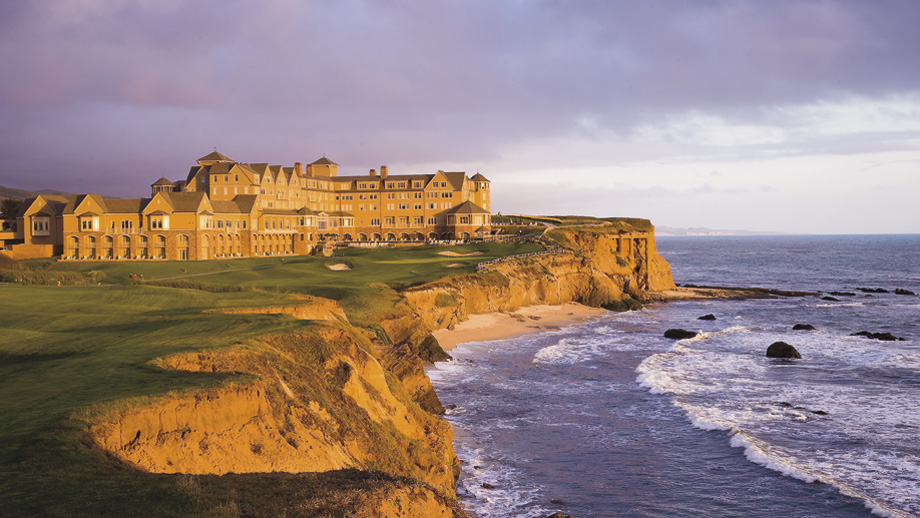 It might not officially be summer just yet, but we know you can already hear the call of the ocean. Luckily, the Digiday Platform Summit is coming to the coast this year in Half Moon Bay, Calif.
The conference will combine speakers from top platforms, brands and publishers and provide diverse perspectives on the ever-evolving quest to reach consumers on digital platforms. Executives from LinkedIn, Pinterest, T-Mobile, USA Today and others will come together at the Ritz-Carlton, Aug. 13-15, to discuss their lessons and examine five key trends that are shaping the landscape.
The rise of content
With content positioned as the industry darling, it's easy to shift focus away from other factors that continue to be vital to a campaign's success. Brands still have to take into account the strengths and weaknesses of various platforms for spreading their shareable content. And they can't make the mistake of ignoring either their existing or developing audiences in the process.
The end of free
The honeymoon is over for brands on Facebook, as the platform recently began curtailing free distribution of brand messages to users. Leading brands are adjusting their plans accordingly, but the pay-to-play era has just begun.
Mobile meets social
Platforms sit at the convergence of mobile and social, the two largest forces remaking the publishing landscape. Aside from redesigning their sites for mobile, how are publishers crafting content and advertising strategies to take advantage of this?
The social-first publisher
Platforms enable digital publishers to amass large audiences much more quickly and directly than ever before, but those publishers must find a sustainable model to draw value from those communities. Some, like Vogue, are experimenting with new tactics, but can other traditional publishers learn the ropes fast enough?
The native imperative
On stream-based platforms like Facebook and Twitter, native ads are surrounded by similar content, both paid and organic. Understanding this context is key to developing best practices and allocating resources efficiently across platforms.
If you have a speaker to suggest, please contact Brian Morrissey at bmorrissey@digiday.com.
https://digiday.com/?p=78112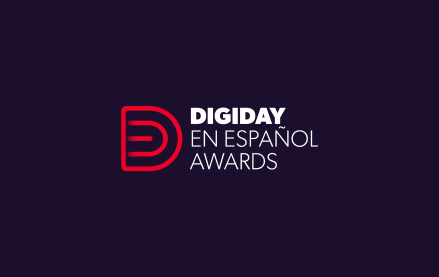 October 31, 2023 • 4 min read
Digiday is proud to announce the first edition of the Digiday en Español Awards, recognizing creative work focusing on Spanish-speaking audiences in the U.S., Latin America and Spain. Diversity, inclusion, connection, recognition and social responsibility were just some of the major themes found throughout the multicultural marketing industry's best campaigns, companies and people this year. […]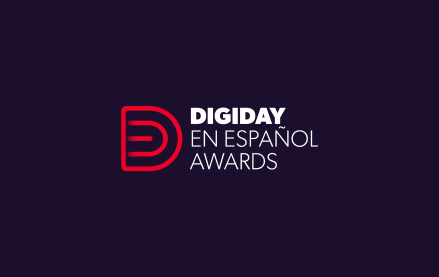 31 Octubre 2023 • 5 min read
Digiday se enorgullece en anunciar la primera edición de los Premios Digiday en Español, que reconocen el trabajo creativo centrado en el público hispanohablante de EE.UU., Latinoamérica y España. La diversidad, la inclusión, la conexión, el reconocimiento y la responsabilidad social fueron algunos de los temas principales que destacaron las mejores campañas, empresas y profesionales […]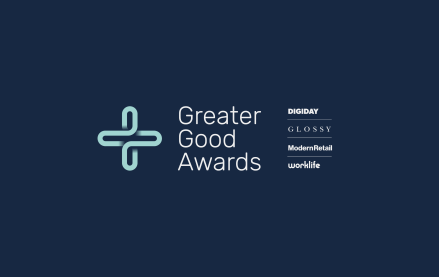 October 24, 2023 • 3 min read
The 2023 Greater Good Awards, presented by Digiday, Glossy, Modern Retail and WorkLife, showcase the work being done across industries on social causes, making an impact and working for the greater good while doing business. This year, there was an emphasis on social responsibility and sustainability initiatives. Companies are prioritizing investment in the well-being and […]