The Digiday Mobi Awards recognize innovation in mobile media in the past calendar year. In each of the 13 categories, three to five finalists were recognized as standouts. Learn more about the judges and judging criteria here.
Agencies MRY and R/GA both had a big year: MRY with work for Sony and Coca-Cola, and R/GA with Ray-ban, Johnson & Johnson, and Nike. Carnival, Fandango, Gucci, Pret A Manger, and NIKEiD were all finalists in the "Best Mobile Website" category. The "Best Mobile App for Editorial Content" finalists are The Boston Globe's iPhone app, USA Today's iPad app, and Comedy Central's work with Roundarch Isobar on a stand-up app.
Digiday will honor the winners at The Mobi Awards Gala on October 9, 2013 at the City Winery. Buy your tickets today.
Here's a video featuring the work of the finalists.
https://digiday.com/?p=51470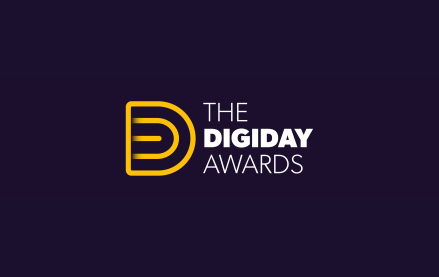 September 12, 2023 • 5 min read
This year, immersive brand journeys and multi-platform campaigns have become essential strategies for brands to tap into new markets and diverse audiences with innovative and unique offerings. Finalists for the 2023 Digiday Awards have also leaned on influencer marketing, brand collaborations and visual storytelling to foster deeper connections with their audiences. For instance, in the […]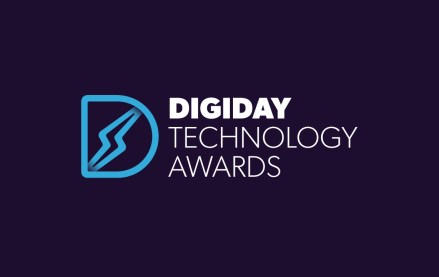 August 29, 2023 • 3 min read
The full roster of 2023 Digiday Technology Awards winners highlighted how companies are adopting new technologies in pursuit of highly effective personalization balanced with data privacy. Among the prevalent themes this year were micro-personalization with AI, e-commerce technology as well as privacy compliance and partnerships. Putting artificial intelligence at the forefront was LivePerson, winner of […]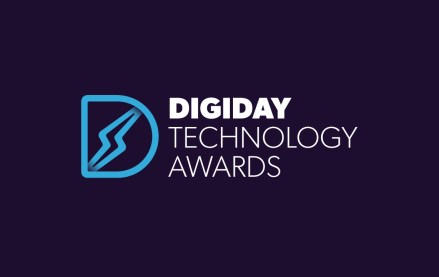 August 15, 2023 • 5 min read
Micro-personalization with AI, e-commerce technology, privacy compliance and partnerships proved the driving factors for success in this year's Digiday Technology Awards shortlist. As the judges' choices illustrate, the submissions that came in a cut above demonstrated brands' passion for balancing data privacy and highly effective personalization — adopting technologies and integrating with partners to achieve […]