DDB's Wendy Clark, GroupM's Cary Tilds and Sapient's Gaston Legorburu are speaking at the Digiday Agency Summit
August 8, 2016 • 2 min read
The Digiday Agency Summit, running from October 23-25 in Phoenix, will bring together high-level agency executives to discuss what we are calling the agency resurgence: how advertising agencies are doing more with less across all areas of their business.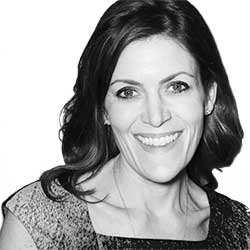 The big picture
Speaker: Wendy Clark, CEO, DDB North America
Wendy Clark has seen the agency-client relationship from both sides, first as president of sparkling brands and strategic marketing at Coca-Cola and now as CEO of DDB North America. "The currency of business now is speed," she said on The Digiday Podcast 29 days after she became CEO. She will bring her years of experience to the Digiday Agency Summit to provide a view from the top, where she will share her thoughts on talent, agency internal structure, client relationships, diversity and more.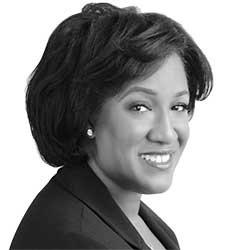 Creating a diverse office culture
Speaker: Tiffany R. Warren, chief diversity officer, Omnicom Group
The debate around agency diversity has a fresh urgency nowadays, with Saatchi & Saatchi chairman Kevin Roberts being forced into early retirement over comments he made about the gender diversity debate being "over." On the other side of the discussion is Omnicom Group. Diversity has been the holding company's priority since CEO John Wren moved to refresh the board in April this year. Tiffany R. Warren, chief diversity officer and a seven-year veteran of Omnicom, will speak about the company's efforts in the diversity space.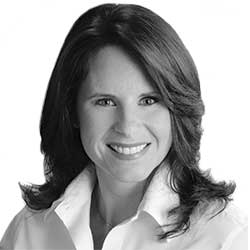 Using your biggest challenges to drive purposeful innovation
Speaker: Cary Tilds, chief innovation officer, GroupM
Brands and their agency partners have to be more rigorous than ever at testing potentially innovative ideas that can produce results for the bottom line. Time constraints mean both parties must put processes in place and deciding on specific outcomes in order to achieve success. Tilds, who is responsible for evaluating digital platforms for use by all of GroupM's media agencies, will discuss some key challenges and ways to go about solving them.
Harnessing technology to create new worlds
Speaker: Gaston Legorburu, chief creative strategist, Publicis.Sapient
For creative agencies, augmented and virtual reality presents the promise of creating not just a new experience, but a new world for clients. But shiny toys are only as useful as the tool kits that use them. Gaston Legorburu, chief creative strategist for Publicis.Sapient, will share how these technologies can be leveraged in creative campaigns, and therefore have more impact.
Are you interested in getting involved in the Digiday Agency Summit? Visit the site for further information on how to purchase your pass, learn more about the speakers or become a sponsor.
https://digiday.com/?p=191769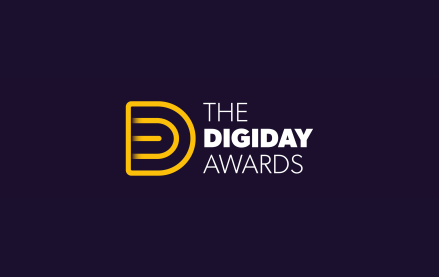 September 26, 2023 • 3 min read
The 2023 Digiday Awards highlighted a surge in different techniques to gain customer engagement, from multisensory encounters to infusing cutting-edge technologies and more. This year's winners also focused on collaborative partnerships to access untapped markets, craft distinctive offerings and spur innovation. One program that touches upon all these themes won Best In-Game Advertising Strategy — […]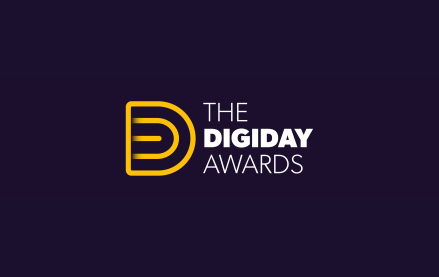 September 12, 2023 • 5 min read
This year, immersive brand journeys and multi-platform campaigns have become essential strategies for brands to tap into new markets and diverse audiences with innovative and unique offerings. Finalists for the 2023 Digiday Awards have also leaned on influencer marketing, brand collaborations and visual storytelling to foster deeper connections with their audiences. For instance, in the […]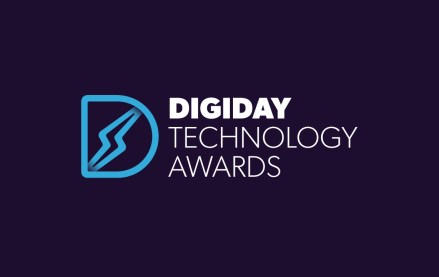 August 29, 2023 • 3 min read
The full roster of 2023 Digiday Technology Awards winners highlighted how companies are adopting new technologies in pursuit of highly effective personalization balanced with data privacy. Among the prevalent themes this year were micro-personalization with AI, e-commerce technology as well as privacy compliance and partnerships. Putting artificial intelligence at the forefront was LivePerson, winner of […]