Digiday's Mobile Innovation Camp took place last week in Bonita Springs, FL, gathering rising talent in the mobile space from digital and social agencies like Digitas, CP+G, Draftfcb, The Media Kitchen, Razorfish and others.
Participants met and networked with colleagues from other agencies and six industry veterans who served as team mentors. Teams took on a number of  challenges – Camp Olympics and a tower-building competition among them – the biggest of which was the brand hackathon: creating a pitch deck from scratch in response to a client brief. Teams were mentored by Vert Mobile's Kevin Planovsky, Saatchi & Saatchi's Kayla Green, R/GA's David Womack, MRY's David Berkowitz, Momentum Worldwide's Jennifer Winberg, and Roundarch Isobar's Mike DiGiovanni.
Three hypothetical briefs were distributed, with two teams competing against one another for each. Brief A was from a spirits brand that wanted a mobile experience that would help extend brand loyalty following college graduation and into adulthood. The blue team, led by Vert Mobile co-founder Kevin Planovsky, competed against the orange team, mentored by Saatchi & Saatchi's digital strategy director Kayla Green. The blue team won the brief, designing an app that collects photos and video from a night out with your friends and compiles it into a shareable recap.
The green and red teams, led by MRY CMO David Berkowitz and R/GA creative director David Womack respectively, competed against each other on Brief B, a hypothetical Olympics 2014 sponsorship by Samsung. The challenge was to create a mobile experience that would engage users with the Games earlier by creating social connections with athletes. The red team, with rising stars from agencies like Pereira O'Dell, Roundarch Isobar, and Mediacom, took home the trophy with their "Everyday Olympian" app that builds a community of users and athletes competing in social-based tasks and tracking their side-by-side progress.
Finally, purple and yellow competed against one another on the automotive brief – a car company looking to engage the dwindling car-buying millennial demographic with a proprietary, customized in-car mobile and digital experience. Jennifer Winberg of Momentum Worldwide led the winning purple team, who created a customizable Dash experience with an impressive suite of detailed features. It was a close competition with the yellow team's socially immersive test-drive platform, led by mentor Mike DiGiovanni, emerging tech lead for Roundarch Isobar.
To look at slides from the team brand hack presentations, mentor how-to and case study presentations, see here. To view footage of the sessions from the Camp, please see Digiday's vimeo page here.
https://digiday.com/?p=56957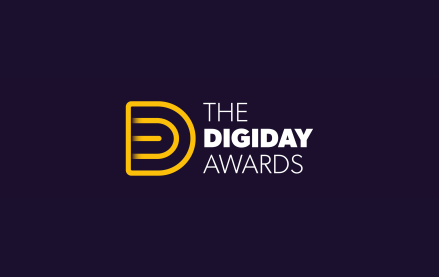 September 26, 2023 • 3 min read
The 2023 Digiday Awards highlighted a surge in different techniques to gain customer engagement, from multisensory encounters to infusing cutting-edge technologies and more. This year's winners also focused on collaborative partnerships to access untapped markets, craft distinctive offerings and spur innovation. One program that touches upon all these themes won Best In-Game Advertising Strategy — […]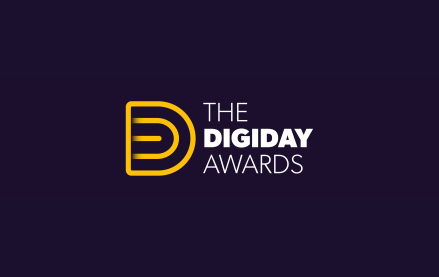 September 12, 2023 • 5 min read
This year, immersive brand journeys and multi-platform campaigns have become essential strategies for brands to tap into new markets and diverse audiences with innovative and unique offerings. Finalists for the 2023 Digiday Awards have also leaned on influencer marketing, brand collaborations and visual storytelling to foster deeper connections with their audiences. For instance, in the […]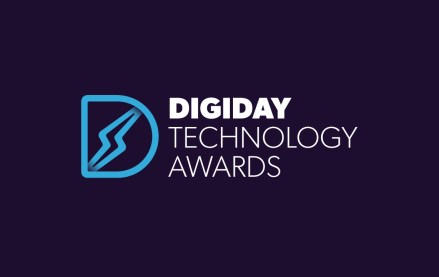 August 29, 2023 • 3 min read
The full roster of 2023 Digiday Technology Awards winners highlighted how companies are adopting new technologies in pursuit of highly effective personalization balanced with data privacy. Among the prevalent themes this year were micro-personalization with AI, e-commerce technology as well as privacy compliance and partnerships. Putting artificial intelligence at the forefront was LivePerson, winner of […]