At the Digiday Agency Summit in Palm Springs, Calif., Feb. 19-21, attendees from agencies, technology companies and startups will have the opportunity to work together to hack a brand business challenge.
Digital agency iCrossing and a client brand will put on a contest for DAS attendees to showcase the power of collaboration among marketers, startups and vendors. Participants will be broken into teams and presented with the same challenge: How can a traditional, legacy brand raise awareness among millennials?
After lunch on Feb. 20, teams consisting of creatives, strategists, technologists and brand marketers will hit the war room and be given a set of tools including Wacom digital drawing tablets to determine how their collective skills and technologies can solve the challenge. Each team member will get to showcase to one another and the brand how their company, skill or ideas can help solve real business problems. Teams will present in front of judges from the brand who will help pick the winner.
The Agency Summit will also feature Digiday's own Jack Marshall discussing his recent side project (created with fellow Digiday staffers Saya Weissman and Brian Braiker): a single-serving site that generates absurd Twitter bios It has received tens of thousands of pageviews and thousands of shares in its first couple of hours after launch yesterday, and it was featured in TechCrunch, The Daily Dot and Laughing Squid.
Other highlights at DAS include:
Jim Cuene, vp of marketing strategy for GoKart Labs and former director of interactive at General Mills, presenting a case study on what GoKart learned about its business model while helping BringMeTheNews.com evolve its
Baba Shetty, chief strategy and media officer at Digitas, discussing how agencies can help influence and improve client culture to produce better collaborations
Mark Singer, principal for Deloitte Digital, providing insights into what CMOs are looking for from their agencies in today's advertising ecosystem
Austin Mahler, vp of client partnership for Rokkan, giving a case study on how they worked with iconic brand Fancy Feast to re-architect their digital and social presence and reach the millennial audience, with success that landed them at New York Fashion Week this past fall
See here for the full agenda.  The Digiday Agency Summit will gather the brands, agencies and technology leaders who are at the forefront of exploring and implementing cutting-edge marketing tactics.
Join us in Palm Springs to get a behind-the-scenes look at some of the most successful campaigns in advertising. We hope to see you there.
https://digiday.com/?p=63019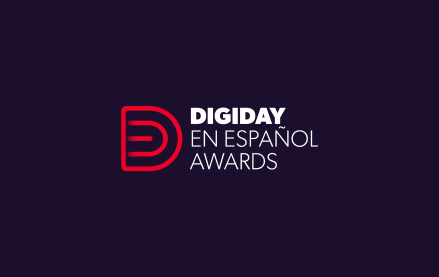 October 31, 2023 • 4 min read
Digiday is proud to announce the first edition of the Digiday en Español Awards, recognizing creative work focusing on Spanish-speaking audiences in the U.S., Latin America and Spain. Diversity, inclusion, connection, recognition and social responsibility were just some of the major themes found throughout the multicultural marketing industry's best campaigns, companies and people this year. […]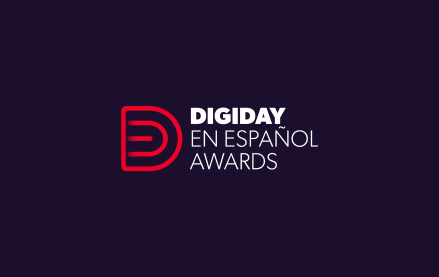 31 Octubre 2023 • 5 min read
Digiday se enorgullece en anunciar la primera edición de los Premios Digiday en Español, que reconocen el trabajo creativo centrado en el público hispanohablante de EE.UU., Latinoamérica y España. La diversidad, la inclusión, la conexión, el reconocimiento y la responsabilidad social fueron algunos de los temas principales que destacaron las mejores campañas, empresas y profesionales […]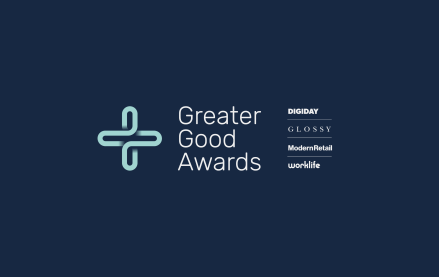 October 24, 2023 • 3 min read
The 2023 Greater Good Awards, presented by Digiday, Glossy, Modern Retail and WorkLife, showcase the work being done across industries on social causes, making an impact and working for the greater good while doing business. This year, there was an emphasis on social responsibility and sustainability initiatives. Companies are prioritizing investment in the well-being and […]