The New York Times, Vice Media and PopSugar are Digiday Media Awards winners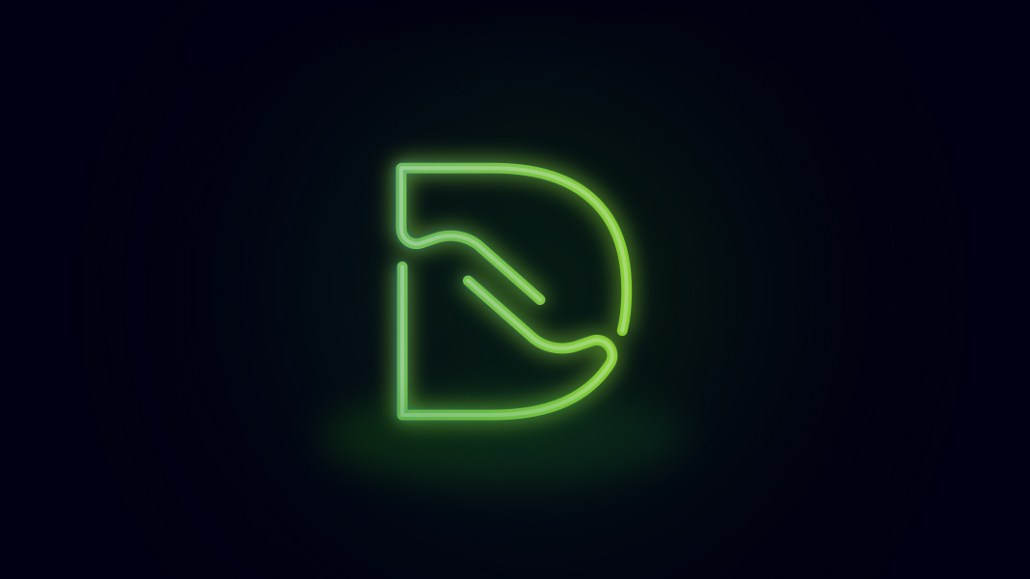 In a year when many media brands struggled, the honorees of the 2020 Digiday Media Awards challenged adversity, diversifying revenue by telling relatable stories and formulating personalized targeting strategies. Brands, publishers and creators alike spearheaded customized experiences and reached their audiences on the channels and in the environments where they work, live and play.
Winners leaned in with deeply-humanized storytelling, coupled with innovative distribution techniques and customized advertising experiences to create messages that clicked with a sense of personal connection. Audiences noticed — and so did our judges.
Winners include:
The New York Times and Breakwater Studios — 'Almost Famous': The winning entry for Best Video Series — created for Op-Docs, The New York Times editorial department's section for short opinion-driven documentaries — centered on individuals who nearly made history, but fell just short of the prize. Whether focusing on music stars who narrowly missed their moment of stardom, or following the trajectories of astronauts who never quite reached space, the series proved that the most fascinating stories are often about strivers who don't snag the brass ring.
Vice Media and the National Association of Realtors — 'Home Again': The winning entry for Best Brand Partnership — the B2C effort 'Home Again' — used a three-episode custom video series to explore disaster recovery efforts in Puerto Rico, Houston and California. NAR and Vice Media found pathos and common experience across diverse communities, proving that storytelling — and brand messaging — can transcend cultures and geographies, growing audiences in the process.
PopSugar: This year's winner for Best Revenue Diversification Strategy kept its flagship media brand going strong, but also shored up revenue with a subscription box, a makeup line and a signature collection at Kohl's. The brand also expanded its commerce business, PopSugar Shop, with the aid of its shop-to-swipe technology platform. PopSugar seamlessly bridged the divides between media, technology and physical commerce, proving that today's most successful media companies can venture far beyond media — but not beyond digital.
Download this guide to explore all the winners of the 2020 Digiday Media Awards. In each section, you'll find a quick rundown of the campaigns, along with insights into why they won and what we can learn from their campaigns.
https://digiday.com/?p=371005