The Digiday Worklife Awards shortlist: Keeping collaboration and charity alive during an unprecedented year
October 20, 2020 • 4 min read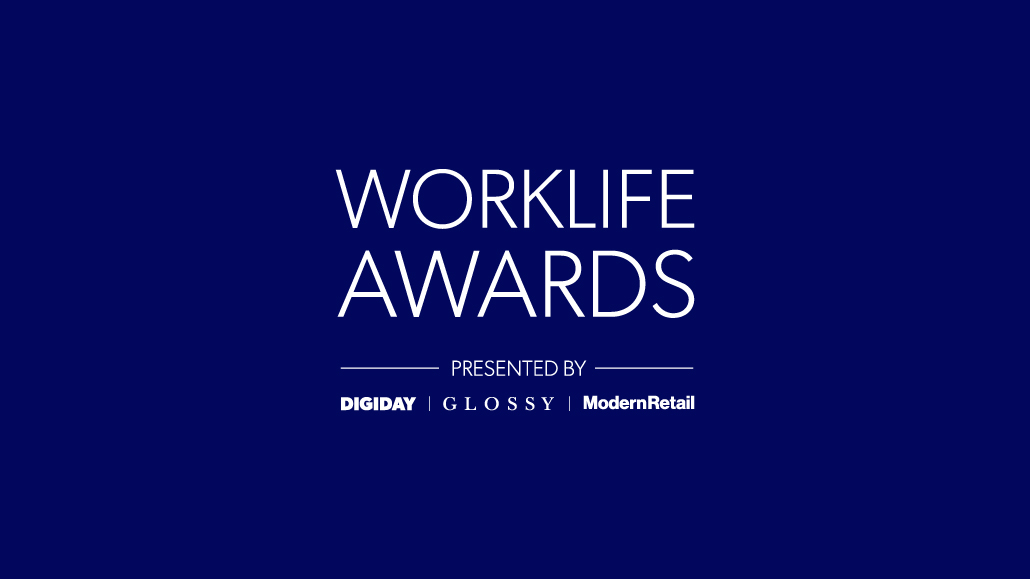 It's always challenging for companies to foster a collaborative, high-morale workplace environment. But the challenges wrought by 2020 were something new entirely.
A debilitating pandemic swept through the global economy, upending long-established ways of doing business. Offices shuttered. Zoom, Microsoft Teams, Slack and other remote collaboration tools were threaded far deeper into companies' DNA than ever before.
The worlds of media, marketing, fashion, beauty and retail — long dependent on office environments and brick-and-mortar stores — faced an urgent imperative to adapt quickly. By necessity, employees' relationships with their companies, and with each other, changed on a fundamental level. And while some companies were brought to their knees, the ones with the most significant staying power all had something in common: They preserved their workers' wellbeing while effectively reimagining collaboration and communication.
Some organizations even managed to give back to the broader communities — all at a time when other businesses were struggling to stay afloat. Some granted employees time to volunteer and created donation matching programs. Other companies, meanwhile, fought off contraction and continued granting their communities new opportunities. For example, Deloitte welcomed 164 associates, who have worked more than 158,000 hours on almost 1,000 projects.
Presented by Digiday, Glossy and Modern Retail, this year's Digiday Worklife Awards honors the companies that were able to rethink the very nature of work. Thanks to their efforts, life went on, the doors stayed open and everyone benefited.
Employers mastered remote work
When in-person meetings first gave way to Zoom calls, few were sure if sophisticated, multi-pronged in-person workforces could make effective transitions to remote environs. Could a sea of talking heads on laptop screens really be good enough?
Miraculously, yes. Companies like Goodway Group, Box Media and Critical Mass — all nominated for Best Employer for Remote Employees — were able to keep their employees safe, communicative and productive, all at the same time.
Collaboration didn't suffer
Across the worlds of media, marketing, fashion, beauty and retail, teams collaborated in unprecedented ways and with astonishing agility and fluidity, and they did so at a moment when collaborating at all was an on-the-fly feat of engineering. Companies including Tastemade, Very Big Things and Critical Mass — nominated for Most Collaborative Culture — all found ways to keep their teams in constant contact.
Collaboration has never seemed more complicated. But when resources (and morale) were stretched thin, it was crucial to get it right. These companies pulled it off, ensuring that their employees remained close partners rather than a group of disconnected colleagues.
Companies kept social good alive
In 2020, the most successful companies mastered remote work and collaboration within their own walls. And despite the difficulty of simply getting their ducks in a row, many continued embracing social good, even as they faced the immense pressure of tightening revenue projections.
Teams like Audible, Critical Mass and Harry's — each nominated for Most Committed to the Community/Social Good — thought beyond just themselves, mobilizing their employees and resources to give back to the communities they serve. Critical Mass, for example, created a time-allowance program to let employees volunteer and a donation matching program of up to $100 per employee per year.
The most charitable companies in 2020 recognized that there was no gap to speak of between prioritizing employees and also prioritizing the social good.
Most Innovative Culture
Artemis Ward
Critical Mass
Integral Ad Science (IAS)
Tandem Theory
Very Big Things
Xaxis
Most Collaborative Culture
Ad.net
Critical Mass
Hook
Marla Aaron
Tastemade
Very Big Things
Most Passionate Employees
Biossance
Critical Mass
Faire
RingPartner
Shopify
The Black Sheep Agency
Most Engaged Employees
Braze
Critical Mass
Dotdash
Hulu
Lippe Taylor
PubMatic
Most Committed to Work-Life Balance
Critical Mass
Dotdash
Hinge
January Digital
The Marketing Store
Tinuiti
Best Employer for Parents
Critical Mass
Dotdash
Most Dedicated to Employee Growth
CMI/Compas
Critical Mass
Deloitte
Metric Theory
Most Dedicated to Employee Wellness
Digital Remedy
EvolveMKD
imre
Nutrafol
Verizon Media
SpotX
Most Committed to Diversity and Inclusion
Axios
Bluecore
Delta Dental
Forsman & Bodenfors
HUM Nutrition
Knack
Most Committed to the Community/Social Good
Audible
Critical Mass
EvolveMKD
Harry's
John Paul Mitchell Systems
MONAT Global
Best On-Boarding Process
Adjust
Hulu
HR Leader of the Year
Axios People Operations
Garrison Gibbons, Head of People, Knotch
Sara Anhorn, EVP, Talent, Critical Mass
Top Boss
Amy Porter, Digital Media Director – Acura, RPA
Colin Kinsella, CEO of North America, Havas Media
Dianne Wilkins, CEO, Critical Mass
Laura Maness, CEO, Havas New York
Nicola Kilner, CEO, DECIEM
Zach Morrison, CEO, Tinuiti
Employer of the Year
EvolveMKD
Firewood
Knack Collective
Terakeet
The Marketing Store
Tinuiti
Best Employer for Remote Employees
Beyond
Blue Moon Digital, Inc.
BoxMedia
Critical Mass
Croud
Goodway Group
Best Employer for Young Careers
Critical Mass
Deloitte
DMi Partners
EvolveMKD
GLOW
Knotch
https://digiday.com/?p=380980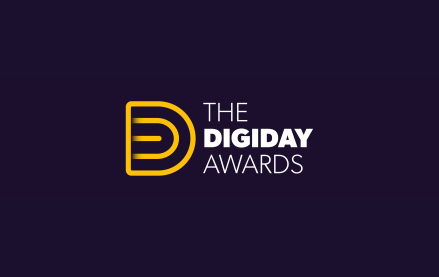 September 12, 2023 • 5 min read
This year, immersive brand journeys and multi-platform campaigns have become essential strategies for brands to tap into new markets and diverse audiences with innovative and unique offerings. Finalists for the 2023 Digiday Awards have also leaned on influencer marketing, brand collaborations and visual storytelling to foster deeper connections with their audiences. For instance, in the […]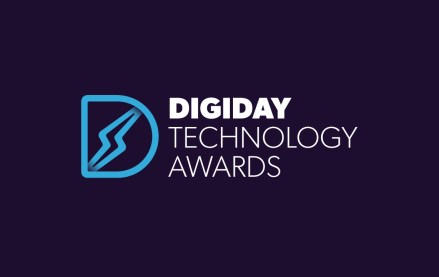 August 29, 2023 • 3 min read
The full roster of 2023 Digiday Technology Awards winners highlighted how companies are adopting new technologies in pursuit of highly effective personalization balanced with data privacy. Among the prevalent themes this year were micro-personalization with AI, e-commerce technology as well as privacy compliance and partnerships. Putting artificial intelligence at the forefront was LivePerson, winner of […]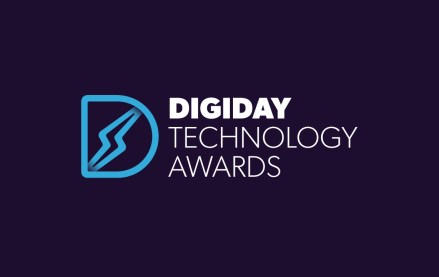 August 15, 2023 • 5 min read
Micro-personalization with AI, e-commerce technology, privacy compliance and partnerships proved the driving factors for success in this year's Digiday Technology Awards shortlist. As the judges' choices illustrate, the submissions that came in a cut above demonstrated brands' passion for balancing data privacy and highly effective personalization — adopting technologies and integrating with partners to achieve […]