Sky News, Hearst UK and RT are Digiday Media Awards Europe winners
August 21, 2020 • 1 min read
•
•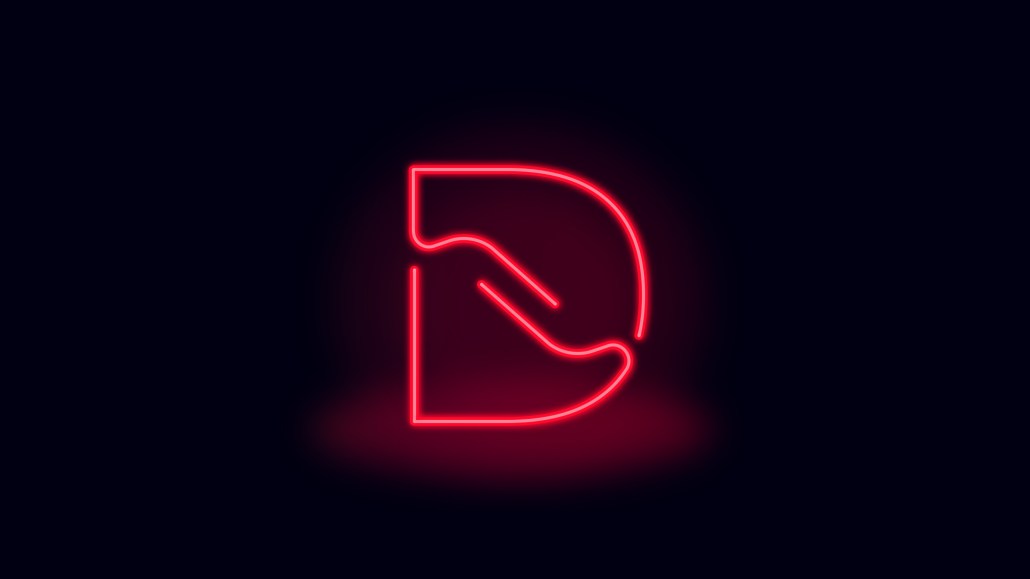 This year's Digiday Media Awards Europe honor a wide variety of publishers, media brands, advertisers and technology companies. Honorees traversed an array of subject matter and areas of expertise, from travel to LGBT rights. 
Across categories, winners displayed a commitment to crucial social causes, from sustainability to fighting descriminition. They also displayed a commitment to next-level content and innovative distribution strategies, achieving cultural relevance while reaching audiences through their preferred platforms and content formats.
Winners include:
Sky News: For Deep Ocean Live, a team of Sky News journalists became the first reporters to broadcast live, without being attached to cables, from submersibles beneath the surface of the Indian Ocean. The broadcast, which ran across multiple platforms and social networks, took a deep dive into two issues of global (and oceanic) importance: climate change and plastic pollution.
Hearst UK, Mindshare and Comfort: Hearst UK, Mindshare and detergent brand Comfort countered wasteful fashion trends with a very simple solution: Buy less, and wear what you own more. The branded content program, which featured both editorial and video content, ran across Elle and Cosmopolitan, delivering a stellar 40 percent video completion rate. Sustainability isn't just an urgent ethical issue — it sells.
RT: Lessons of Auschwitz: Nine high school students traveled from Moscow to the Auschwitz Memorial in Poland to learn more about the horrors of the Holocaust, then expressed their reactions in VR. The project was a powerful reminder that the past is not past — and that digital storytelling can strengthen the bonds between generations.
Download this guide to explore all the winners of the 2020 Digiday Media Awards Europe. In each section, you'll find a quick rundown of the campaigns, along with insights into why they won and what we can learn from them.
https://digiday.com/?p=375721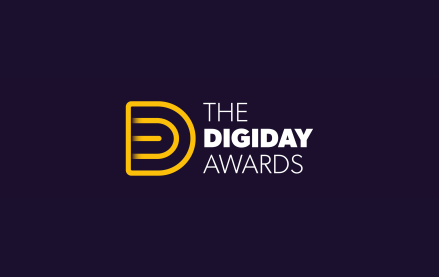 September 26, 2023 • 3 min read
•
•
The 2023 Digiday Awards highlighted a surge in different techniques to gain customer engagement, from multisensory encounters to infusing cutting-edge technologies and more. This year's winners also focused on collaborative partnerships to access untapped markets, craft distinctive offerings and spur innovation. One program that touches upon all these themes won Best In-Game Advertising Strategy — […]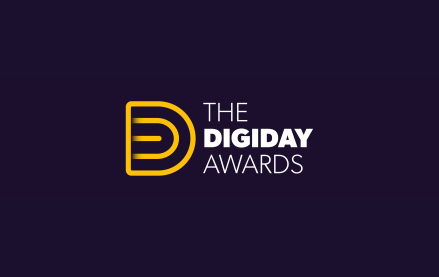 September 12, 2023 • 5 min read
•
•
This year, immersive brand journeys and multi-platform campaigns have become essential strategies for brands to tap into new markets and diverse audiences with innovative and unique offerings. Finalists for the 2023 Digiday Awards have also leaned on influencer marketing, brand collaborations and visual storytelling to foster deeper connections with their audiences. For instance, in the […]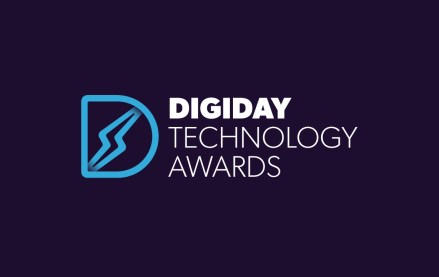 August 29, 2023 • 3 min read
•
•
The full roster of 2023 Digiday Technology Awards winners highlighted how companies are adopting new technologies in pursuit of highly effective personalization balanced with data privacy. Among the prevalent themes this year were micro-personalization with AI, e-commerce technology as well as privacy compliance and partnerships. Putting artificial intelligence at the forefront was LivePerson, winner of […]