LivePerson, Drift and Hootsuite are Digiday Technology Award winners for 2021
November 18, 2021 • 2 min read
•
•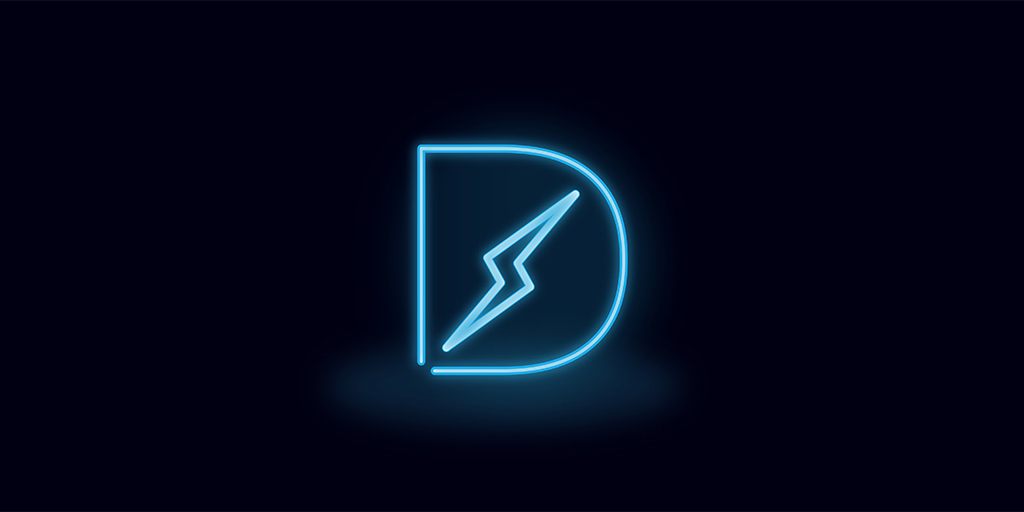 The 2021 Digiday Technology Awards recognize the companies advancing the digital media industry by fostering tech-focused innovation over the past year — specifically, the kind that powers relevant and personalized advertising.
This year's winners helped brands drive performance and acquire new audiences. Partnerships leaned into tactics that included testing non-addressable ways to drive traffic and subscriptions with high-quality media and leveraging influencer networks and data-driven content strategies to boost sales. Winners also tackled privacy challenges, innovating to help advertisers reach high-value users on mobile devices in the wake of Apple's newest anti-tracking features.
This year, LivePerson is among the judges' picks, taking home the Best E-Commerce Technology award for their AI-driven technology platform. LivePerson's tech allows brands to interact with customers through chat experiences efficiently. It can be applied to SMS, WhatsApp, Facebook Messenger and Apple's Messages app, in addition to brands' sites and apps. LivePerson helped a diamond retailer, which saw decreasing foot traffic in stores during the pandemic, bridge the gap between its digital and physical retail experiences and better engage customers. This provided customers with more flexibility to purchase where and how they wanted and increased sales by more than 110% year over year.
For the Best Sales Automation Tools and Platform category, Drift secured a win for their AI-powered chat tools that help marketers grow revenue and increase customer lifetime value. Drift helps companies reach prospective customers and engage with them according to their preferences via a Virtual Selling Assistant (VSA) chatbot. Okta, an identity management company, used Drift's VSA to reach out to prospects and route current customers to relevant support teams, which accelerated conversions, capturing leads and identifying qualified sales opportunities.
When it came to the Best Social Analytics Platform category, Hootsuite claimed the award based on its ability to provide brands with essential social listening data to help them adjust strategies and meet the changing needs of their customers. Clarins UK worked with Hootsuite to quickly shift its digital strategy in the face of store closures and increased online presence during the pandemic. Clarins used insights from Hootsuite's platform to develop a social advertising strategy that appealed to cash-strapped customers, doubling online growth at the end of 2020. Their social ads drove thousands of site visits with click-through rates that exceeded benchmarks.
Explore all the winners of the 2021 Digiday Technology Awards below — including a quick rundown of the programs and insights into why they won and what marketing teams can learn from them. Download the complete guide here.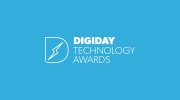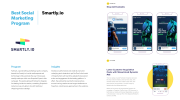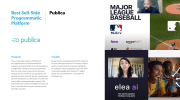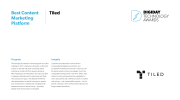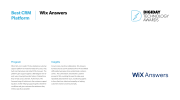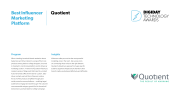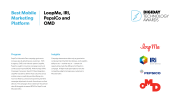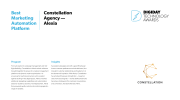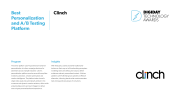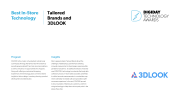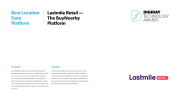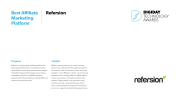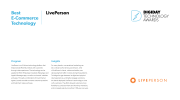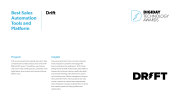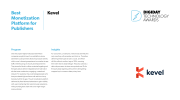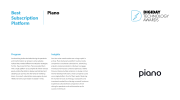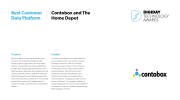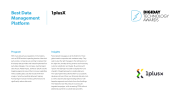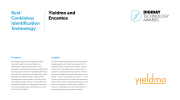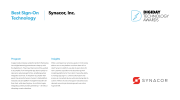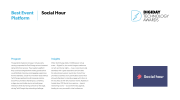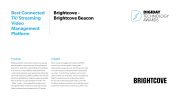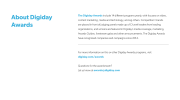 https://digiday.com/?p=433073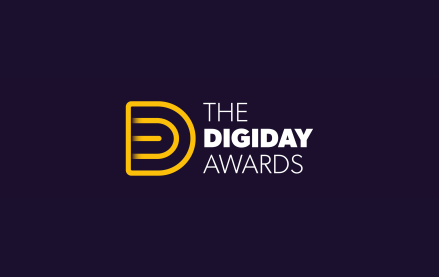 September 26, 2023 • 3 min read
•
•
The 2023 Digiday Awards highlighted a surge in different techniques to gain customer engagement, from multisensory encounters to infusing cutting-edge technologies and more. This year's winners also focused on collaborative partnerships to access untapped markets, craft distinctive offerings and spur innovation. One program that touches upon all these themes won Best In-Game Advertising Strategy — […]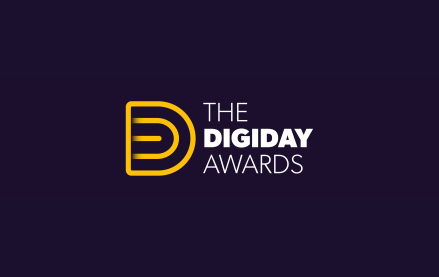 September 12, 2023 • 5 min read
•
•
This year, immersive brand journeys and multi-platform campaigns have become essential strategies for brands to tap into new markets and diverse audiences with innovative and unique offerings. Finalists for the 2023 Digiday Awards have also leaned on influencer marketing, brand collaborations and visual storytelling to foster deeper connections with their audiences. For instance, in the […]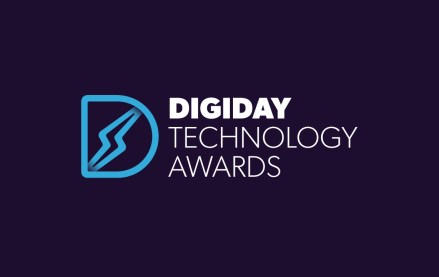 August 29, 2023 • 3 min read
•
•
The full roster of 2023 Digiday Technology Awards winners highlighted how companies are adopting new technologies in pursuit of highly effective personalization balanced with data privacy. Among the prevalent themes this year were micro-personalization with AI, e-commerce technology as well as privacy compliance and partnerships. Putting artificial intelligence at the forefront was LivePerson, winner of […]