Hulu, 60 Second Docs and Comedy Central Digital are Digiday Video and TV Awards winners in 2021
March 25, 2021 • 2 min read
•
•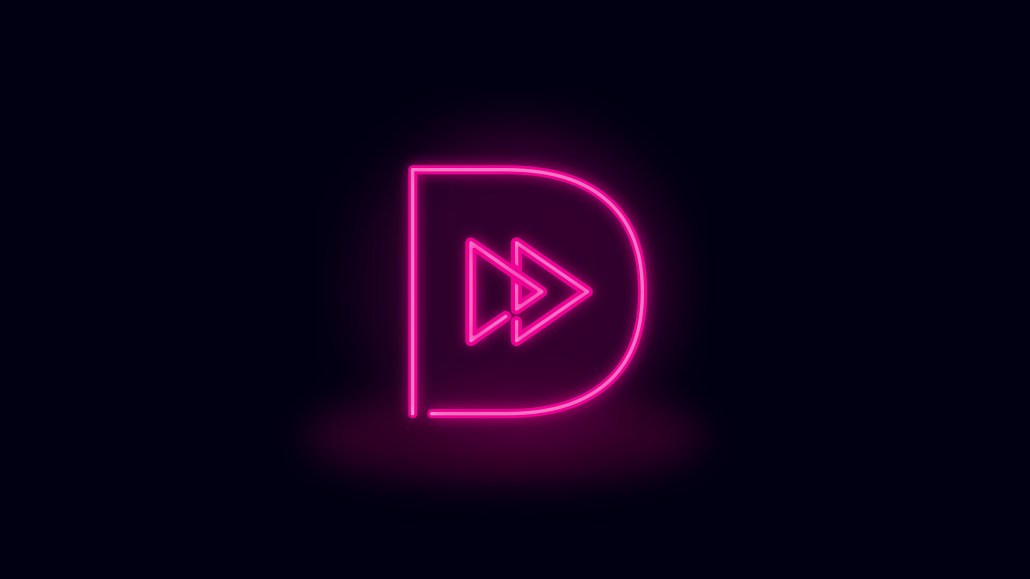 The Digiday Video and TV Awards mark a transformative year for visual content, one in which so many eyes turned to screens of every type for information, education, entertainment and a sense of communal activity during a time of quarantine.
From heart-touching rites of passage to breakneck production turnarounds as whole seasons of programming were upended by pandemic-wrought changes, the awards this year represent a doubling down on the personal as well as an opening-up of approaches to workflow and creative storytelling.
This year's winners include Hulu, which celebrated the return of multiple professional leagues with a COVID-19-safe campaign in August 2020. The program highlighted the power of digital face replacement technology and broke through the limitations of lockdown-restricted production cycles.
Meanwhile, 60 Second Docs took to Snapchat Discover in 2020 with a remarkable approach that identified a sweet — and short-form — spot between rapidly shifting audience attention and a thirst for authentic content that connected to both the mundane and sublime portions of human experience.
And, in a topically themed campaign that activated people during a crucial national moment, Comedy Central Digital rose above the pack with a nine-episode social media video series that drove audiences from their own channels to a custom voting information page during the 2020 national elections in the United States. The page, votevotevote.com, highlighted essential pro-voting messaging with entertaining content — and a lot of laughs.
The 2021 Digiday Video and TV Awards represent an industry at its best in many ways — from technology to social engagement to protecting each other and ourselves. This year's winners produced content that amounted to a mirror — one that showed people working every day to live well and stay connected no matter the circumstances of the times.
Explore all the winners of the 2021 Digiday Video Awards below. You'll find a quick rundown of the campaigns, along with insights into why they won and what we can learn from them. You can also download the full guide here.
https://digiday.com/?p=407509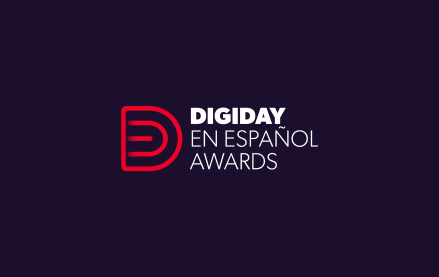 October 31, 2023 • 4 min read
Digiday is proud to announce the first edition of the Digiday en Español Awards, recognizing creative work focusing on Spanish-speaking audiences in the U.S., Latin America and Spain. Diversity, inclusion, connection, recognition and social responsibility were just some of the major themes found throughout the multicultural marketing industry's best campaigns, companies and people this year. […]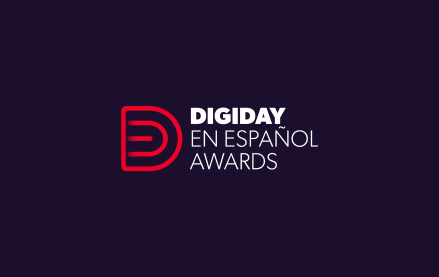 31 Octubre 2023 • 5 min read
Digiday se enorgullece en anunciar la primera edición de los Premios Digiday en Español, que reconocen el trabajo creativo centrado en el público hispanohablante de EE.UU., Latinoamérica y España. La diversidad, la inclusión, la conexión, el reconocimiento y la responsabilidad social fueron algunos de los temas principales que destacaron las mejores campañas, empresas y profesionales […]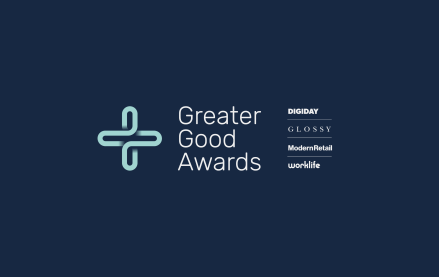 October 24, 2023 • 3 min read
The 2023 Greater Good Awards, presented by Digiday, Glossy, Modern Retail and WorkLife, showcase the work being done across industries on social causes, making an impact and working for the greater good while doing business. This year, there was an emphasis on social responsibility and sustainability initiatives. Companies are prioritizing investment in the well-being and […]