Hearts & Science and UM are among Digiday's first Media Buying and Planning Awards winners
March 31, 2022 • 2 min read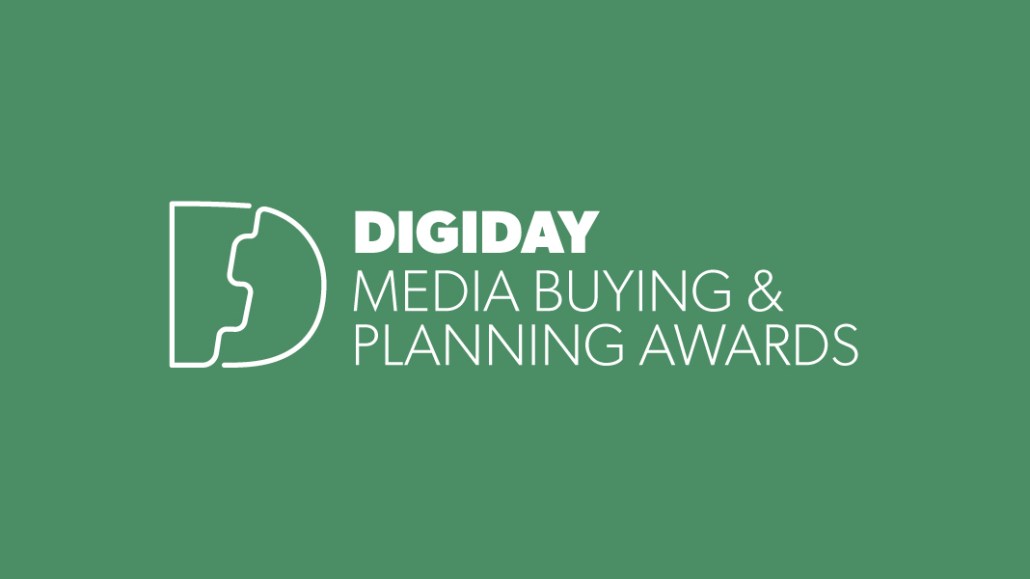 The inaugural Digiday Media Buying and Planning Awards marks the hard work agencies have accomplished amid a year of pandemic-led changes to the traditional business model. Agencies have succeeded in navigating a path forward while focusing on showcasing their much-needed value to clients looking to bring efforts in-house.
This year's winners embraced change, reaching audiences with innovative storytelling at a time when many consumers were either still buckled down at home or just beginning to surface after months indoors. Hearts & Science took home three wins for its heartstring-tugging messaging, with UM taking home two wins for its well-crafted campaigns.
Hearts & Science delivered a positivity-focused campaign spreading words of kindness and spotlighting charities to promote HBO Max's film 'Superintelligence.' The digital and OOH campaign highlighted the power of utilizing multiple channels and mediums to generate a strong social conversation.
The agency also won an award for its 'Forces of Change' campaign that amplified the stories of Black pioneers who made vital contributions to AT&T's history of innovation. The campaign shone a light on underrepresented stories and did so with nuance and understanding to a mass audience — inspiring many to follow in these innovators' footsteps.
Agency UM also took home multiple wins, the first for Best Brand Integration into Gaming/esports. UM helped Neutrogena use live video to acquire new customers and break into the gaming space with Twitch. By leveraging female content creators to authentically promote Neutrogena's products, the campaign connected with the right audience, resulting in viewers spending about 50% of their average daily time on Twitch watching Neutrogena's content.
UM also received the award for Most Diverse Spending for its program with Aveeno.
The two companies created the Skin Health Startup Accelerator Program, in partnership with Essence, to help Black female business owners earn much-needed shelf space in the beauty industry. The campaign to drive awareness for the program was so successful that two full grants were awarded rather than the initial one, and the resource hub created for entrepreneurs saw 15,000 visits.
The 2022 Digiday Media Buying and Planning Awards represent all the effort agencies put in day after day, from tackling changes to their industry model to vying for client attention. This year's winners produced campaigns that connected with consumers in creative ways, bringing people together even as many were still apart.
Explore all of the winners below, including a quick rundown of the programs and insights into why they won and what marketing teams can learn from them. Download the complete guide here.
https://digiday.com/?p=443463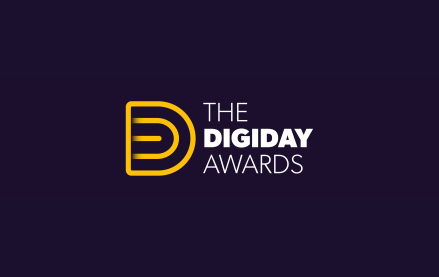 September 12, 2023 • 5 min read
This year, immersive brand journeys and multi-platform campaigns have become essential strategies for brands to tap into new markets and diverse audiences with innovative and unique offerings. Finalists for the 2023 Digiday Awards have also leaned on influencer marketing, brand collaborations and visual storytelling to foster deeper connections with their audiences. For instance, in the […]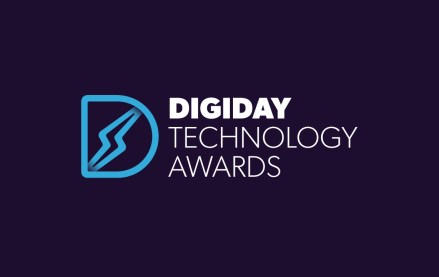 August 29, 2023 • 3 min read
The full roster of 2023 Digiday Technology Awards winners highlighted how companies are adopting new technologies in pursuit of highly effective personalization balanced with data privacy. Among the prevalent themes this year were micro-personalization with AI, e-commerce technology as well as privacy compliance and partnerships. Putting artificial intelligence at the forefront was LivePerson, winner of […]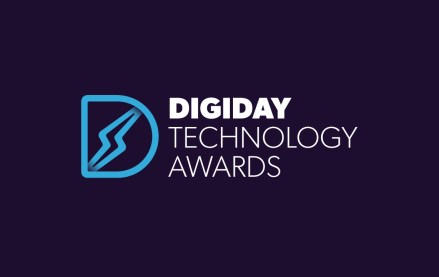 August 15, 2023 • 5 min read
Micro-personalization with AI, e-commerce technology, privacy compliance and partnerships proved the driving factors for success in this year's Digiday Technology Awards shortlist. As the judges' choices illustrate, the submissions that came in a cut above demonstrated brands' passion for balancing data privacy and highly effective personalization — adopting technologies and integrating with partners to achieve […]