DECIEM and Refinery29's Unbothered are among the Future Leader Awards 2021 winners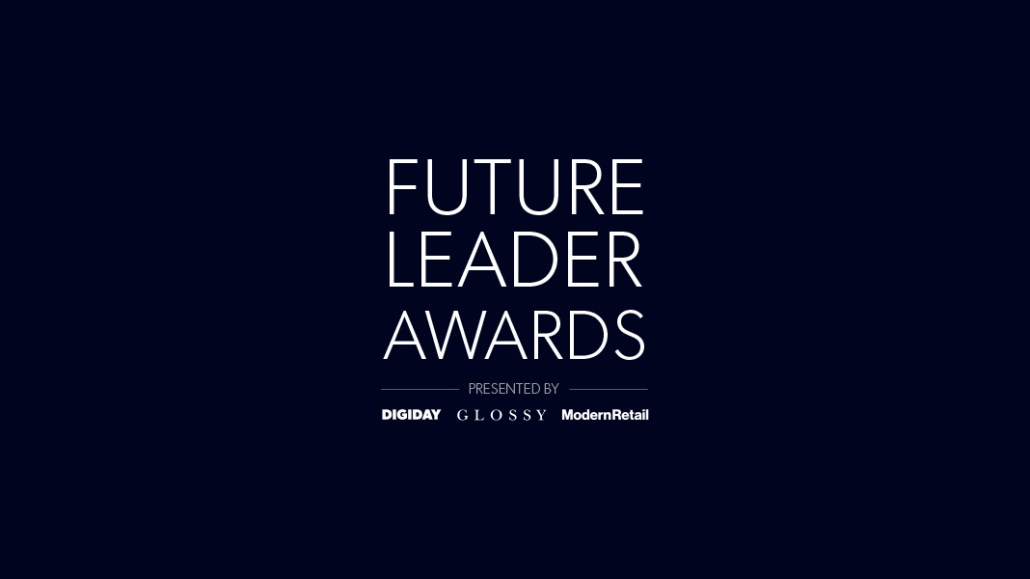 Digiday Media is thrilled to recognize the winners of the 2021 Future Leader Awards. Hailing from agencies and brands, publishers and retail, this year's honorees represent six individuals who are not only setting the bar remarkably high as they build their careers — each is clearly leading in the present, already — they're also innovating and succeeding at standout side hustles that are moving needles for markets across industries. Furthermore, our winners are taking the time to empower others, especially their younger colleagues and counterparts.
This guide brings the 2021 Future Leader Awards together in one place. Check out each entry for the highlights of what they've accomplished as well as insights into why they've won. You can also download the full guide here.