In your opinion, what can advertisers do to better understand their clients and brands? What does it take to drive quality (vs quantity) traffic?
Advertisers and marketers universally want the same thing — to build relationships with their customers and to drive long-term value and sales. In order to drive quality traffic, it is important to be able to work with platforms that have two key things: scale and user data. First, to really understand consumer behavior like interests, purchase intent, and demographics in an effective way – you'll need access to data from top providers. Secondly, you'll want to identify target audience segments that perform for your brand. The ability to see how your campaigns are performing against various audiences is powerful and enables advertisers to make informed decisions about reaching customers.
What do you think can strengthen the relationship between publishers and advertisers? Did any particular award winner stand out to you the most?
Publishers and advertisers are typically fighting the same battle — the battle for both time and attention of customers. At Taboola, we've seen that the most effective campaigns are often native, typically non-disruptive, and engaging experiences. The Chateau de Stylist event with Shortlist Media and Chambord stood out as one that went above and beyond. Bringing in readers to interact with the publication and Chambord was a unique way to drive awareness for a brand, gain feedback from users on experiences that will resonate, and inspire the publisher to continue to produce content that truly holds value for the reader.
The Best Native Advertising Campaign category recognizes the best campaign run by a publisher on behalf of a brand that both furthered the advertiser's objectives and proved valuable and engaging to visitors. What benchmarks did this year's winner achieve to make it so successful?
Native advertising is an incredibly effective way to engage with customers on numerous platforms, and it's no surprise that it's growing. Brands want to bring awareness to their products and services in inventive ways beyond traditional tactics. I think the benchmarks of a good campaign answer the question, 'does a brand know its audience?' 'Does it add value to their daily lives?' 'Does it inspire action?'
This year's winner, Radox, hit the nail on the head. Their audience is broad which makes specific targeting more of a challenge. By tapping a game like Angry Birds — which also reaches a broad audience — they could effectively engage with customers through gamification. The clever collaboration was unexpected, as well as really quite fun and addictive.
This year, we saw an uptick in influencer marketing. Why is this an effective strategy for brands?
Influencer marketing is incredibly effective in helping marketers tell a story in a manner that is authentic, and can also be quite affordable. It builds consumer trust while offering brands an unprecedented way to target audiences accurately. There were several campaigns among our winners this year that soared by using influencers. For example, both Benefit Cosmetics and Iceland tapped ChannelMum for campaigns and saw truly great results.
https://digiday.com/?p=275808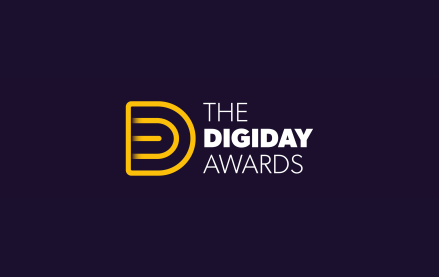 September 26, 2023 • 3 min read
•
•
The 2023 Digiday Awards highlighted a surge in different techniques to gain customer engagement, from multisensory encounters to infusing cutting-edge technologies and more. This year's winners also focused on collaborative partnerships to access untapped markets, craft distinctive offerings and spur innovation. One program that touches upon all these themes won Best In-Game Advertising Strategy — […]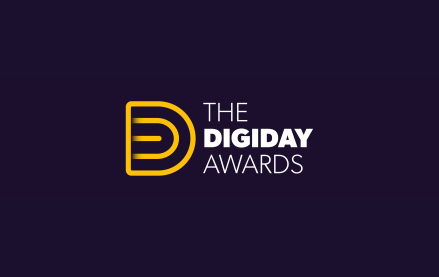 September 12, 2023 • 5 min read
•
•
This year, immersive brand journeys and multi-platform campaigns have become essential strategies for brands to tap into new markets and diverse audiences with innovative and unique offerings. Finalists for the 2023 Digiday Awards have also leaned on influencer marketing, brand collaborations and visual storytelling to foster deeper connections with their audiences. For instance, in the […]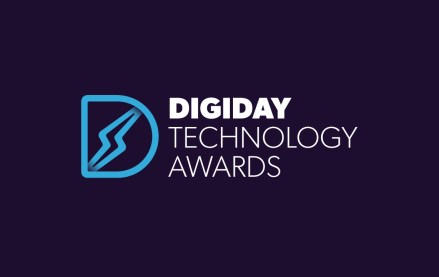 August 29, 2023 • 3 min read
•
•
The full roster of 2023 Digiday Technology Awards winners highlighted how companies are adopting new technologies in pursuit of highly effective personalization balanced with data privacy. Among the prevalent themes this year were micro-personalization with AI, e-commerce technology as well as privacy compliance and partnerships. Putting artificial intelligence at the forefront was LivePerson, winner of […]