Médecins Sans Frontières UK, Tastemade and Rexona are DMAAE winners
December 3, 2020 • 2 min read
•
•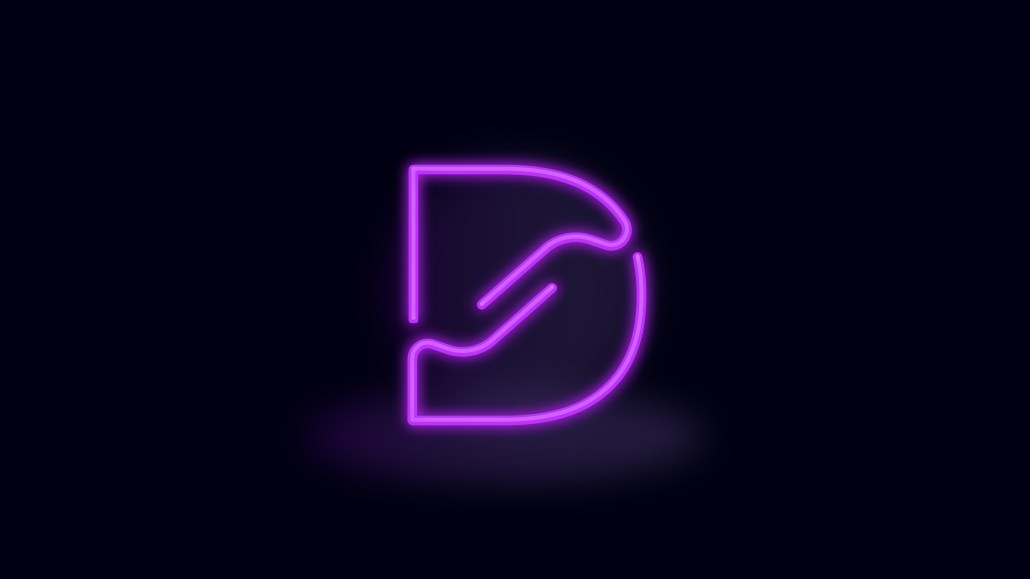 The European brands, agencies, media companies and technology providers that succeeded in the past year did so in the face of ever-expanding privacy regulations, the death of cookies and an increasingly omnichannel content environment — not to mention other global upheavals that upended standard models for content creation, distribution and revenue generation.
Despite all these challenges, winners of the 2020 Digiday Marketing and Advertising Awards Europe — presented by MoPub, a Twitter company — served their audiences with the right messages at the right times. They did so with a relentless willingness to experiment, an unparalleled understanding of data and technology and an enthusiastic embrace of new storytelling tactics designed to reach younger audiences.
Winners include:
Crafted and MSF UK — Supporting the frontline of humanitarian care: Médecins Sans Frontières, also known as Doctors Without Borders, is widely lauded for its efforts to provide medical aid wherever it's most needed, including conflict zones and natural disaster areas. MSF UK turned to the creative agency Crafted for a new campaign supporting the organization's Emergency Team, which always deploys within 72 hours. Winning for Best Social Good Campaign, the effort included display, video, audio and social components, and successfully encouraged audiences to contribute donations. When it comes to social good, MSF UK and Crafted proved that a successful marketing campaign can help save lives.
Tastemade and Castello: Winning for both Best Media Plan and Best B2C Branded Content Series, Tastemade partnered with cheese brand Castello — along with creative agency Mother — to launch an innovative new campaign that replaced traditional advertising and native storytelling with a long-form, episodic series exploring the science of taste. The winners proved that telling a compelling story — one that utilizes expert sources and explores intriguing themes — can be infinitely more effective than a brief native ad. Engagement is everything.
Rexona, Initiative Russia and Unilever Russia — 'Generation Z chooses Rexona': When Deodorant brand Rexona recognized that the entire European deodorant market lacked effective products for teens, the brand sprang into action to reach the increasingly important demographic. And while Rexona — winner for Best Brand/Influencer Collaboration — already enjoyed success amongst adults, efforts to reach Gen Z demanded new approaches, including a new line geared entirely toward teens and a TikTok-focused influencer campaign to back it. The brand enlisted influencer Katya Adushkina as a brand ambassador, and embraced a message of healthy living and self-improvement. Rexona ultimately recognized the need for growth — and wisely recognized that Gen Z was finally ready for its product.
Explore all the winners of the 2020 Digiday Marketing and Advertising Awards Europe below. In each section, you'll find a quick rundown of the campaigns, along with insights into why they won and what we can learn from them. You can also download the full guide here.
https://digiday.com/?p=385059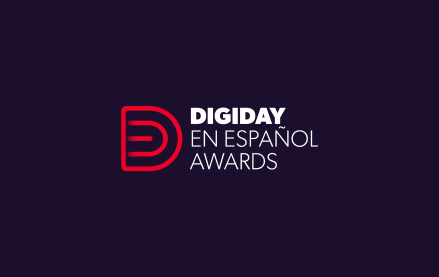 October 31, 2023 • 4 min read
Digiday is proud to announce the first edition of the Digiday en Español Awards, recognizing creative work focusing on Spanish-speaking audiences in the U.S., Latin America and Spain. Diversity, inclusion, connection, recognition and social responsibility were just some of the major themes found throughout the multicultural marketing industry's best campaigns, companies and people this year. […]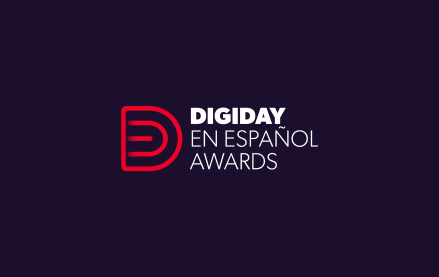 31 Octubre 2023 • 5 min read
Digiday se enorgullece en anunciar la primera edición de los Premios Digiday en Español, que reconocen el trabajo creativo centrado en el público hispanohablante de EE.UU., Latinoamérica y España. La diversidad, la inclusión, la conexión, el reconocimiento y la responsabilidad social fueron algunos de los temas principales que destacaron las mejores campañas, empresas y profesionales […]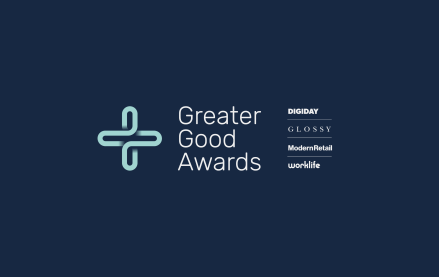 October 24, 2023 • 3 min read
The 2023 Greater Good Awards, presented by Digiday, Glossy, Modern Retail and WorkLife, showcase the work being done across industries on social causes, making an impact and working for the greater good while doing business. This year, there was an emphasis on social responsibility and sustainability initiatives. Companies are prioritizing investment in the well-being and […]