Hinge, Deloitte and RingPartner are Worklife Awards winners
December 10, 2020 • 2 min read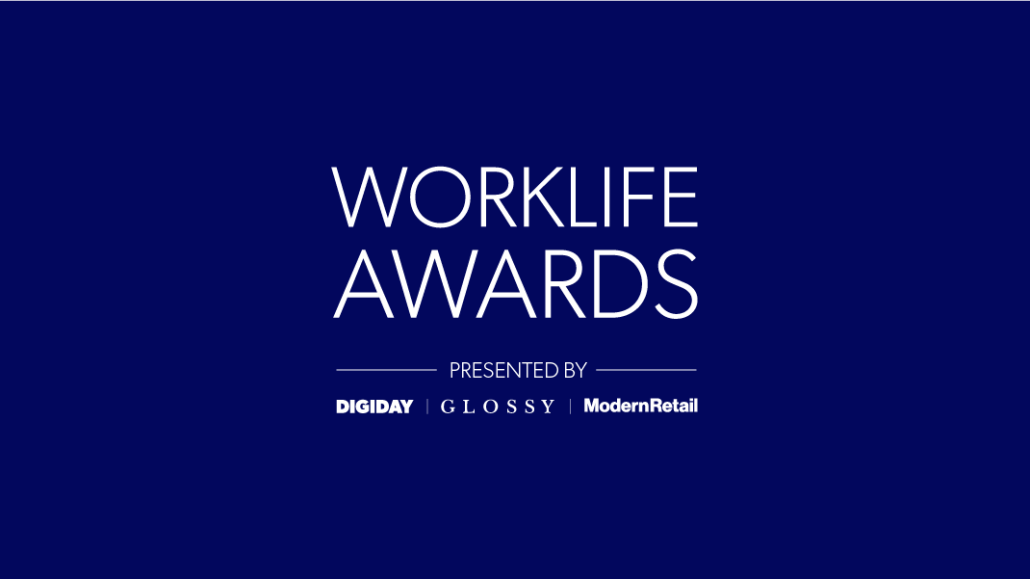 For digital media and marketing companies, providing a safe and effective working environment has never been more important — or more challenging. From facilitating remote work to maintaining the mental and physical health of their employees, companies have been forced to adapt in unprecedented ways. 
Even as a global pandemic raged and revenue streams came under threat, the winners honored in this year's Worklife Awards provided their employees with the benefits and resources they needed to adjust to a changing world and live their healthiest lives. All the while, as these companies managed to continue innovating and launching new initiatives, they kept open the essential lines of communication between employees and supervisors.
Winners include:
Hinge: The winner for Most Committed to Work-Life Balance, Hinge — known for its relationship app — incorporated four-day work weeks and eliminated all Tuesday meetings. And as meetings and mandatory working hours diminished, employee productivity increased. By emphasizing the importance of time off, Hinge drove a 46 percent decline, on average, of employee Slack messages every weekend throughout 2020. The company also gave its employees a $100 stipend each month for in-person or digital dates, and offered free counseling through the BetterHelp therapy app. Through its work-life initiatives, Hinge practiced what it preaches, ensuring that its team members weren't putting their work ahead of their personal relationships.
Deloitte: Winning for Best Workplace for Young Careers, the professional services company maintained its commitment to recruiting and fostering young talent. Deloitte created programs such as Shine, designed to facilitate campus hires into its marketing department, also known as its Marketing Excellence program. The company's Leadership Excellence Apprentice Program (LEAP 360º) gave participants a comprehensive view of the Marketing Excellence program through a two-year period of elective projects that provided opportunities to enhance skills and gain exposure to new teams. And Deloitte's Career Central site helped newer professionals identify their areas for growth, providing them with the tools to develop. Even in the midst of a pandemic, young and aspiring marketers need opportunities to grow.
RingPartner: To succeed in 2020, companies had to take risks. Pay-per-call marketplace RingPartner embraced an experimental mindset when it came to its employees' work lives, establishing a new "core hours" approach that granted team-members new flexibility. Under core hours, employees were empowered to build schedules that worked for them and their families, and accommodated other responsibilities that didn't easily fit into a typical nine-to-five workday. RingPartner recognized that workers whose unique needs are met are far likelier to be energized and effective — and to become truly passionate about the company's mission and welfare.
Explore all the winners of the 2020 Worklife Awards below. In each section, you'll find a quick rundown of the initiatives, along with insights into why they won and what we can learn from them. You can also download the full guide here.
https://digiday.com/?p=385809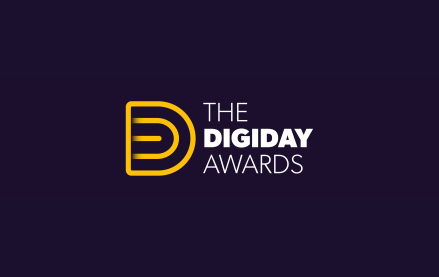 September 12, 2023 • 5 min read
This year, immersive brand journeys and multi-platform campaigns have become essential strategies for brands to tap into new markets and diverse audiences with innovative and unique offerings. Finalists for the 2023 Digiday Awards have also leaned on influencer marketing, brand collaborations and visual storytelling to foster deeper connections with their audiences. For instance, in the […]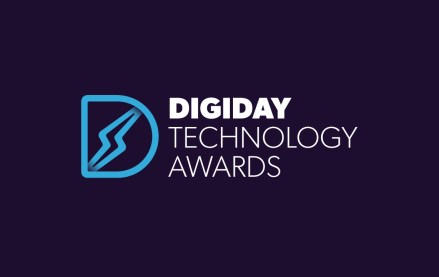 August 29, 2023 • 3 min read
The full roster of 2023 Digiday Technology Awards winners highlighted how companies are adopting new technologies in pursuit of highly effective personalization balanced with data privacy. Among the prevalent themes this year were micro-personalization with AI, e-commerce technology as well as privacy compliance and partnerships. Putting artificial intelligence at the forefront was LivePerson, winner of […]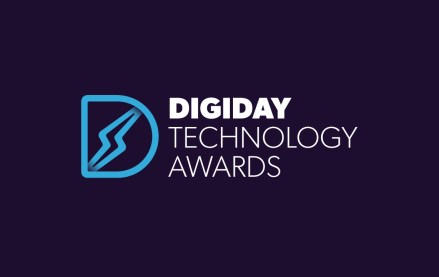 August 15, 2023 • 5 min read
Micro-personalization with AI, e-commerce technology, privacy compliance and partnerships proved the driving factors for success in this year's Digiday Technology Awards shortlist. As the judges' choices illustrate, the submissions that came in a cut above demonstrated brands' passion for balancing data privacy and highly effective personalization — adopting technologies and integrating with partners to achieve […]