Bloomberg Media Group and New York Media take top honors in the Digiday Worklife Awards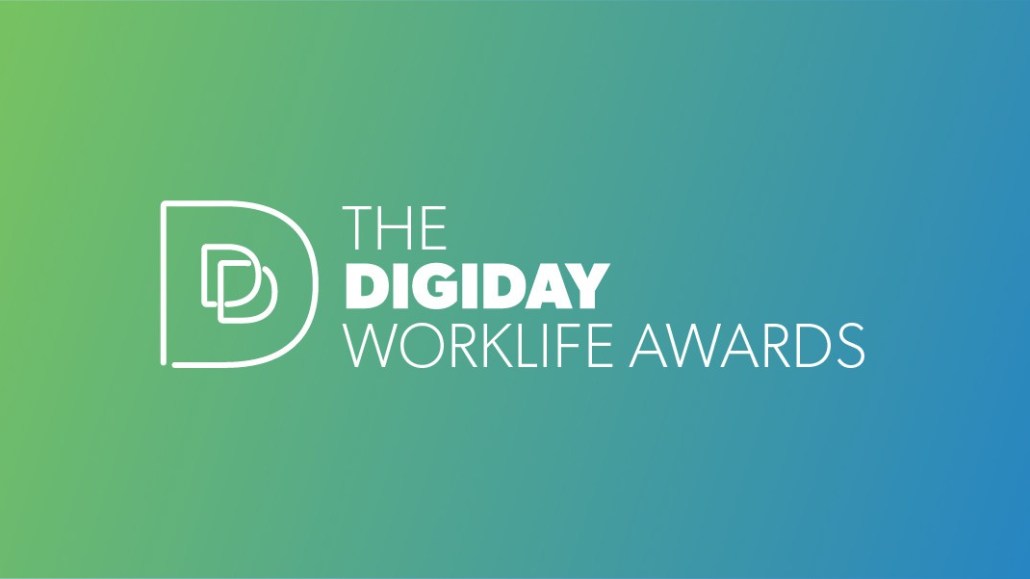 New York Media took the top spot in two categories in this year's Digiday Worklife Awards, which recognize media and marketing's top employers as well as the cultural initiatives that make them unique. The company has been awarded Best Onboarding Process and chief HR officer, Lou Gretta, was named HR Leader of the Year.
Since joining New York Media in 2017, Gretta has focused on subcultures in the organization, resulting in positive employee feedback in the areas of management, communication and recognition.