Audible, Artsy and VidMob are Digiday Greater Good Award Winners
January 13, 2022 • 3 min read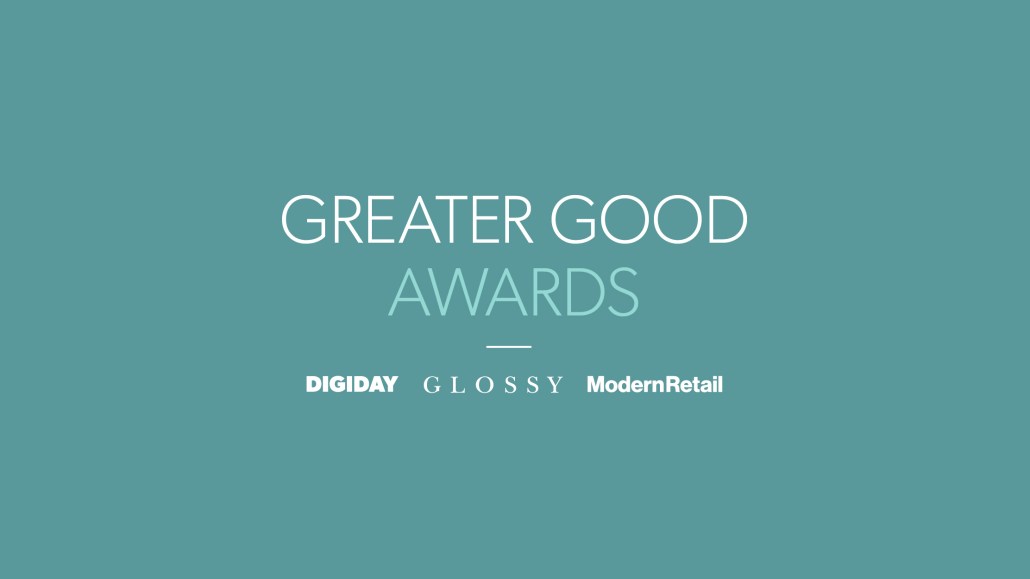 With hints of returns to pre-pandemic normalcy punctuated by reinstated lockdowns, as well as continued social and political unrest, 2021 was a year that was rife with challenges and opportunity.
The first-ever awardees of the Digiday Greater Good Awards represent companies that are committed to making the world a better place in light of ongoing unrest and uncertainty. These companies utilized their strengths and talents to take on global and local issues, and they did so genuinely and with real change-making in mind.
Sharing a general theme of strengthening community and inclusivity, these winners worked with the most innovative marketing, advertising, and technology partners. They took on pandemic assistance efforts, followed through on promises made regarding racial justice and equality, and displayed signs of solidarity and support in a time when many felt the most isolated.
Audible, for example, launched Newark Working Kitchens (NWK) at the start of the pandemic to feed the city's at-risk populations while simultaneously supporting local restaurants. Since its inception, the program has provided more than one million meals to people in need and has boosted at least 40 eateries, over half of which are minority- and women-owned. The NWK program illustrated how a brand could create a scalable strategy to address food insecurity at the local level, earning its rightful place among our honorees.
Then there's Artsy, the online art marketplace, which is being recognized for its dedication to increasing inclusivity and leveraging its platform to support timely causes such as the Equal Justice Initiative during Black History Month. The company held benefit auctions that raised $11.4 million for charitable initiatives alone in the first half of 2021. Furthermore, its partnership with Outfront Media resulted in activations in transit systems nationwide featuring work by artists from underrepresented groups, bringing them much-needed visibility and making the art world more accessible to a broader audience.
VidMob showed how technology could be harnessed to spur important and potentially life-saving conversations. In partnership with the Ad Council, the American Foundation for Suicide Prevention and The Jed Foundation, the company produced the Seize the Awkward campaign to get young people talking about mental health. Using AI to analyze the elements that resonated best with audiences on each social platform, the campaign expanded its engagement. Learning that shifting the messaging on TikTok from "Are you OK?" to "You good?" resulted in a 112% increase in click-through rate, for example, is an important learning for advertisers and a crucial one when it comes to such an important topic.
Among the challenging lessons of 2021 emerged the idea that the "new normal" is constantly evolving, and obstacles can be catalysts for evolution. The winners of the Greater Good Awards demonstrate that meeting challenges with creativity and innovation is an opportunity to promote positive change. By leveraging their platforms and expertise, this first round of awardees highlighted how doing business and doing good do not need to be mutually exclusive.
Take a look at all of this year's winners below and read our guide for insight into all of the winning campaigns.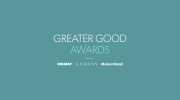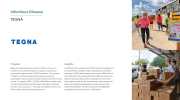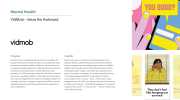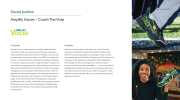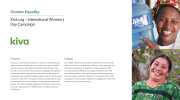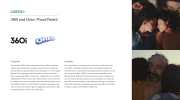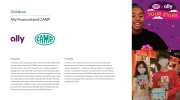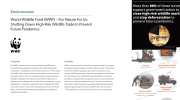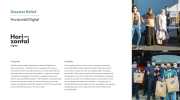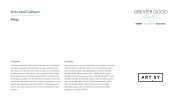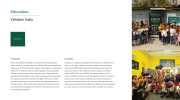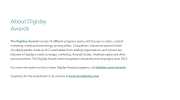 https://digiday.com/?p=436991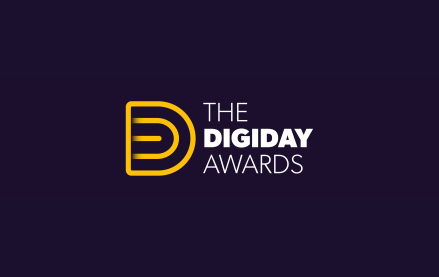 September 12, 2023 • 5 min read
This year, immersive brand journeys and multi-platform campaigns have become essential strategies for brands to tap into new markets and diverse audiences with innovative and unique offerings. Finalists for the 2023 Digiday Awards have also leaned on influencer marketing, brand collaborations and visual storytelling to foster deeper connections with their audiences. For instance, in the […]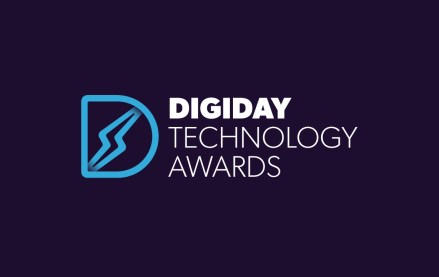 August 29, 2023 • 3 min read
The full roster of 2023 Digiday Technology Awards winners highlighted how companies are adopting new technologies in pursuit of highly effective personalization balanced with data privacy. Among the prevalent themes this year were micro-personalization with AI, e-commerce technology as well as privacy compliance and partnerships. Putting artificial intelligence at the forefront was LivePerson, winner of […]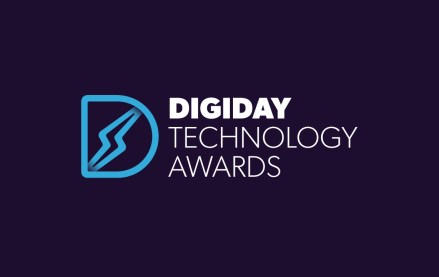 August 15, 2023 • 5 min read
Micro-personalization with AI, e-commerce technology, privacy compliance and partnerships proved the driving factors for success in this year's Digiday Technology Awards shortlist. As the judges' choices illustrate, the submissions that came in a cut above demonstrated brands' passion for balancing data privacy and highly effective personalization — adopting technologies and integrating with partners to achieve […]