The finalists have been decided for the Digiday Publishing Awards, which honors overall excellence and breakthrough achievement in digital publishing, branded content and advertising technology.
AOL was nominated for an award in four categories, more than any other company in this year's competition (and this doesn't include the three for which Huffington Post Media Group was selected). In the category of Best Editorial Achievement by a Publisher, AOL received accolades for its work for Makers.com and Techcrunch: Mark Zuckerberg's First Interview Post IPO. The company also received nominations in the category of Best Content Marketing Program (Homepage for Heroes), Best Use of Mobile by a Publisher (Moviefone for iPhone) and Best Use of Video by a Publisher (Makers.com).
Atlantic Media was one of the three choices for Publisher of the Year, which this year was a Judges' Choice category. Quartz, an Atlantic Media publication, snagged two other finalist nominations for Best Design and Most Disruptive Publishing Technology.
Alongside Atlantic Media are Vox Media and BuzzFeed, both up for the Publisher of the Year award.
The full list of finalists is available on the Digiday Publishing Awards site. The winners for these categories and others will be announced at the Digiday Publishing Awards gala in New York on March 7.
https://digiday.com/?p=29490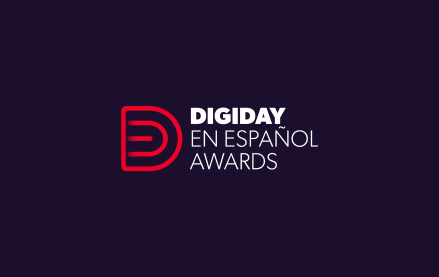 October 31, 2023 • 4 min read
Digiday is proud to announce the first edition of the Digiday en Español Awards, recognizing creative work focusing on Spanish-speaking audiences in the U.S., Latin America and Spain. Diversity, inclusion, connection, recognition and social responsibility were just some of the major themes found throughout the multicultural marketing industry's best campaigns, companies and people this year. […]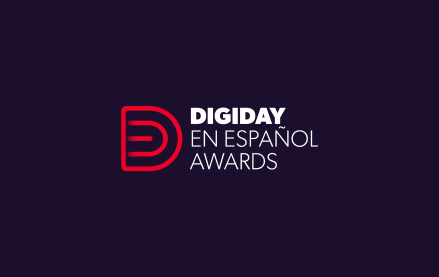 31 Octubre 2023 • 5 min read
Digiday se enorgullece en anunciar la primera edición de los Premios Digiday en Español, que reconocen el trabajo creativo centrado en el público hispanohablante de EE.UU., Latinoamérica y España. La diversidad, la inclusión, la conexión, el reconocimiento y la responsabilidad social fueron algunos de los temas principales que destacaron las mejores campañas, empresas y profesionales […]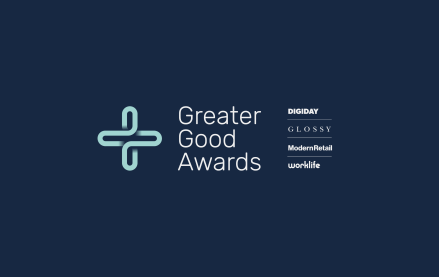 October 24, 2023 • 3 min read
The 2023 Greater Good Awards, presented by Digiday, Glossy, Modern Retail and WorkLife, showcase the work being done across industries on social causes, making an impact and working for the greater good while doing business. This year, there was an emphasis on social responsibility and sustainability initiatives. Companies are prioritizing investment in the well-being and […]