The finalists have been decided for the Digiday Awards, which honor excellence and breakthrough achievement in digital media, marketing and advertising.
In the "Best Branding Campaign/Consumer" category, finalists include Virgin Mobile (Mother New York and 1Trick Pony), Toyota of Puerto Rico (Pixelogic) and Gatorade (OMD). Finalists in the "Best Branding Campaign/B-to-B" category are Martini Media, AOL Advertising and Buddy Media.
Other finalists include ValueClick, Bayshore Solutions, Beeby Clark+Meyler, InMobi, Carmichael Lynch, BuzzFeed, IWC, Factory Design Labs, HBO, SAY Media, Hearst Magazines Digital Media and Hulu.
The full list of finalists is available on the Digiday Awards site.
The winners for these categories, as well as most innovative brand, agency, publisher and person, will be announced at the Digiday Awards Gala in New York on May 14, following the Digiday Conference.
https://digiday.com/?p=11753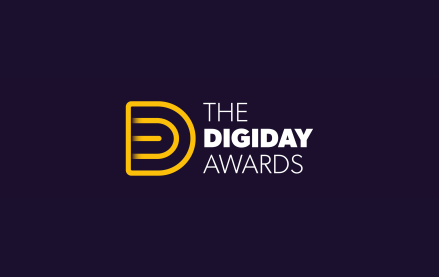 September 26, 2023 • 3 min read
•
•
The 2023 Digiday Awards highlighted a surge in different techniques to gain customer engagement, from multisensory encounters to infusing cutting-edge technologies and more. This year's winners also focused on collaborative partnerships to access untapped markets, craft distinctive offerings and spur innovation. One program that touches upon all these themes won Best In-Game Advertising Strategy — […]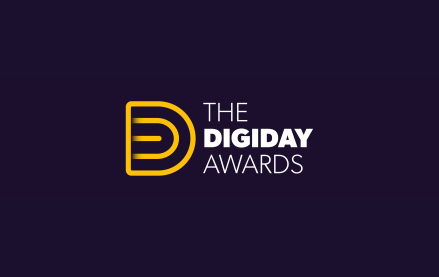 September 12, 2023 • 5 min read
•
•
This year, immersive brand journeys and multi-platform campaigns have become essential strategies for brands to tap into new markets and diverse audiences with innovative and unique offerings. Finalists for the 2023 Digiday Awards have also leaned on influencer marketing, brand collaborations and visual storytelling to foster deeper connections with their audiences. For instance, in the […]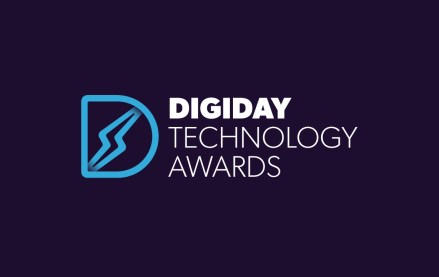 August 29, 2023 • 3 min read
•
•
The full roster of 2023 Digiday Technology Awards winners highlighted how companies are adopting new technologies in pursuit of highly effective personalization balanced with data privacy. Among the prevalent themes this year were micro-personalization with AI, e-commerce technology as well as privacy compliance and partnerships. Putting artificial intelligence at the forefront was LivePerson, winner of […]