360i, Red Bull and Buzzfeed were awarded last night at the 2013 Digiday Awards, honoring overall excellence and breakthrough achievement in digital media, marketing and advertising.
360i was named most innovative agency. Its crowning moment was the "tweet heard round the world," the quick-on-the-feet response for Kraft's Oreo during the Super Bowl blackout. The move showed nimbleness, having grown from a search shop to a full-fledged agency that's adept in social and untethered to structures of the past. It spawned a trend of real-time marketing, putting megabrands that aren't agile to shame. It shined in its work with Oscar Mayer on the clever "Butcher Thick Cut Bacon" campaign, tying with Thinkmodo for Popcorn Indiana's "Popinator" for the best creative category.
Buzzfeed took home the award for most innovative publisher. It led the charge for native advertising, consistently pointing out the shortcomings of the banner ad. That gospel has now spread far and wide as other publishers have adopted similar strategies. The publisher has coupled its innovative ad approach with a publishing system built for social, combining both high-minded coverage of politics and business with the low brow of addictive Internet memes.
Redbull was named most innovative brand for its pioneering work in showing how a brand can be a media company. The pinnacle of its efforts was sending Felix Baumgartner to leap from the edge of space last fall.
Digiday awarded David Kenny as person of the year. Under Kenny's watch, Weather has cast its lot fully with data-driven advertising. The ex-Digitas CEO brought in a team of ad veterans, including former VivaKi exec Curt Hecht and ex-Reuters exec Vikram Somaya, to transform Weather from a fairly traditional publisher to a data-rich platform that links ads to weather conditions. At a time when many publishers are still playing defense on data, Weather under Kenny has taken the lead.
The Digiday Awards were presented last night at an event in New York City hosted by Chris Pfaff, chairman of Producers Guild of America New Media Council East.
The 2013 Digiday Award winners are:
Best Branding Campaign – Consumer
Oscar Meyer and 360i for Butcher Thick Cut Bacon
Best Branding Campaign – B2B
Traction for Accountemps' Robert Half International
Best Direct Response Campaign
ReTargeter for BustedTees
Best Brand Platform
R/GA for Nike
Best Publishing Platform  
Buzzfeed
Best Creative
Tie between Oreo and 360i for "Dunk in the Dark" and Thinkmodo for Popcorn Indiana
Editorial Selections:
Most Innovative Agency
360i
Most Innovative Publisher
Buzzfeed
Most Innovative Brand
Red Bull
Person of the Year
David Kenny
https://digiday.com/?p=40737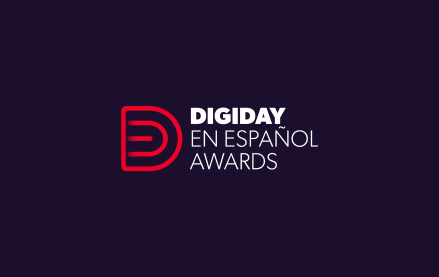 October 31, 2023 • 4 min read
Digiday is proud to announce the first edition of the Digiday en Español Awards, recognizing creative work focusing on Spanish-speaking audiences in the U.S., Latin America and Spain. Diversity, inclusion, connection, recognition and social responsibility were just some of the major themes found throughout the multicultural marketing industry's best campaigns, companies and people this year. […]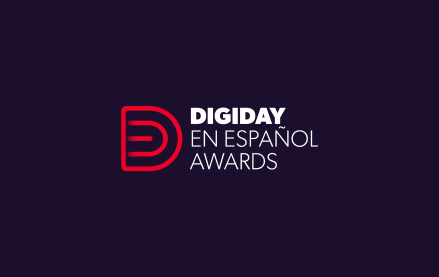 31 Octubre 2023 • 5 min read
Digiday se enorgullece en anunciar la primera edición de los Premios Digiday en Español, que reconocen el trabajo creativo centrado en el público hispanohablante de EE.UU., Latinoamérica y España. La diversidad, la inclusión, la conexión, el reconocimiento y la responsabilidad social fueron algunos de los temas principales que destacaron las mejores campañas, empresas y profesionales […]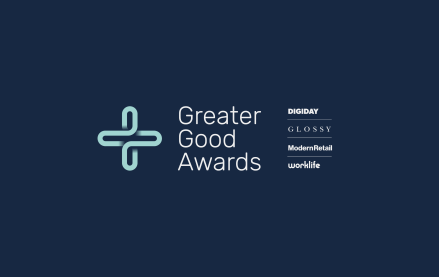 October 24, 2023 • 3 min read
The 2023 Greater Good Awards, presented by Digiday, Glossy, Modern Retail and WorkLife, showcase the work being done across industries on social causes, making an impact and working for the greater good while doing business. This year, there was an emphasis on social responsibility and sustainability initiatives. Companies are prioritizing investment in the well-being and […]