It is practically a job requirement for marketers to master the art of spin with clients, partners and colleagues. At this year's Advertising Week, Digiday is having an event that puts advertisers' ability to bend the truth on display.
On Thursday, Sept, 26, 4:00 p.m. – 5:00 p.m., at the Liberty Theater, Digiday is putting on a game show. "Are You Calling Me Liar?" will feature top advertising executives telling tales — some stories true, and some false. Two teams will compete to figure out who is telling the truth — and who isn't. Can you tell the difference? You might be surprised. The participants are:
Lauren Crampsie, CMO of Ogilvy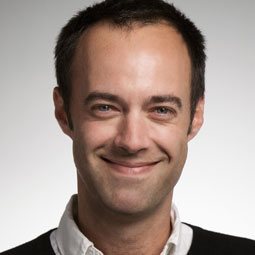 Chapin Clark, managing director of copy at R/GA
Shenan Reed, chief media officer of Morpheus Media
Sarah Aitken, managing director of Iris New York
Add "Are You Calling Me a Liar?" to your Advertising Week calendar here. We look forward to seeing you there.
https://digiday.com/?p=49827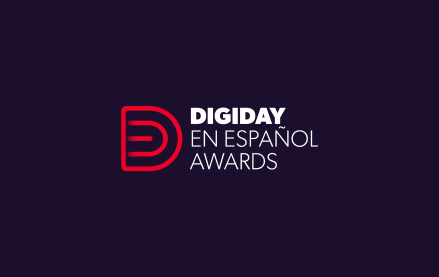 October 31, 2023 • 4 min read
Digiday is proud to announce the first edition of the Digiday en Español Awards, recognizing creative work focusing on Spanish-speaking audiences in the U.S., Latin America and Spain. Diversity, inclusion, connection, recognition and social responsibility were just some of the major themes found throughout the multicultural marketing industry's best campaigns, companies and people this year. […]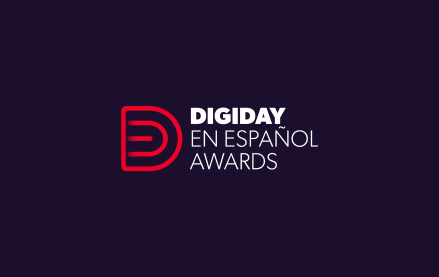 31 Octubre 2023 • 5 min read
Digiday se enorgullece en anunciar la primera edición de los Premios Digiday en Español, que reconocen el trabajo creativo centrado en el público hispanohablante de EE.UU., Latinoamérica y España. La diversidad, la inclusión, la conexión, el reconocimiento y la responsabilidad social fueron algunos de los temas principales que destacaron las mejores campañas, empresas y profesionales […]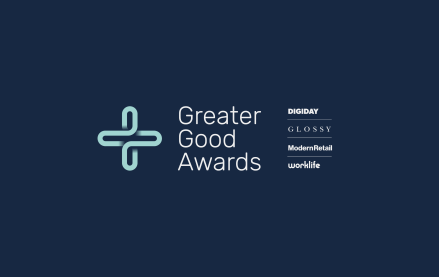 October 24, 2023 • 3 min read
The 2023 Greater Good Awards, presented by Digiday, Glossy, Modern Retail and WorkLife, showcase the work being done across industries on social causes, making an impact and working for the greater good while doing business. This year, there was an emphasis on social responsibility and sustainability initiatives. Companies are prioritizing investment in the well-being and […]