5 reasons why you should attend the Digiday Agency Summit
February 10, 2015 • 2 min read
•
•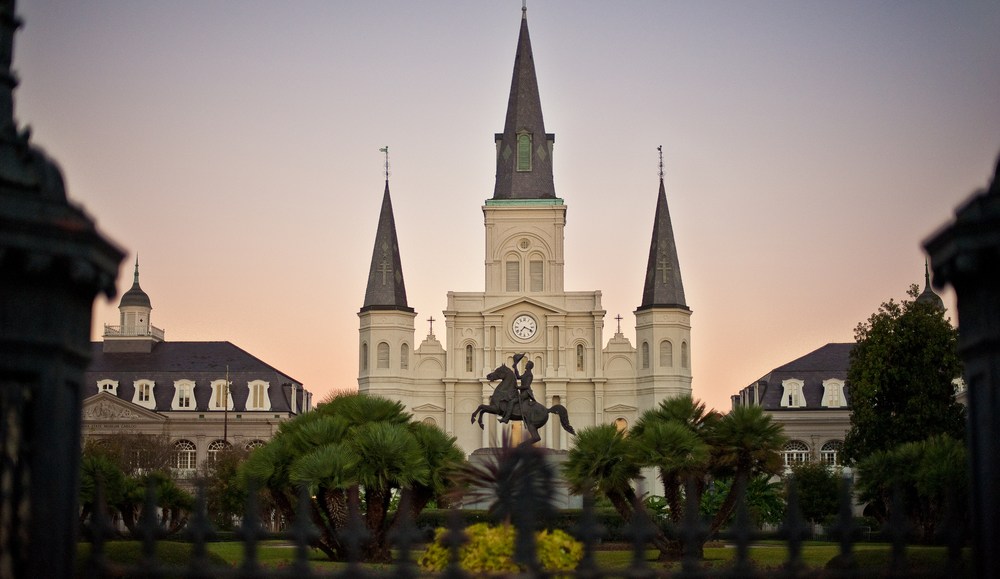 The Digiday Agency Summit in New Orleans is fast approaching. From March 1-3, top executives from over  two dozen agencies like Mindshare, Universal McCann and Havas will convene to discuss the future of the agency business. Here are the main topics on the agenda:
1) Agency culture is in crisis. Case in point: our top story of 2014. Agency staffers are overworked, underpaid, and undervalued, and as a result, leave the agency world quickly. But paying for happy hours isn't the solution to such a deep-rooted problem. Jon Jackson, a speaker at October's Agency Summit in Nashville and executive creative director at digital agency Huge, puts it this way: "A beer fridge is nice. But the opportunity to do multi-category leading work is always better." At the Agency Summit, we're devoting the first day to tackling these issues, with input from talent officers from FCB and Havas WorldWide.
2) In a world of constant deadlines, technological lags, and operational challenges, how can you slow down and really think about the future? On March 3, Sophie Kleber, executive director of product and innovation at Huge, will lead a Hot Topic session covering five things agencies should know about innovation.
3) Major holding companies are throwing millions of dollars at financing startup ventures, but whether these investments will have a significant impact on their digital prowess is anyone's guess. So how should an agency prioritize? Rohit Thawani, director of social & digital at TBWA\LA, will lead a session on the bewildering array of platforms and networks to choose from and help you separate the wheat from the chaff.
4) Clients trust agencies less than ever, but they need agencies more than ever. These relationships need nurturing and support over a long period of time. In New Orleans, you'll hear from small agencies like Baldwin& and PMG for whom relationships are their lifeblood.
5) Hundreds of attendees from agencies large and small agree: The Agency Summit is more than worth your time. Engel Baldwin, account director of client services for Jellyfish US, said, "Digiday provides a fun and very engaging environment to better understand how agencies are approaching the same challenges that we all face. The content is shared in a quick and digestible format that keeps things moving and leaves you feeling like you heard a great deal very efficiently." Get away from the office for three days to share best practices and learn from vendors who can help you achieve your management goals.
Learn more about speakers, topics, and more and purchase your ticket to the Agency Summit in New Orleans, March 1-3.
https://digiday.com/?p=104991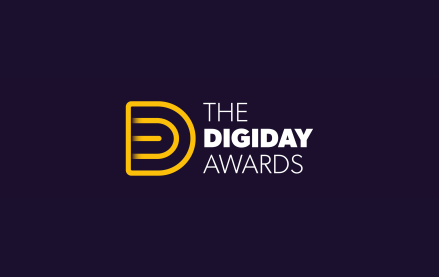 September 26, 2023 • 3 min read
•
•
The 2023 Digiday Awards highlighted a surge in different techniques to gain customer engagement, from multisensory encounters to infusing cutting-edge technologies and more. This year's winners also focused on collaborative partnerships to access untapped markets, craft distinctive offerings and spur innovation. One program that touches upon all these themes won Best In-Game Advertising Strategy — […]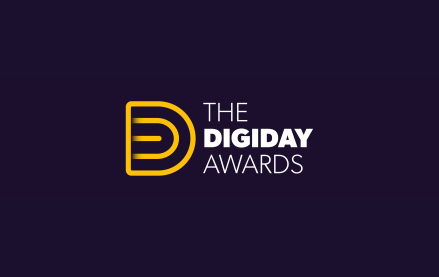 September 12, 2023 • 5 min read
•
•
This year, immersive brand journeys and multi-platform campaigns have become essential strategies for brands to tap into new markets and diverse audiences with innovative and unique offerings. Finalists for the 2023 Digiday Awards have also leaned on influencer marketing, brand collaborations and visual storytelling to foster deeper connections with their audiences. For instance, in the […]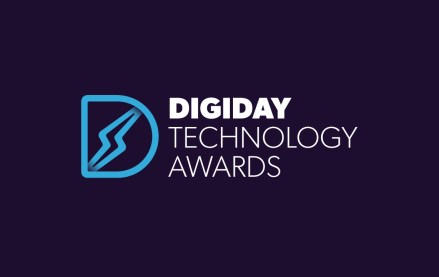 August 29, 2023 • 3 min read
•
•
The full roster of 2023 Digiday Technology Awards winners highlighted how companies are adopting new technologies in pursuit of highly effective personalization balanced with data privacy. Among the prevalent themes this year were micro-personalization with AI, e-commerce technology as well as privacy compliance and partnerships. Putting artificial intelligence at the forefront was LivePerson, winner of […]