Making year-end predictions on the industry you cover is a bit of a fool's errand. The risk, of course, is that if anyone bothers to dig them up a year later, you may sound hopelessly out of touch. (Ello didn't go anywhere this year, contrary to Forbes' odd claim last December. And, sorry Reuters, Jeb Bush isn't having the banner year you suggested he would.) Even if you do get your predictions right, well, who's to know?
And yet, they remain a journalistic staple. How many years over the past decade have been declared the "year of mobile?" If we see that headline again this year, we'll have to assume its author was reporting from the 2012 bureau.
Of course, not even Digiday is immune to the temptation. However, instead of trying to guess the future, we're taking a different tack. Our new series, the 2016 Year in Preview, will examine key trends in digital media and marketing as they stand now — and how the tensions that underpin them are likely to play out over the next 12 months.
The assignment we gave our reporters was simple: "Given everything that's happened in your beat in the past year, write an informed, reported essay that looks forward into 2016, addressing some major trend or theme."
What they came back with were 10 essays that shine a counterintuitive light onto their area expertise. Lucia Moses, our senior editor covering digital publishing, explores how publishers are likely to approach platforms like Facebook and Snapchat in the coming year. If 2015 was the year the publishers pushed caution aside and went all in on platforms, she writes, 2016 will be about tension and refinement.
And then there's ad blocking. Ricardo Bilton reports from the trenches in publishing's latest, most vexing battlefield. The users have spoken, he reports, and publishers need to start thinking about reader experience over short term revenue.
Hilary Milnes reports on the mounting tensions in the retail world. Fast fashion is getting faster (and cheaper) every day. But it comes at a cost — to the environment and to the rights and safety of the people making our clothes. That central tension will become a flashpoint in 2016.
Our brands editor, Shareen Pathak, reports on efforts in the agency world to increase diversity in the coming year, even if holding companies aren't exactly known for transparency. And, speaking of transparency, Garett Sloane explains how targeted advertising is expected to get even creepier in the coming year.
Those essays, and others, form the core of our wary look into the crystal ball. Breaking news reporter Jordan Valinsky caps the series off with a sly bit of satire, predicting what the big brand "holidays" will be in the coming year. Mark your calendar for "Netflix and Chill Day," coming right up in February.
Straight-ahead predictions ultimately aren't that interesting. And they're dangerous. But a thoughtful, reported riff on a core aspect of the industry can be both thought provoking and informative. We hope to have provided both in our 2016 Year in Preview. Download the entire pdf here and let us know what you think.
https://digiday.com/?p=151072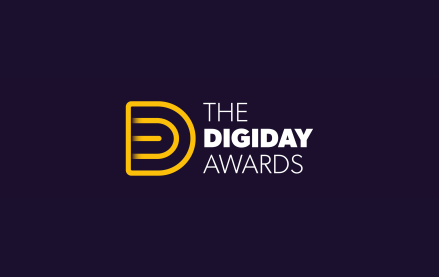 September 26, 2023 • 3 min read
•
•
The 2023 Digiday Awards highlighted a surge in different techniques to gain customer engagement, from multisensory encounters to infusing cutting-edge technologies and more. This year's winners also focused on collaborative partnerships to access untapped markets, craft distinctive offerings and spur innovation. One program that touches upon all these themes won Best In-Game Advertising Strategy — […]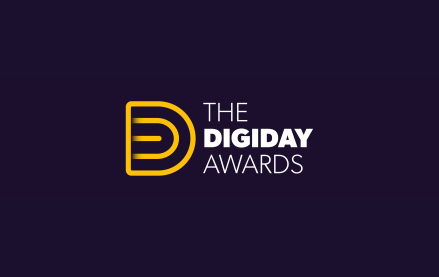 September 12, 2023 • 5 min read
•
•
This year, immersive brand journeys and multi-platform campaigns have become essential strategies for brands to tap into new markets and diverse audiences with innovative and unique offerings. Finalists for the 2023 Digiday Awards have also leaned on influencer marketing, brand collaborations and visual storytelling to foster deeper connections with their audiences. For instance, in the […]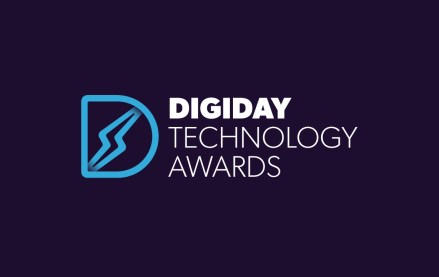 August 29, 2023 • 3 min read
•
•
The full roster of 2023 Digiday Technology Awards winners highlighted how companies are adopting new technologies in pursuit of highly effective personalization balanced with data privacy. Among the prevalent themes this year were micro-personalization with AI, e-commerce technology as well as privacy compliance and partnerships. Putting artificial intelligence at the forefront was LivePerson, winner of […]