Why video game advertising is the next premium channel for brands
July 10, 2023 • 3 min read
By Jude O'Connor, Chief Revenue Officer at Bidstack
For advertisers and creatives, what is most important? Is it campaigns that win the acclaim of peers and industry commentators via premium channels and lofty messaging, or campaigns that appeal to target audiences and deliver mass-market impact via the most appropriate channels? 
Across all forms of media, some marketers are falling into the trap of thinking too much about the former and not enough about the latter.
For instance, consider the world of filmmaking, in which 'The Super Mario Bros. Movie' is a blockbuster by nearly every measure. Yet, compared to how moviegoers received the movie, the response of professional and industry critics has been less than favorable. On Rotten Tomatoes, the online review forum, critics gave the film a score of 58%, while the audience approval rating was an emphatic 95%. This disconnect resembles the gap between what brands view as premium channels and what the average consumers enjoy and seek.
Audiences deserve content that they enjoy. It's not up to creatives to tell consumers what that should look like or make them feel bad for enjoying content that creatives may not deem worthy. Brands looking to appeal to consumers shouldn't force their wishes upon audiences either. Instead, it is essential to find ways to creatively and meaningfully meet audiences where they are — and in environments that consumers are signaling that they enjoy.
To find engaged consumers, advertisers are rethinking popular and premium channels
Although TV viewership continues to decline, the channel still receives an inordinate amount of a brand's advertising dollars. Consumers, however, are flocking to gaming environments, making it one of the fastest-growing media channels.
According to PwC, video game advertising revenue is projected to nearly double between 2022 and 2027 and will reach $100 billion in 2025. Despite this, gaming only receives about 5% of a brand's media dollar mix.
'The Super Mario Bros. Movie' is the first film based on gaming intellectual property to gross more than $1 billion at the global box office, but the gap between what film critics and moviegoers consider to be popular or quality is persistent. For instance, only four of the past 35 winners of the Academy Award for Best Picture have topped the box office in the same year.
However, popularity does matter when a brand is looking to reach and appeal to a mass volume of users. Advertisers defaulting to environments and audience groups traditionally seen as premium while ignoring environments growing in popularity are doing themselves a disservice, failing to meet their audiences where they spend their time and missing the chance to build a brand that resonates with current and future consumers.
Reaching engaged users is becoming increasingly difficult, and the advertising industry is currently wasting the time users spend in the most engaging environment of all.
Leveraging video game advertising to reach the next generation of consumers
Gen Z already spends more time gaming than watching TV and streaming services combined. In terms of active engagement, gaming is also significantly ahead of other forms of entertainment, meaning it's an incredibly high-attention format. Nonetheless, investment in the form of brand dollars remains relatively low when compared to legacy ad channels. The consumers brands seek to reach are highly engaged with gaming, yet many brands continue to ignore them. These brands are trapped in their old ways or think their brand is too good for the content rather than trying something new.
While brands may have a limited amount of familiarity or experience advertising in gaming, it is undeniably a channel that overperforms in terms of user attention. It also provides a significant opportunity for organic ad placement and cuts through to an incredibly diverse audience, many of whom already fall into traditional media channels, but many others that can't be found there at all.
Brands already leveraging gaming are establishing leadership positions among millennials, Gen Z and Gen Alpha, simply by choosing to engage with them where they spend the most time. The brands that do not risk becoming disconnected from what their audiences want.
Sponsored by: Bidstack
https://digiday.com/?p=510345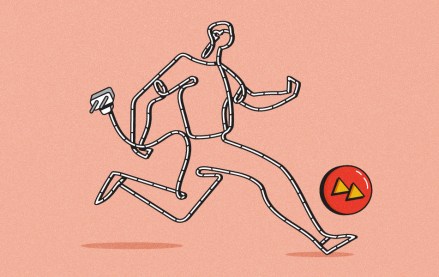 September 22, 2023 • 4 min read
Women's sports are having a moment. Brands, media companies and agencies are looking to get in on the action.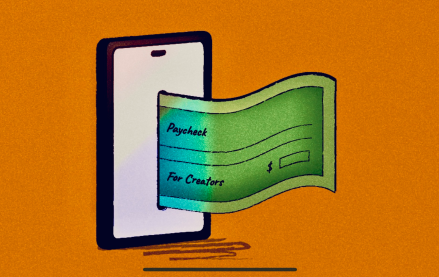 September 22, 2023 • 6 min read
The Hollywood strikes were supposed to be a game changer for many of them, but the situation hasn't quite lived up to the hype.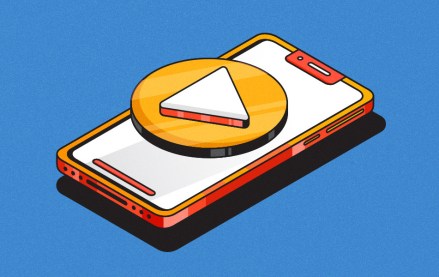 September 22, 2023 • 5 min read
Given the rise of short-form video, agencies that focus on the format, rather than specific platform expertise, will reap the rewards.