Why publishers and advertisers are focusing on user experience to drive ad revenue in 2023
December 8, 2022 • 5 min read
•
•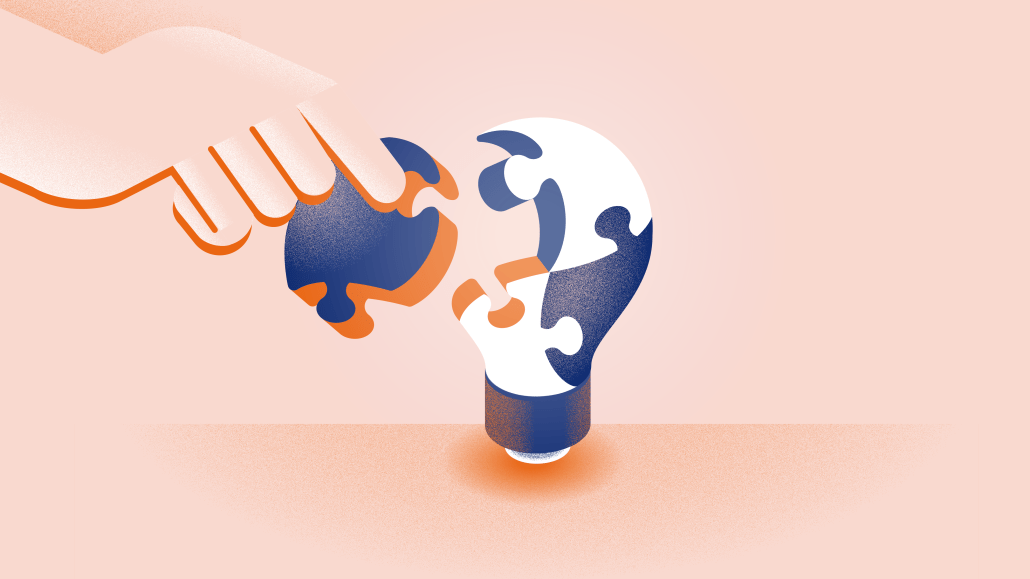 Sponsored by Outbrain
Amid economic uncertainty and changes to the digital landscape, both publishers and advertisers are looking for ways to demonstrate growth in the coming year.
With predictions of an economic downturn comes brands' budget reductions, with advertisers focusing on engagement and pivoting to video to combat lower budgets. Publishers, however, are saddled with shrinking advertising revenue and, in response, are focusing more on revenue diversification — not only as an opportunity but as a necessity.
To improve reader experience and retain audiences, online publishers are also investing in critical areas, such as cookieless data operations and web vitals — all with an eye on user experience as a conduit to successful partnerships (and partner campaigns).
"The digital media industry is adaptive, fast-paced and always finds a way to survive," said Stephanie Himoff, vice president of global publishing at Outbrain. "This is an opportunity to push ad budgets even further. With optimization tech, such as AI and machine learning, tailoring the user experience has become more advanced than ever."
Building reader and advertiser relationships with first-party data
As third-party cookies disappear, advertisers are seeking privacy-compliant first-party data as the next and central way to understand their online audiences' interests.
In light of this transformation, publishers may have an advantage because they have a direct relationship with their audience. Data signals such as user interests, time spent on site, number of site visits and other browsing behaviors allow publishers to build customer profiles in an effective but privacy-friendly way.
Publishers are also collecting first-party data through multiple revenue streams, including subscriptions, newsletters, event registrations and e-commerce. This enables them to group readers based on demographics, interests and other categories — which in turn, makes the data and publishers more attractive to brands.
"These revenue streams are all tied together," Himoff said. "They give publishers a better understanding of personalizing experiences, having a user-centric approach, getting the right signals from users, getting access to first-party, opted-in conceited data that then allows publishers to package this information smartly for advertisers."
With this in mind, publishers are working with advertisers to build additionally relevant segments or cohorts. This privacy-preserving approach helps advertisers engage with like-minded users based on similar characteristics and behaviors, unlocking audience insights not available elsewhere.
"Publishers have been investing in data science teams for many years, and now that's coming to fruition," said Craig Hughes, vice president of corporate development and strategic partnerships at Outbrain. "The huge leap forward is a safe, closed end-to-end ecosystem that allows advertisers and publishers to link and activate datasets to improve user experience and performance outcomes."
How content diversification will help advertisers and publishers grow in 2023
With advertisers facing smaller budgets, brands are gravitating to publishers that effectively create and maintain trusted relationships with readers.
According to Hughes, this trust also empowers publishers to create new engagement opportunities and diversify revenue streams. By providing readers and subscribers with more personalized offerings and experiences, publishers can provide different ad experiences — another major focus area for 2023.
"Users are looking for trusted content, and the number of different mechanisms for engagement is huge," said Hughes, referring to growth channels for publishers such as e-commerce, video or podcast advertising. Video, in particular, is primed for growth and investment as audience consumption of the medium accelerates, especially among Generation Z consumers.
"Publishers need to keep users engaged, and they need to reach the younger generation. That happens through content that is video-first and mobile-first," Himoff said. "From an advertising perspective, video advertising is actually delivering very high performance. Advertisers want to find a meaningful way to engage with a consumer in environments where they're going to see a good return on investment."
Podcasting is also seeing growing audiences — and increasing interest from advertisers. According to Hughes, podcast advertising has strong potential as a revenue stream, including for publishers that may not have a dominant subscriber base but do have engaged audiences of returning site visitors. This is an indication that audiences are seeking more content from that publisher.
As Himoff reiterated, "it makes sense for publishers to invest in producing great video and audio content and for advertisers to channel media dollars where the attention is being spent."
Powering the user experience with web vitals
While publishers are looking to the future with cookieless data operations, they are also emphasizing on-site performance and web vitals to improve reader experience.
"It's not enough for a publisher to publish great content," Himoff said. "The way in which you provide and distribute this content is equally as great as the content itself."
To meet Core Web Vitals thresholds, publishers are ensuring their sites are quick to load and easy for readers to engage with, which increases page views and conversion rates. At times, however, these fundamentals can be at odds with advertisers' goals.
"For publishers relying on advertisers, especially those who desire dynamic content, the focus should be on lightweight image and video files to avoid bogging down the site," Himoff added. "For non-advertising content, another option is to reduce the file size of images by optimizing and compressing them."
As publishers work to improve site performance and create positive online experiences, open dialogue and collaboration across teams and vendors are critical, Himoff explained.
"The big opportunity for publishers is to build KPIs with this user-centric approach in mind, delivering content in a way that's not going to be at the expense of the user experience," she said. "It's a shared responsibility for the advertiser, the publisher and tech vendors to live up to user expectations."
Sponsored by: Outbrain
https://digiday.com/?p=479723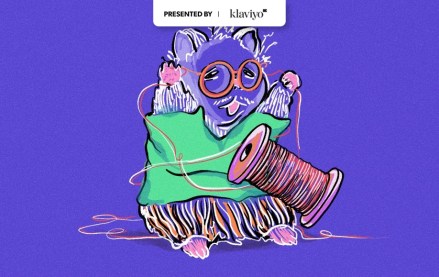 December 5, 2023 • 6 min read
News publishers are cautious to pour more resources into Threads, as limited available data makes it difficult to determine whether investing more into the platform is worth it.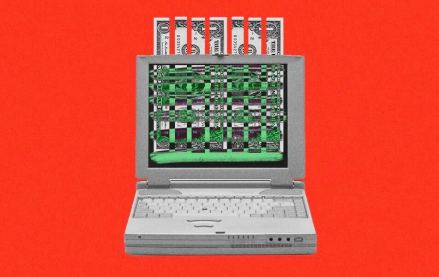 December 5, 2023 • 5 min read
Agency clients still see programmatic as an important part of their marketing budgets. But, overall, the uncertainty around programmatic could be causing them to lose confidence in online display ads as a marketing channel, and, as a result, agency clients are investing less in online display.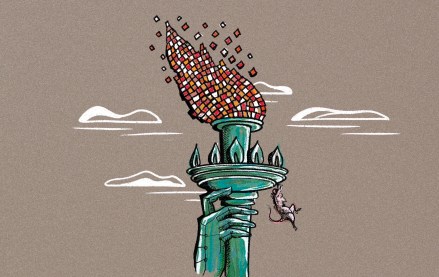 December 5, 2023 • 3 min read
There's a global AI race and different regulations in different countries might be slowing down – or speeding up – innovation. Here is a breakout of how regulations are being shaped on both sides of the Atlantic.