Why advertisers should focus on well-categorized content and contextually relevant ads
April 20, 2022 • 4 min read
•
•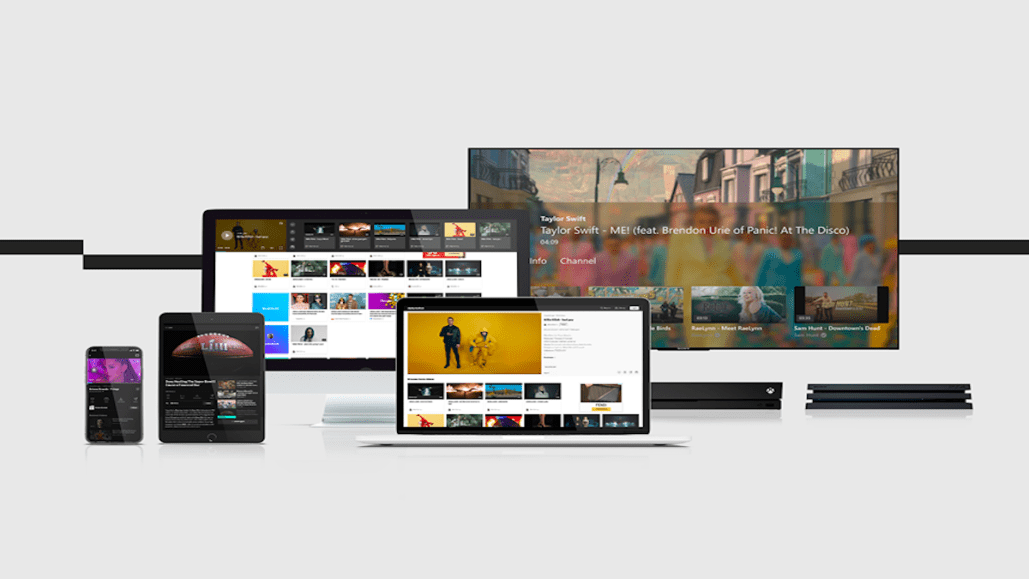 By Caroline Blavet, VP Global Client Strategy, Dailymotion
Occasional volatility is a given for any business, but it can be even worse for ad-supported social media platforms, the consequences of which reverberate to marketers. Brands and software developers can have the rug pulled out from under them if any major player makes a sudden policy change, such as a new approach to privacy. 
Even if business can continue as normal in light of these changes, it's still time for advertisers to make some adjustments. According to a report by Deloitte, consumers believe that trustworthiness (83%), integrity (79%) and honesty (77%) are closely aligned with their favorite brands. And none of those attributes can be attained by tracking consumers surreptitiously or taking their data without their knowledge.
If advertisers want to evolve and keep up not only with the many evolving privacy policies but, more importantly, the privacy concerns of consumers, they'll need a platform that can meet their needs without tracking off-site behavior — a platform that instead cultivates trust and integrity with the ability for consumers to opt-in or opt-out. And while users' diverse basket of interests creates opportunities for advertisers, successful campaigns are more effectively connecting with audiences by focusing on context, not user data. Video categorization is one area where context can be hugely helpful toward this goal.
Embrace relevance and respect privacy with contextual data from video
Unlike ads based on viewers' browser history, contextually relevant ads serve up promotions inspired by the video currently being watched. For example, it might make sense to pair an NBA highlights video with an ad for a sporting goods store or an ad for a basketball video game.
And with the right technology, contextual relevance can be taken a step further. Advanced machine learning models can better interpret what a video is about by using a combination of video and textual classifiers. This opens up a near-endless list of opportunities for hyper-contextual targeting, allowing advertisers to reach the right consumers at the right moment without infringing on their privacy.
A closer look at video-related contextual data 
One type of contextual data extracted from video categorization is textual classifiers. Every video has a title and a description, and both can be used to help categorize the video for future ad placement.
For example, if the title is "Best new cars from the auto show," an algorithm could determine that there are two keywords — "cars" and "auto" — that indicate how this video should be categorized. This would enable the video to be paired with ads for automobiles, car dealers and used car lots.  
If the video is about prehistoric creatures — with a title of "Exciting dinosaur discoveries of the 21st century" —  then "dinosaurs" would serve as a solid textual classifier. This video might pair well with an ad for an upcoming movie about creatures from the Jurassic period. 
But what if the video was a bit of a joke, like a clip of kids playing with dinosaur toys or a chef making cakes and cookies in dinosaur shapes? In this instance, the contextual relevance would be vastly different. But to get to the bottom of what the video is really about — and display relevant ads that will resonate with viewers — more information would be needed.
This is where visual classifiers come in. To drill down further and uncover nuances that may be missed by textual classifiers alone, advertisers can significantly benefit from a video platform that relies on visual classifiers' power. 
This algorithm allows the video to be evaluated more carefully. In the example above, the visual classifier would be able to differentiate between toys and baked goods and deploy ads based on the actual category. Therefore, an advertisement for toys would be an appropriate match for a video about kids playing with dinosaur action figures. Similarly, an ad involving baking needs, baking dishes or other related products would be in line with a video about cakes and cookies, even if they are in the shape of a dinosaur. 
And the possible contextualization doesn't stop there when it comes to video. Signals from audio tracks can also be used for more accurate classification.
Well-categorized content empowers advertisers to be contextually relevant
The need for contextually relevant ads has never been more pressing. In addition to concerns about privacy, a survey from Integral Ad Science (IAS) shows that consumers' perceptions are impacted by ad relevance. 
In fact, 80% of those surveyed perceive brands more positively when their ads are paired with appropriate content. Ad messaging that aligns with content sentiment was also shown to increase brand favorability by 107%, as well as memorability (76%) and receptivity (57%). This demonstrates the power of contextual relevancy and the need for well-categorized content, and successful advertisers are building these steps into their strategies when planning their next campaign.
Sponsored By: Dailymotion
https://digiday.com/?p=445697
September 28, 2023 • 4 min read
•
•
Some content creators are using generative AI tools to spark new levels of creativity and innovation and are sharing their experiences online in how they're using these tools to streamline their workflows and boost productivity.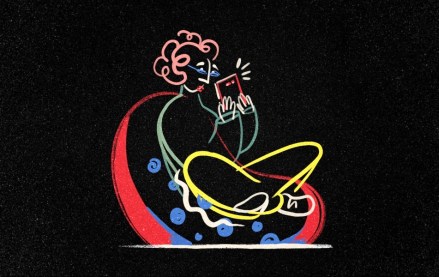 September 28, 2023 • 3 min read
•
•
The Financial Times has launched another lower-priced, subscription-based mobile app product a year after the debut of FT Edit to reach international readers.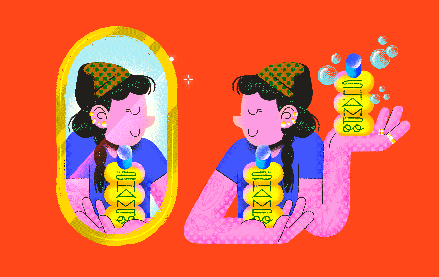 September 28, 2023 • 5 min read
•
•
Influencer marketing agency Influencer is adopting a brand lift measurement solution in a move to demonstrate the value of employing influencers and creators.