Retailers are turning to addressable TV to reach consumers ahead of a bumpy shopping season
August 22, 2023 • 4 min read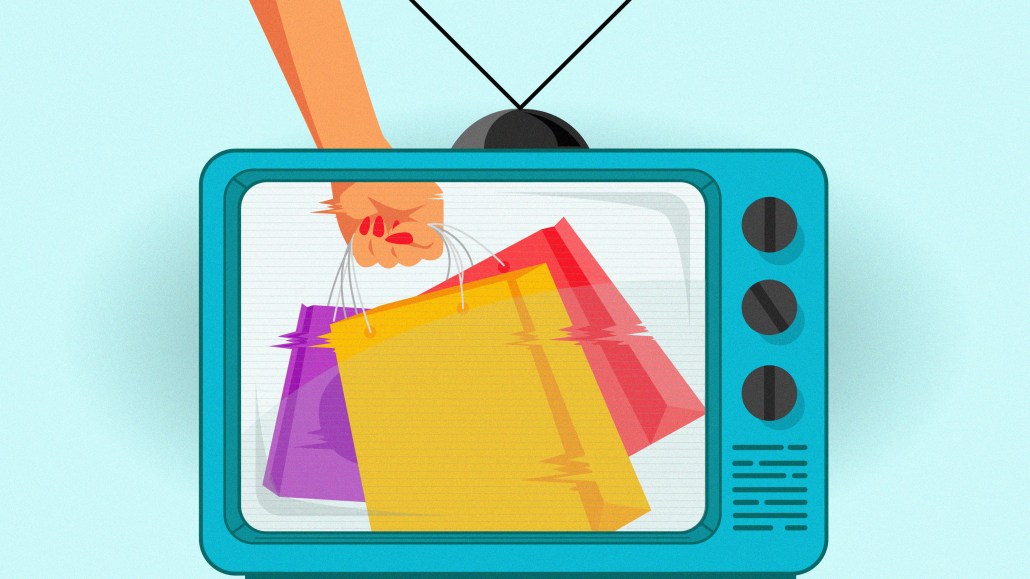 Dianne Cairoli, retail lead, client vertical sales, DISH Media
Retailers are looking to make ad dollars go further, faster. Economic uncertainty and the revival of student loan repayments and inflation have pushed consumers to reassess their discretionary spending. Deutsche Bank predicts that resumed student loan payments could reduce consumer spending by up to $14 billion monthly. Meanwhile, Deloitte anticipates a 10% decrease in back-to-school shopping. In response, retailers are reallocating budgets to make every ad dollar count.
The silver lining is that economic uncertainty presents a golden opportunity for brands looking to win over new customers and deepen their connection with loyalists. By leveraging audience-focused strategies, retail brands can enhance performance in a more competitive retail landscape.
Audience segmentation allows advertisers to target consumers switching brands
When budgets are tight, households reevaluate costs and are more inclined to switch brands for better deals. This creates an opening for brands to pull audiences away from competitors and extend their base.
With addressable media, addressable TV in particular, retail brands can specifically target these "switchers" to reach potential customers at just the right moment with a special offer or sale. This strategy can provide highly successful results, as 66% of customers who switch brands do so because of better deals, according to Statista.
To test this strategy, a national retailer looking to gain new customers worked with DISH Media and targeted switchers. This retailer saw a 35% boost in incremental sales from non-brand buyers by activating audience segmentation across DISH Media's deterministic datasets. By unlocking addressable, data-driven media, advertisers can reach the highest concentration of their target audience on linear TV, providing better targeting at scale.
Reaching the right customer at the right time can eliminate waste and improve conversions
Advertisers can't afford to waste impressions on inventory that isn't viewable, impactful or relevant. To avoid waste, brands are leaning on addressable media and leveraging one-to-one household targeting and rich, first-party customer data to target shoppers with laser focus.
The emergence of lower-tier media platforms like made-for-advertising (MFA) sites has recently posed a particular concern for retail advertisers concerned with wasting dollars on poor-quality media. According to Next&Co's annual Digital Media Wastage report, $5.6 billion of digital ad spend was wasted in 2022. The Association of National Advertisers suggests that brands should be more proactive in their buying decisions to counteract this waste.
Here, addressable media helps advertisers reduce waste by ensuring messaging reaches the right person at the right time across quality channels. However, for those within the grocery vertical where every dollar counts due to expiring products and churn, addressable media can truly make or break a brand.
As a case in point, a major health food grocery chain recently wanted to evaluate web visitation among core targets to determine their highest value segment. Using DISH Media's addressable solution, the chain targeted both first- and third-party frequent shopper data and customers in specific zip codes. The results were impressive: a 59% surge in site visits. Specifically, segment A saw a 224% boost, segment B a 79% rise and segment C a 13% uptick in visits.
As every addressable campaign is fully measurable and results are reported, brands can measure against various KPIs, such as audience quality, brand health and many other outcome-based metrics to optimize outcomes.
Retailers prepared with standout creative are more likely to convert customers during seasonal shopping periods
Every seasoned retailer knows that impeccable timing is crucial to driving revenue. Specific high-spend periods, like the back-to-school season, or hallmark sales days, such as Black Friday, play a pivotal role in determining a company's annual profit margins.
This is where the flexibility of addressable media is a must-have, allowing advertisers to shape campaigns around these peak spending times. A brand can have a campaign up and running in minutes or switch out creative while a campaign is in flight.
For example, a national retailer keen to enhance sales during the holidays and expand their market footprint zeroed in on their core first-party followers through DISH Media. The result was a 62% jump in sales, coupled with a two-to-one ROAS.
As retailers prepare for a discount-heavy holiday season, they can stand out by leaning into impression-based buying for much success.
Addressable media — and TV — gives brands the returns they need even in a competitive market
While addressable media was once seen merely as a way to build incremental reach, it's now become a key strategy retailers can't afford to do without. As market forces drive retailers to lift sometimes razor-thin margins, hyper-focused addressable targeting provides brands the ROI they need.
Whether a household brand name or a mid-tier retailer looking to scale, addressable TV is highly performant at a time when brands have an opportunity to win over new audiences and drive revenue. As consumers continue to seek out the best deals, retailers can capitalize on these shoppers looking to switch up their brands through audience segmentation. By focusing on delivering targeted messaging to the right customers at the right time and balancing these tactics with creative that stands out during heavy shopping periods, retailers are more likely to convert while also reducing or even eliminating wastage.
https://digiday.com/?p=515556
September 28, 2023 • 4 min read
Some content creators are using generative AI tools to spark new levels of creativity and innovation and are sharing their experiences online in how they're using these tools to streamline their workflows and boost productivity.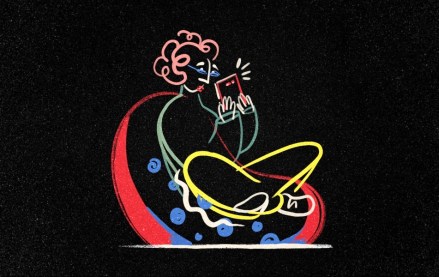 September 28, 2023 • 3 min read
The Financial Times has launched another lower-priced, subscription-based mobile app product a year after the debut of FT Edit to reach international readers.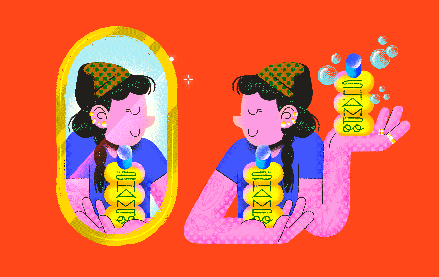 September 28, 2023 • 5 min read
Influencer marketing agency Influencer is adopting a brand lift measurement solution in a move to demonstrate the value of employing influencers and creators.