Sponsored
How to save programmatic native from itself
June 9, 2017 • 4 min read
• Sponsored by
Nativo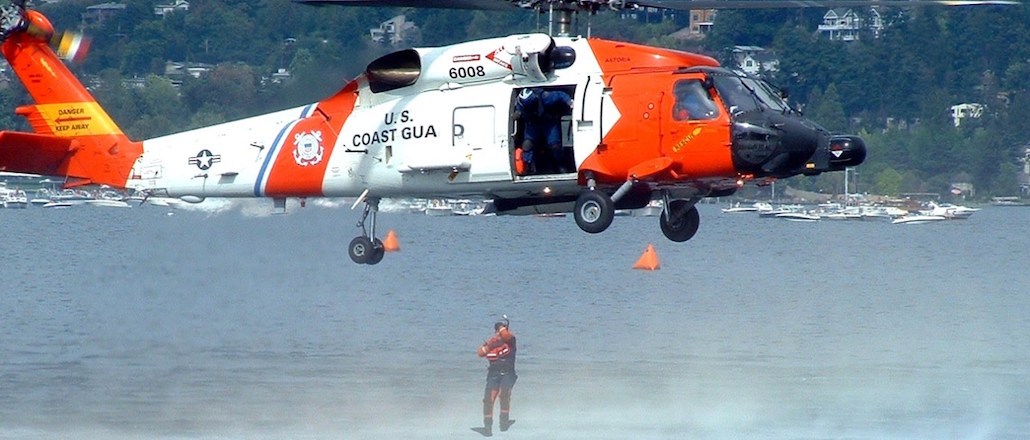 by Justin Choi, CEO and Founder, Nativo
In the first installment of this three-part series, I argued that programmatic has become problematic. As things stand today, it's arguably failing to serve the long-term interests of publishers, advertisers, or consumers. The "reach at all cost" philosophy of programmatic buying is exacerbating many long-standing problems with digital. The flip side of the coin is the "fill at all cost" philosophy of programmatic selling, which is equally troublesome. Together, both sides are complicit in putting the very ecosystem that supports their businesses at risk.
For the moment, let's focus on publishers. Many are being thoughtful when it comes to the quality of in-feed native placements within their direct sales efforts, because they intimately understand the high-stakes relationship with their user experience, yet at the end of the day they are a business and are compelled to increase fill to increase revenue. But when their own direct efforts aren't enough to fill the inventory, they are faced with the challenge to control quality ads supplied via non-direct sales relationships. In these instances, the buyers often worry less about the publisher promise to provide quality content and experience and more about achieving reach at the lowest cost possible.
This is critical because in-feed native is the last frontier of new premium inventory for publishers, and its placement inside the editorial well means that how consumers react to the in-feed advertising will determine how they will react to the feed itself. In an era of media fragmentation and rising ad blocking, we must take care to ensure that programmatic does not poison the feed.
Publisher Feeds: From Kobe Beef to Mystery Meat – Same Product, Different Price
Spending on native ads continues to grow as well as gaining share of overall spending. But the story beneath that aggregate growth is more complicated. On average, publishers are still only able to sell about 25 percent of their available in-feed native inventory directly. How the remaining 75 percent of this premium supply connects to advertiser demand will determine whether native can solve the problems facing digital.
 Much like with the early days of digital display, programmatic solutions are emerging to help move the inventory that publishers can't move themselves. The trouble is that with the sheer amount of premium in-feed native that goes unsold via direct channels, the "remnant" supply is better described as "remaining supply." It's still premium inventory – on par with what the publishers sell directly. So, the demand channels that they activate for the 75 percent they can't sell are directly competing with the 25 percent they are selling themselves. That's where things get complicated, where programmatic native becomes a risky business capable of cannibalizing itself.
And what do you get for one dollar  CPMs? You open yourself to inappropriate content, fraudulent ads attempting to hack your users and multiple pre-roll videos that are stitched together that play out of view – all of these being actual examples that we've seen from recognized names in the native space.
This abuse of native goes beyond just a bad user experience these tactics potentially stray into unethical and even illegal activities. Publishers would be prudent to take a closer look to whom they invite to participate in their feeds.
We've Seen This Story Before
When programmatic technology first emerged for display, it gave publishers a way to monetize inventory that they couldn't sell directly, opening up unsold digital supply to new and previously untouched channels of demand. But what began as a solution for this remnant inventory then metastasized into a giant open auction that leads to lots of unintended consequences.
Advertisers started buying audiences divorced from their site's brand and its editorial contexts. Lower CPMs forced publishers into monetization strategies that ruined the user experience. Legions of tech intermediaries created a fertile environment for fraud, non-viewable impressions, arbitrage and ndckback schemes.
The lesson here is that where there exists unscrupulous demand that's more concerned with scale than with quality, and when that demand is being multiplied and channeled through an even less scrupulous middleman, it leads to deflation in the value of supply and degradation of the user experience. This happened with display and its love of clicks, it happened with social and its obsession with "likes," and we cannot let it happen to in-feed native.
Failure Could Mean The End Of The Road
The editorial feed is a more fragile terrain than the right rail ever was, and it's even more critical as user behavior shifts to mobile devices. In this world, blindness means no content gets seen. The feed is the feed – and when advertising is in-feed, it cannot afford to suck. Quality is its currency, and the consequences of presenting a poor-quality experience are dire: users will block or abandon the content itself. We need an infrastructure for connecting this in-feed supply with scalable in-feed demand that provides the kind of quality control that is a prerequisite for the marketplace existing in the first place.
https://digiday.com/?p=240414