This article is part of the Digiday Partner Program and is brought to you by Quantcast.
As brand budgets transition from TV to digital, audience guarantees and validation are becoming more commonplace. In a world where brands are seeking greater accountability, publishers must deliver in-target audiences with great efficiency and accuracy – using fewer impressions to reach a brand's target means overall inventory can be better monetized.
With the availability of data and innovations in targeting, publishers now have a wealth of options to meet campaign needs.
Matt Clark, head of publisher development, Quantcast  explores the ways in which publishers can take advantage of audience data to help meet guarantees and garner exceptional yield in this session at the recent Digiday Publishing Summit.
https://vimeo.com/77911449
https://digiday.com/?p=54505
September 25, 2023 • 5 min read
As esports winter sets in, the companies that are best insulated from the cold are the ones that designed their balance sheets for a years-long march to profitability — not the massive and rapid returns promised by some esports companies during the industry's initial wave of growth.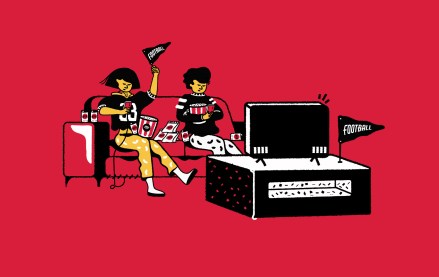 September 25, 2023 • 4 min read
S4 Capital's Media.Monks is developing an AI offering for producing fan content and highlights targeted at Gen Z.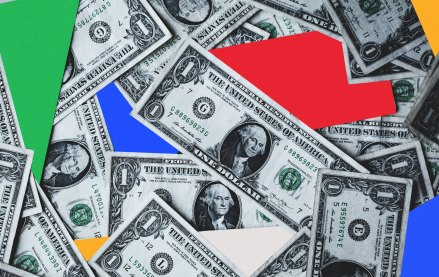 September 25, 2023 • 3 min read
Early trial proceedings unearth intricate details over Google's ad sales process.