How to understand emerging shopper personas this holiday season
October 13, 2022 • 3 min read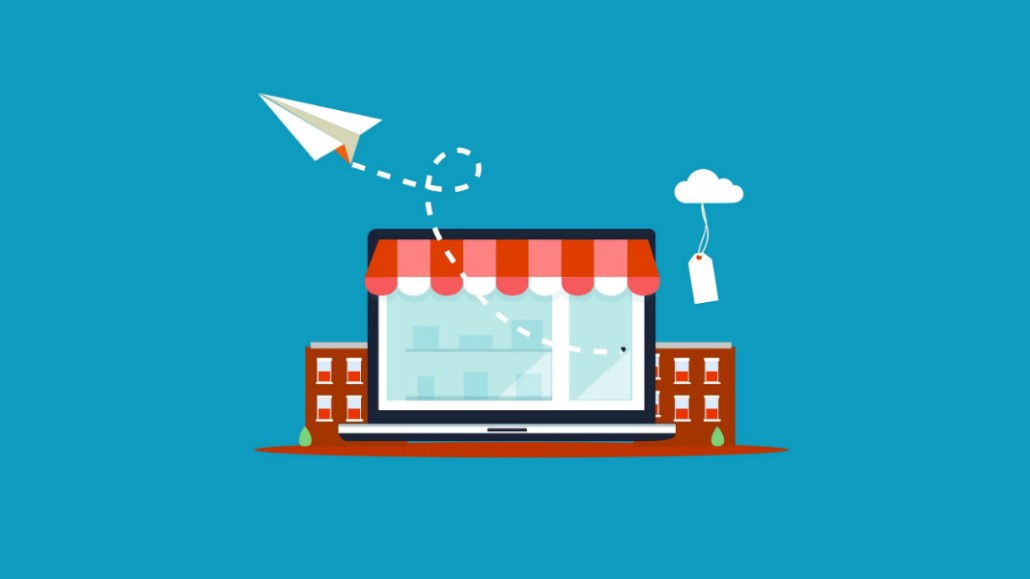 Michael Burke, managing director, luxury, branded apparel and durables, Google
Shopping habits have changed in the last two years. Shifts in consumer demand and uncertainties like supply chain disruptions continue to shape how people shop. But throughout all the uncertainty, one thing remains the same: every purchase starts with a moment of curiosity. That holds true whether someone is shopping for sunset lamps or watching Y2K shopping hauls.
Whenever, wherever and however curiosity sparks, brands and marketers must be ready with a message that turns curious shoppers into customers.
The holiday shopping season is starting even earlier
Many people research and shop in advance of events, and this year's holiday season will be no exception. According to a June 2022 Ipsos consumer survey commissioned by Google, 26% of global shoppers had already begun their holiday shopping, and 18% had already made a purchase. The same survey also showed that 47% of shoppers are seeking gift ideas and inspiration, and 44% have started gift lists.
People turn to various forms of content to inform buying decisions, from unboxing videos to written recipes and home improvement blogs. A 2021 Google and Ipsos holiday survey found that 64% of U.S. holiday shoppers who used Google said they did so for "discovery and inspiration." Video ads also help brands deliver relevant, personalized experiences to audiences at their most engaged moments. According to a July 2021 Ipsos survey, 67% of U.S. YouTube viewers surveyed have made a purchase due to sponsored content.
How shoppers are diving into research
Shoppers are also thinking locally. Searches containing "near me in stock" have grown in the U.S. by more than 90% year-over-year, according to internal Google data (December 21, 2021–December 18, 2022, versus December 21, 2020–February 18, 2021). Across channels, searches containing "store open" have grown globally by over 400% year-over-year (March 22, 2022–May 20, 2022, versus March 22, 2021–May 20, 2021). Scale and speed are the keys to reaching more holiday shoppers, no matter where they are in their journeys. With intuitive shopping, omnibuyers are browsing and finding inspiration concurrently, online and offline, across multiple product categories. According to a February 2022 Google and Ipsos shopping tracker, U.S. consumers are shopping across seven categories in a two-day period. These habits are built around convenience and spontaneity, as shopping inspiration strikes anytime, anywhere.
Shoppers also want the best of all worlds as they search for the highest quality gifts at the most affordable prices. According to internal Google data, searches containing "cheap and best" have grown globally by more than 40% year-over-year (April 19, 2022 –June 17, 2022, versus April 19, 2021–June 17, 2021). At the same time, shoppers are spending more time researching the best products, deals and customer experiences. A May 2022 Google and Ipsos shopping tracker found that 76% of U.S. shoppers want to buy higher-quality products that last longer.
To turn window shoppers into loyal customers, brands are promoting their deals, shipping and return benefits, in-store inventory and store pickup options in their messaging and on Google.
Showcasing a business or brand's unique qualities helps people make purchase decisions. Whether a customer is an early shopper, an omnibuyer or a rigorous researcher, highlighting inspiration and convenience — including inventory and updated hours — moves shoppers to action.
Sponsored by: Google
https://digiday.com/?p=470566
September 25, 2023 • 5 min read
As esports winter sets in, the companies that are best insulated from the cold are the ones that designed their balance sheets for a years-long march to profitability — not the massive and rapid returns promised by some esports companies during the industry's initial wave of growth.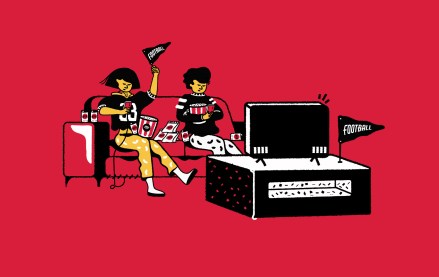 September 25, 2023 • 4 min read
S4 Capital's Media.Monks is developing an AI offering for producing fan content and highlights targeted at Gen Z.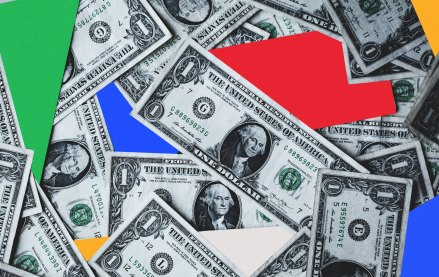 September 25, 2023 • 3 min read
Early trial proceedings unearth intricate details over Google's ad sales process.