How brands are keeping pace with consumers' evolving sustainability expectations
October 20, 2022 • 5 min read
•
•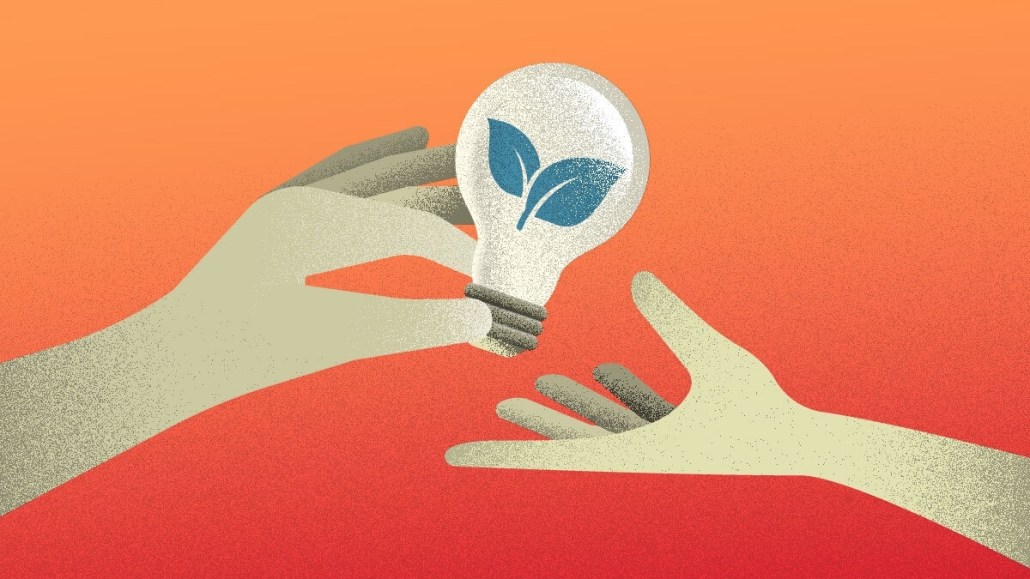 By Amazon Ads
From more-sustainable packaging to emissions reductions to nature conservation projects, brands have been ramping up their commitments to combat climate change.
In recent years, consumers have shown an eagerness to purchase from brands that are actively doing their part to be more sustainable. They're looking for brands that lead with their values, and evidence of this mindset shift is mounting.
The 2022 Higher Impact report, which features new research commissioned by Amazon Ads with Environics Research, surveyed 5,000 global consumers about their values and their expectations from brands. According to the study, 78% of consumers said brands should do more to encourage people to be increasingly conscious consumers. Furthermore, 60% of the consumers in the survey said sustainability has become more important to them over the past three years.
For brands, as more consumers show a desire to buy more-sustainable products, it's critical to lead with their values and authentically communicate their sustainability initiatives. In doing so, brands can be more customer-centric to support customers in their journey to becoming more-sustainable in their shopping and lifestyles.
"Customers are telling us that brand values matter to them, with sustainability as a focus," said Cameron Westfall, head of Climate Pledge Friendly at Amazon, which highlights products with certifications in at least one aspect of sustainability. "It's critical for brands to share their sustainability commitments and efforts in their brand messaging as well. Reinforcing commitments to sustainability and reaching audiences to help educate consumers about these efforts will help them in their journeys to making more sustainable decisions."
Shoppers want brands to be more sustainable and are doing their research
As consumers continue to learn about how to become more sustainable in their lives, they're also looking for brands to be more transparent about their efforts to improve sustainability. It's important for brands to authentically communicate their sustainability efforts, showcasing how they intend to achieve these goals and initiatives with actions. If brands miss the mark on educating customers on these efforts, it can negatively influence brand perception — 73% of the 2022 Higher Impact respondents said they are tired of brands that act as if they're exempt from environmental responsibility. These sentiments may also influence how consumers spend their money — nearly half (45%) of global consumer respondents said sustainability ranks high in importance regarding the products they buy and the brands they ultimately support.
Environmentally conscious shoppers are also proactive. In their efforts to make more mindful purchases, 72% of consumers in the study said they're likely to conduct their own research for sustainable options. The top three trustworthy sources of sustainability information ranked by consumers are third-party certifications (33%), search engines that help them research the topic (32%), and information from sustainability experts and advocates (28%).
"At Amazon, we leverage over 40 trustworthy sustainability certifications to highlight products as Climate Pledge Friendly, helping customers understand when products represent the sustainability values they're seeking," said Westfall. "Brands can seek out these certifications and adjust aspects of their product life cycle to meet the expectations of sustainably-minded customers."
As consumers conduct their research, companies can be proactive by sharing their sustainability efforts in their brand messaging and advertising. Some brands that have worked to make sustainability a central issue in their company are going further with new product designs.
"Brands should be thinking about how their product design impacts sustainability in addition to extending the life of their products to encourage circularity," said Westfall. "We created Compact by Design to identify products that, while they may not always look different, have a more efficient design. With the removal of excess air and water, products require less packaging and become more efficient to ship. At scale, these small differences in product size and weight can lead to carbon emission reductions."
Brands can improve customer experience by sharing their sustainability story
Innovative brands are meeting consumers where they are by sharing their sustainability efforts across multiple channels. This helps create better customer experiences, especially as they are looking to expand their knowledge of more sustainable brands. Companies that have put sustainability at the forefront, from their products to operations and packaging, align with the evolving needs and lifestyles of customers and the planet.
A brand that has sustainability engrained in its core is Lavazza. To educate and inform customers about the sustainability and quality of its products, the Italian coffee company has launched initiatives to showcase its long-standing commitment to sustainability and its values.
For instance, Lavazza created two video documentaries, 2020's 'Coffee Defenders, a Path from Coca to Coffee,' which shows how sustainable development programs can change lives, and 2022's 'Amazonia – The Final Season,' which features the Lavazza Foundation's forest preservation efforts in Peru. These innovative programs are part of their ¡Tierra! project, which is committed to helping communities fight the impact of climate change.
To inform customers about 'Amazonia,' Lavazza and Amazon Ads used Fire TV ads and display and video ads to showcase the captivating content. In the U.S., the ad placements amplified Amazon's Stream It Forward program, where Amazon donates $1 to charity for every hour streamed.
Brands such as Lavazza that lead with their sustainability commitments especially resonate with conscious consumers. For instance, a brand lift study conducted by Amazon Ads during the 2020 'Coffee Defenders' campaign showed that across Italy, the U.K. and the U.S., there was a positive increase in aided awareness, brand favorability and purchase intent.
Lavazza's efforts to educate and support customers go even further — they offer multiple products with the Climate Pledge Friendly label through the Rainforest Alliance certification, helping support farmers to follow more sustainable, climate-smart farming practices that protect natural resources and the environment by using land, water and energy more carefully.
Brands can support customers in their journey to be more sustainable by taking the initiative and creating helpful ways to highlight more-sustainable relevant products and offerings. Amazon partnered with trusted third-party certifications and created their own certifications, Compact by Design and Pre-owned Certified, to highlight products that meet sustainability standards and help the environment.
Together with the Climate Pledge Friendly program, these consumer-facing commitments are examples of how brands can connect with sustainability-minded consumers as they put the shopper's concerns about transparency and value at the heart of doing business.
"We focus on certifications that are reputable, transparent and have a focus on preserving the natural world," Westfall said. "By obtaining these credible sustainability certifications, brands are instilling confidence in their sustainability claims for the products that truly raise the bar for more-sustainable options available to customers."
Sponsored by: Amazon Ads
https://digiday.com/?p=471866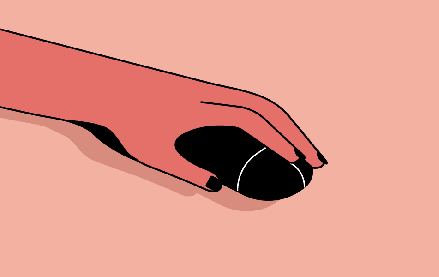 December 1, 2023 • 3 min read
People claim that the role of chief diversity officer is vanishing. However, AI is booming, and the CDO can help ensure responsible AI.
December 1, 2023 • 6 min read
It's hard to concisely capture the myriad ways ChatGPT and generative AI overall have shaped business culture and society in a single year.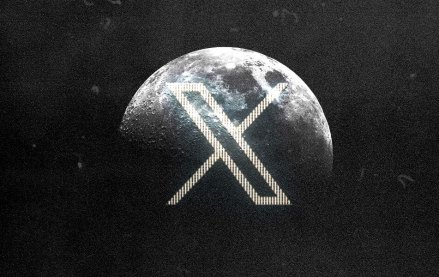 November 30, 2023 • 4 min read
In the packed DealBook conference in New York yesterday, owner Elon Musk bluntly told them to shove it.