For brand marketers, watch parties are where connections and entertainment meet
October 12, 2020 • 5 min read
•
•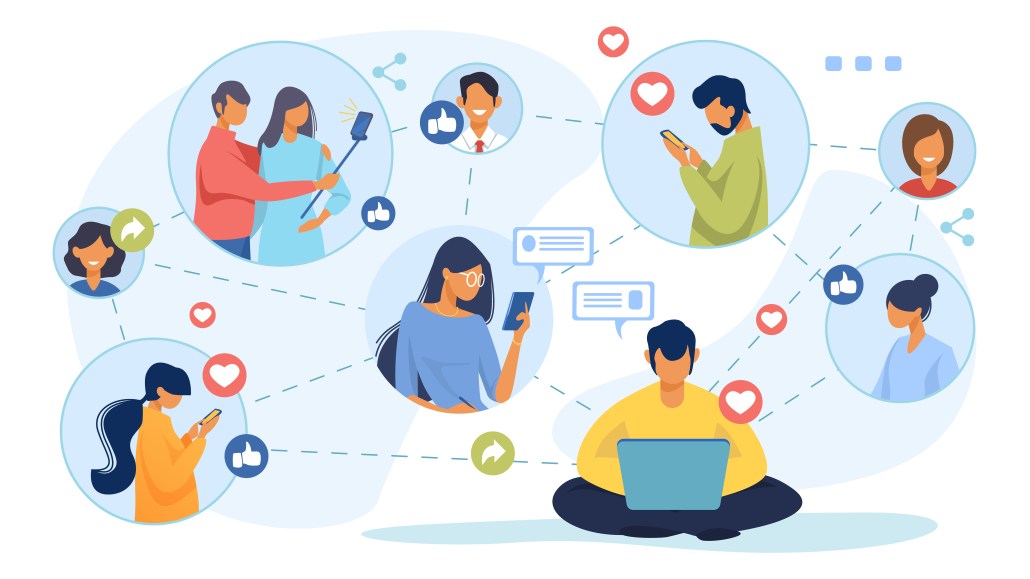 Jen Prince, managing director, media and entertainment, Twitter
Bridget Harvey, head of media and entertainment strategy, Twitter Next
Whether it's finding new shows, rewatching old favorites or tuning into a history-making world premiere, watching movies and TV at home brings people together during times of isolation. And while audiences are looking to be entertained, they're also looking to connect. Watch parties can help people feel like they're together, even though they're apart.
Based on Twitter data, 60 percent of people on Twitter feel more connected to others when they watch a live-streamed event on social media, and 62 percent of people on Twitter say they are interested in brands hosting live watch parties for movies.
When it comes to brands hosting a watch party on Twitter, there are four essential components marketing teams need to decide on: the hook, the home, the hashtag and the host.
Establishing the hook is essential to the successful watch party
First up is the most critical question: what to watch. The team can pick almost anything — the first episode of a new series or a newly released movie are fine choices. Another idea is to consider rewatching past shows or films with strong fandoms and talent that is available to participate.
But it's not enough to decide on content. Brands looking to differentiate their watch parties from just any on-screen experience takes a hook. The hook is what turns the viewing experience into an event.
Elements of the hook can be used before, during and after the watch party. The brand should create pre-show assets that showcase talent and custom emojis. When possible, cast members should be on hand during the watch party, posting and interacting with the audience about what's happening — and a little behind-the-scenes content also goes a long way.
Finally, when the watch party is over, it's a perfect time to have a cast Q&A, some director commentary and exclusive content that the audience will remember as specific to the watch party experience.
How to build a watch-party home
Building the space to host a watch party comes down to two essential factors: Where and when.
The simplest version of a home is typically a hashtag that aggregates the conversation. A live event page can also be used to help curate the watch party conversation. Talent and influencer posts can appear in pinned top-of-commentary sections, making them easier to find.
When it comes to selecting a start time, it's time to think about the audience. Twitter's internal data shows that streaming conversations peak on Fridays around 8 p.m. ET. A strong bet would be to schedule watch parties for 7 p.m. ET for films with an adult audience. For family films, earlier in the day is typically better.
Hashtags organize the conversation
The hashtag game is crucial for brand marketers hosting a watch party.
Hashtags encourage participation and boost discoverability. To ensure that it's easy to remember and spell, teams must do their research into what invitees are talking about, be realistic and be innovative. And brands can generate even more impact with a custom emoji triggered by the use of a specific hashtag, creating stopping power in the audience's timeline.
A great watch party takes a dynamic host
The brand should designate one account or person to be the primary host, who is responsible for driving the central messaging and leading the conversation during the watch party. The host should be a stakeholder who's familiar with the material, ideally able to share what is happening behind the scenes.
In addition to the primary host, co-hosts such as other actors, producers, directors and writers can help keep the party going by providing insider commentary. Since co-hosts will each have their own unique followings, they create multiple entry points for different audiences. Superfans, influencers and strong voices in the community should also be included. The host can help to surface these voices throughout the event.
The host also has critical roles before the watch party. An official invite from the host and co-hosts, with 24–72 hours notice — coupled with messaging leading up to the event — will get people excited. Every invite should include essential party details: What and when, how it works and where to watch.
Then, during the watch party, the host should let fans know when the party has started, holding a roll call or asking people to check in by dropping an emoji or the watch party hashtag in the replies. Initial actions like these can help lower the barrier to entry: People will feel comfortable joining in, attendees will engage with each other, and this all makes for a memorable experience.
Engage and share to drive bottom-line results
During the watch party, the underlying key is to engage with the guests, prompting fans with questions about big moments and connecting based on the stories that the attendees are sharing.
Finally, after the party's over, the host and co-hosts should thank everyone for their participation and let fans know they are signing off. The marketing team can then curate top content from the night and share them with attendees.
Watch parties are a meaningful way to get audiences talking. They help sustain fan conversations after the content has gone live, driving interest and tune-in from people who may not have taken part in the watch party themselves — and who, in many cases, previously hadn't known the content existed.
Watch parties create a powerful sense of FOMO, driving more interest and more tune-in. They also endear audiences to brands by forging deeper emotional connections to the content, and the creators involved in making it. For brands, the benefits of watch parties resonate far beyond the events themselves.
A version of this article — '4 steps to planning an epic Twitter watch party' — first appeared on Marketing.Twitter.com
Sources:
1. Twitter Insiders, U.S. Only, April 9-13, 2020, n=727
2. Twitter Insiders, U.S. Only, April 9-13, 2020
https://digiday.com/?p=380423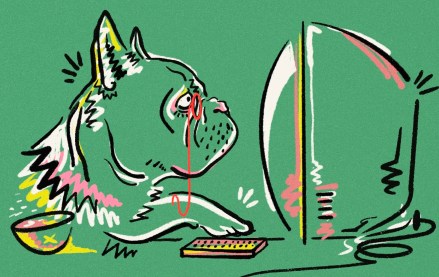 October 2, 2023 • 7 min read
•
•
When it comes to agencies, both of Meta's older sibling social media platforms may be past their primes.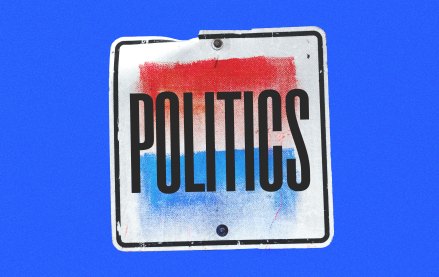 October 2, 2023 • 3 min read
•
•
As agencies prepare for record political spending in 2024, Stagwell is gearing up for the election with new partnerships, products and ad spending predictions.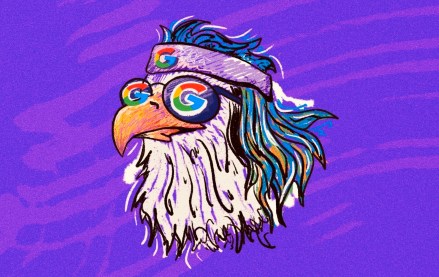 October 2, 2023 • 3 min read
•
•
The legal battle sees Apple and Google et al attempt to conceal their inner workings, developments that mirror the experience of their media customers.