Looking past the bias: How digital trumps the in-store retail world
December 7, 2018 • 3 min read
•
•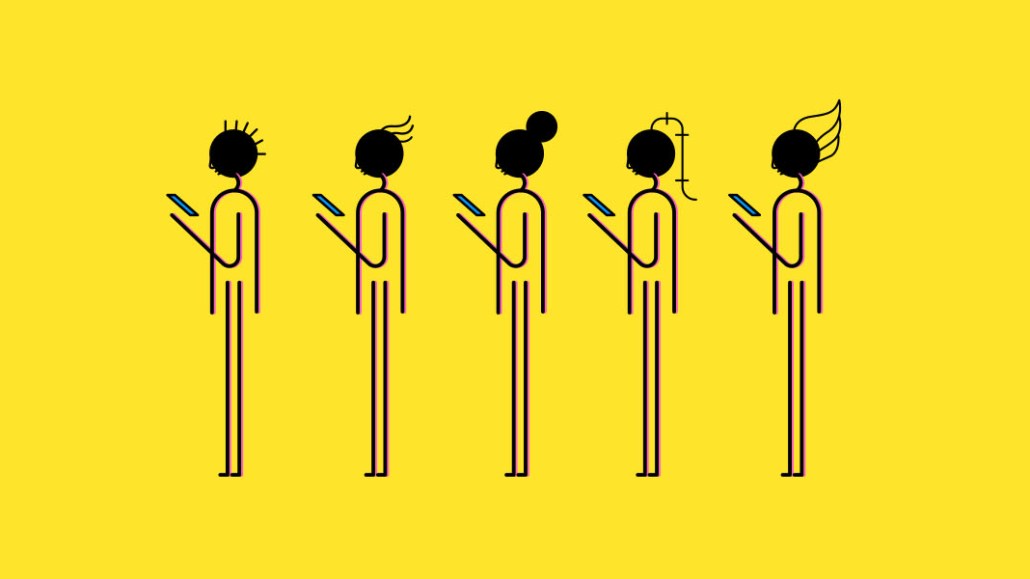 By Taejin In
Nothing gets the news media more excited than a Black Friday stampede, with crowds of angry shoppers duking it out to get the best doorbuster deals. But in today's consumer landscape, the dominant shopper behavior isn't queuing up and elbowing past others — it's scrolling and clicking from the comfort of home. Early analysis shows that online Black Friday sales grew 23.6% year over year, hitting $6.2 billion, while physical store visits were down 1.7%.
These numbers are part of a much larger shift where the in-store retail world gets a lot of attention, despite equivalent digital behavior. Even when digital consumption and behavior is greater than physical activity, the online world is often perceived as the lesser of the two.
Nowhere is this in-store-bias more glaring than in advertising attribution studies. Location signals and footfall tracking data have been undeniably helpful in understanding how ads drive consumers to physical spaces. However, an in-store visit is still considered the crowning achievement of any ad campaign at a time when consumers are living more of their lives online.
The idea that a successful ad must ultimately result in some sort of in-store, real-world response from a consumer is outdated and incomplete. Consumers are spending more of their lives online, and attribution needs to transition from an offline solution into a digital-first discipline.
The holiday shopping stats are simply the latest signal that the digital world is becoming the dominant environment in consumers' lives. Because the shift is happening online it isn't necessarily easy to see, but other numbers point to generational behavioral differences that will impact business for years to come.
Consider football, the most popular professional sport in the U.S. The NFL reported $8.1 billion in revenue in 2017. Now take a look at the video game phenomenon Fortnite, forecasted to earn $2 billion in revenue this year. That's a single video game coming out of nowhere to earn a quarter of what the national pastime makes, completely online.
Sports will never go away, but esports, a form of competition built around video games, is quickly picking up steam. The same goes for digital commerce. It's now more of the rule than the exception. These are clear warning signs that advertisers need to flip their attribution models so that they are digital-first, physical-second — especially when measuring digital ad campaigns.
This is easier than ever for advertisers, thanks to advances in AI and data science that have opened the doors to deeper digital audience analysis and understanding. If someone visits a home improvement store, the brand knows they have made a sale — and have now gained a new customer. If a customer buys from that same store online — and the brand has detailed audience insights to know that this person was a DIY advocate — they now have a much clearer picture of what that consumer is looking for, which helps define future campaigns and creative.
Consider too that with so much shopping going online, the digital world may in fact be the only place to draw signals about a consumers interests. There are plenty of on- and offline signals to indicate that someone has moved. But what are they looking to buy once they've moved? "Furniture" is often an accurate answer, but it's a really broad category. What kind of furniture does the consumer need? Do they need chairs? What kind of chairs, and in what style? Trying to hit a furniture-shopper audience might result in sales. Trying to hit a consumer who is very interested in mid-century modern inspired chairs will likely do even better, and the only way to measure that kind of nuanced audience is through online behavior and browsing habits.
Advertisers who are still looking to attribution to prove store visits are ultimately limiting themselves and who they can reach. When attribution is approached from a digital-first perspective, it unlocks a world of newly measurable audiences and options that are simply impossible to track in the in-store retail world. And with dramatic shifts in how consumers live their lives, it's more crucial than ever to tap into digital signals.
https://digiday.com/?p=314330
This week's Future of TV Briefing looks at how this year's upfront and recent announcements from AMC Networks and Paramount indicate the progression of programmatic in the TV and streaming ad market.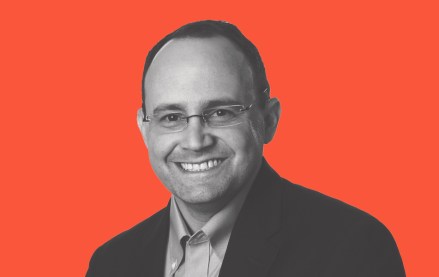 November 29, 2023 • 6 min read
McAfee's holiday shopping survey found 88% of U.S. consumers think hackers will use AI to "create compelling online scams."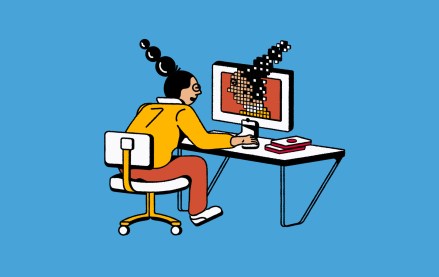 November 29, 2023 • 3 min read
Ad measurement firm Innovid's recent report on television insights revealed advertiser challenges around the growing gap between measuring media and optimizing campaigns across various services and platforms.