How a digitally native clothing brand used marketing intelligence to identify its customers
October 16, 2019 • 3 min read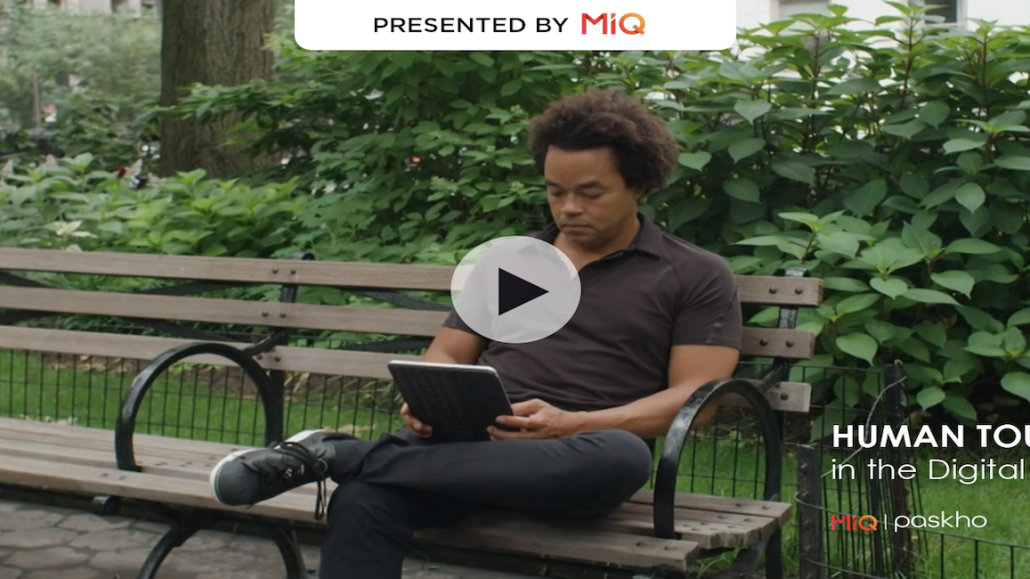 Sustainable travel clothing company Paskho had a problem.
They had a great product — and an even more admirable mission statement — but all of that meant nothing if they didn't know how to spread the word.
"I started this business out of my basement, and it was in some crazy way I thought I was going to be able to do all the creative, ship it at the beginning, and just have one other person work with me," explains founder Patrick Robinson. "I didn't know anything about e-commerce, digital marketing and how to connect with the consumer completely in just a digital space."
Ironing out a solid e-commerce strategy is a necessity for brands of all sizes, but it's especially crucial for independent, direct-to-consumer businesses, eking out both an identity and a consumer base in a crowded retail market.
However, if step one to solving this problem is admitting that you need help in the digital marketing space — something that Robinson and Paskho did readily — then step two is finding the perfect partner who can get your business on the right track.
Robinson got in touch with MiQ, a global marketing intelligence company, with the goal of measuring return on advertising investment. But then the team began to think outside of the analytics — focusing on who Paskho's customer is and what makes them tick, instead of the anonymous data points that comprise them.
"The most exciting part about [what we do] speaks to the intelligence beyond the ad campaign," says Gurman Hundal, co-founder and global CEO of MiQ. In particular, MiQ leverages data through a unique combination of human intelligence and technology — bringing a human touch to an oftentimes clinical, mechanical process.
"We educate brands and advertisers about who their consumers are, what's going on with their competitors and what's going on in the market they're in," explains Hundal.
This philosophy was no different when applied to Paskho. MiQ shifted focus to a more consumer-focused goal: figuring out the cost of individual customer acquisition, as well as how to best cater to their existing customers.
"The campaign started because of Paskho's fast growth within the travel clothing market," explains Amandeep Chhabra, senior data scientist at MiQ. "MiQ enables them to go even faster while also enabling them to get a full picture into their customers."
Before coming to MiQ, Robinson admits that he hadn't even heard of marketing intelligence before, but that hasn't stopped him from learning alongside MiQ — as well as reaping the resulting benefits.
"I was very ignorant to the possibilities of what they could do," says Robinson. "When they started explaining it in layman terms, I completely got it. But [at first], I did not know all the capabilities of digital marketing and digitally capturing an audience. They opened my eyes to a lot of it, and honestly — they're still teaching me."
After adapting marketing intelligence to better understand their customers, Paskho has said that their business grows "month over month", along with a huge boost in revenue overall. But in addition to this success, Robinson considers his partner relationship with MiQ to be another huge win.
"I continuously challenge them in areas, and they challenge me back," he explains. "We find a common ground to continuously grow — and it's huge to be able to have that two-way relationship."
https://digiday.com/?p=349754
September 27, 2023 • 10 min read
Digiday+ Research assesses how brands and influencers are using Shorts to reach new audiences and what types of Shorts videos create the most buzz for marketers.
This week's Future of TV Briefing looks at what an industry group's conditional certification of three measurement currency contenders signals about the TV ad business's measurement overhaul.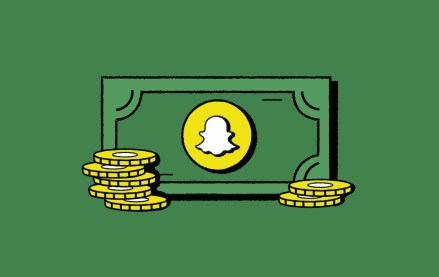 September 27, 2023 • 4 min read
Yesterday, Snapchat marked its return to in-person agency roadshows, sending company representatives to Horizon Media's Manhattan office to showcase a Snap-designed video game intended to capture the essence of what it's like to work at an agency — and how Snapchat can be part of the process.