How image optimization can make your lackluster display ads pop
June 24, 2015 • 2 min read
•
•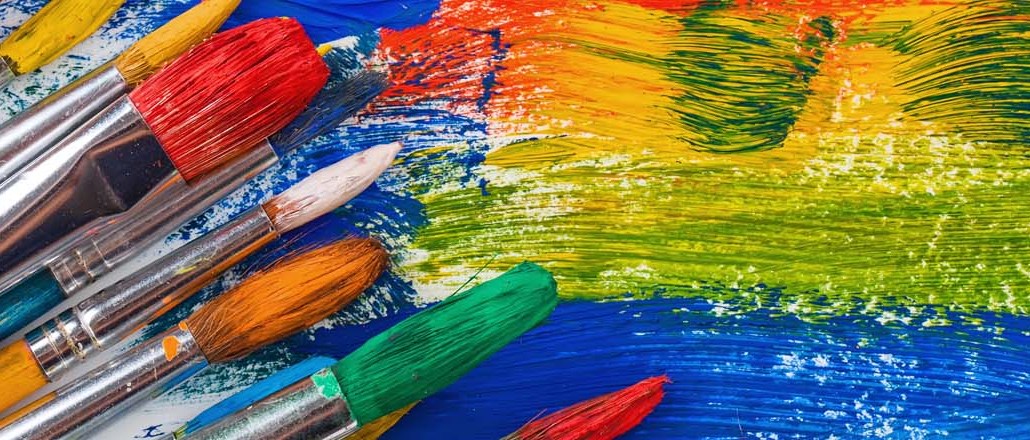 By the Boost Media Team
You've heard it thousands of times before: "A picture is worth 1,000 words." In the world of digital marketing, words don't serve as very effective currency or as an effective quantifier of performance. But a new concept, image optimization, is emerging in online advertising. Using it, marketers can quantitatively measure images not with words but with clicks and conversions: modern marketing's valuable currency.
Image optimization is the practice of creating and enhancing display ad creative to improve campaign performance and gain actionable insights. Why use it in your display campaigns? With consumers swimming in a sea of display ads, it's essential to differentiate your message from the competition's with a memorable, emotionally compelling ad that appeals to your audience. Image optimization can help you connect with your audience, creating positive emotional responses that strengthen brand loyalty and increase conversion rates.
Previously, improvements to display advertising were based off unfocused trial and error and theories rarely backed by data. With image optimization, tested-and-proven tactics from paid search campaigns can apply to display ads as well. Paid search is an inexpensive and scalable way to connect with consumers. Using data from paid search to inform display campaign strategy serves as the quintessential bridge between the two types of media. The bridge helps to create a cohesive and centered marketing message, all while costs get cut.
Below are two campaigns for a jewelry company selling diamond rings – one text and the other display. The paid search ad's theme of a ring that caters to a consumer's personal dreams and visions is translated into visual format, as the display ad shows. Key words such as "customize" and "dreams" are paralleled in the display ad with words like "create" and "ideal."
Let's take a closer look at image optimization in action. Consider the two images below, which were a part of a campaign for the mobile game Disco Bees. Can you guess which one performs better?

The optimized image is the one on the right. To create it, the team used proprietary software to run multiple rounds of A/B testing. The resulting alterations exponentially boosted the buzz around Disco Bees: Installs per millions (IPM) increased 136% and the click-through rate (CTR) increased 192%. The key to this ad's success is its emotional component. The call to action – to beat the bear – challenges viewers and compels them to click.
It's no longer enough to simply rely on a single version of an ad. No matter the content, constantly experimenting and testing multiple elements is the key to building that breakout campaign. And with the use of paid search as a starting point, image optimization is an easy and inexpensive way to create and enhance display ad creative.
https://digiday.com/?p=123261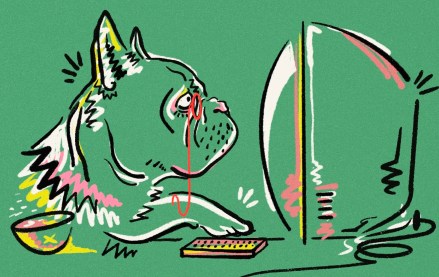 October 2, 2023 • 7 min read
•
•
When it comes to agencies, both of Meta's older sibling social media platforms may be past their primes.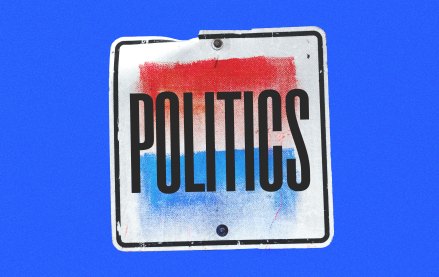 •
As agencies prepare for record political spending in 2024, Stagwell is gearing up for the election with new partnerships, products and ad spending predictions.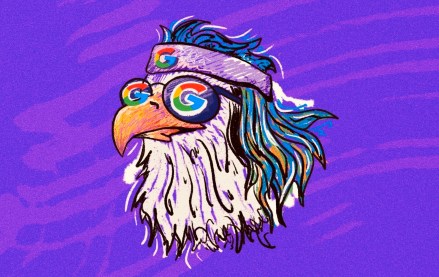 October 2, 2023 • 3 min read
•
•
The legal battle sees Apple and Google et al attempt to conceal their inner workings, developments that mirror the experience of their media customers.