How Outdoor Voices became the fitness apparel brand for every body
September 5, 2018 • 4 min read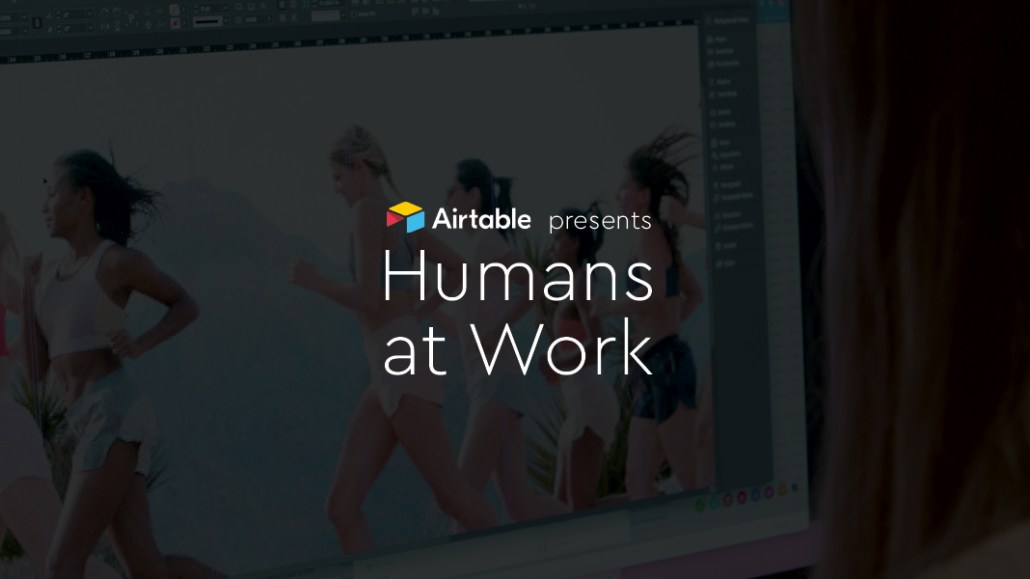 How do you build the new number one brand in athletic wear? Stop worrying about appealing to athletes.
That's the mindset of Tyler Haney, the 29-year-old founder and CEO of the activewear brand Outdoor Voices, which in the past four years has grown into an 116-person team with eight stores and $56.5 million in venture funding.
"In college, I was exercising in shiny, black activewear that made me look like an elite athlete," explains Haney. "But all I wanted were comfortable clothes for recreational jogs." Haney quickly realized she wasn't the only member of this community — described in her own words as "exercisers who are active simply because it makes them feel good." So she set out to create an activewear brand that would be embraced by those for whom simply getting out and doing something — anything — each day was enough.
Empathizing with one's audience is key to any successful brand identity, but for both Haney and Outdoor Voices, making customers feel seen and heard is a core value. "We encourage people to show us the ways they're being active through the hashtag #DoingThings," explains Haney. "It's cool to see the range of activities people like to do, plus it's a great way to collect photos of people in our product."
The tactic works because those products are bold-colored, artfully designed and undeniably photogenic — the stuff of Instagram influencers' dreams. But the company isn't just racking up the likes; engagement is a two-way street. Allie Burns, Outdoor Voices' director of creative services, explains, "Tyler will go on Instagram and do a video on our channel, asking 'What color would you want next? What would you improve about our running shorts?' That type of approach has been really, really exciting. We get a ton of feedback."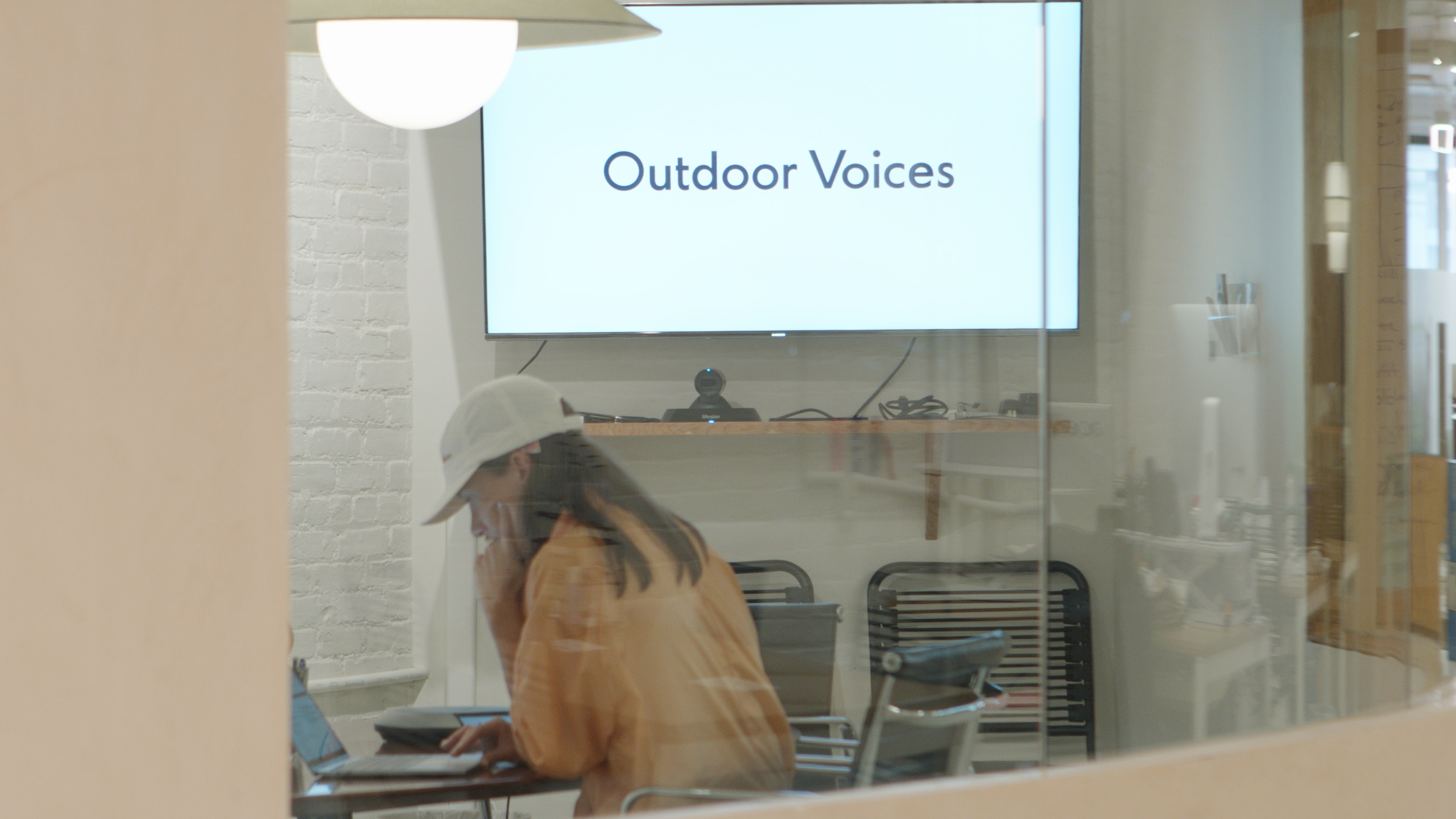 As much as cultivating a digital community of devoted followers has helped Outdoor Voices grow, Haney believes connecting the brand to its customers offline — in that oft-forgotten world known as real life — is absolutely "essential."
"[We] offer a physical touchpoint for our community through our shops," Haney says. "Right now, we have eight stores that serve as hubs for recreation and host regular activities based on the areas where they are located." These hubs are equal parts retail store, rec room, and, again, endlessly Instagrammable. Stores aren't just where Outdoor Voices consumers shop — they're familiar gathering spots where like-minded athletes and soon-to-be friends socialize, share content and, well, do things.
Every store is staffed with a field marketer who organizes a daily and weekly events calendar for customers, which can be especially helpful to actively inclined visitors in an unfamiliar city. "You might be traveling to San Francisco for work, and if you don't know where the best yoga classes are, you could go [to Outdoor Voices] and find out," Burns says. "Not only [that], but you go with this group of people, which allows you to maybe not feel so scared to try new things."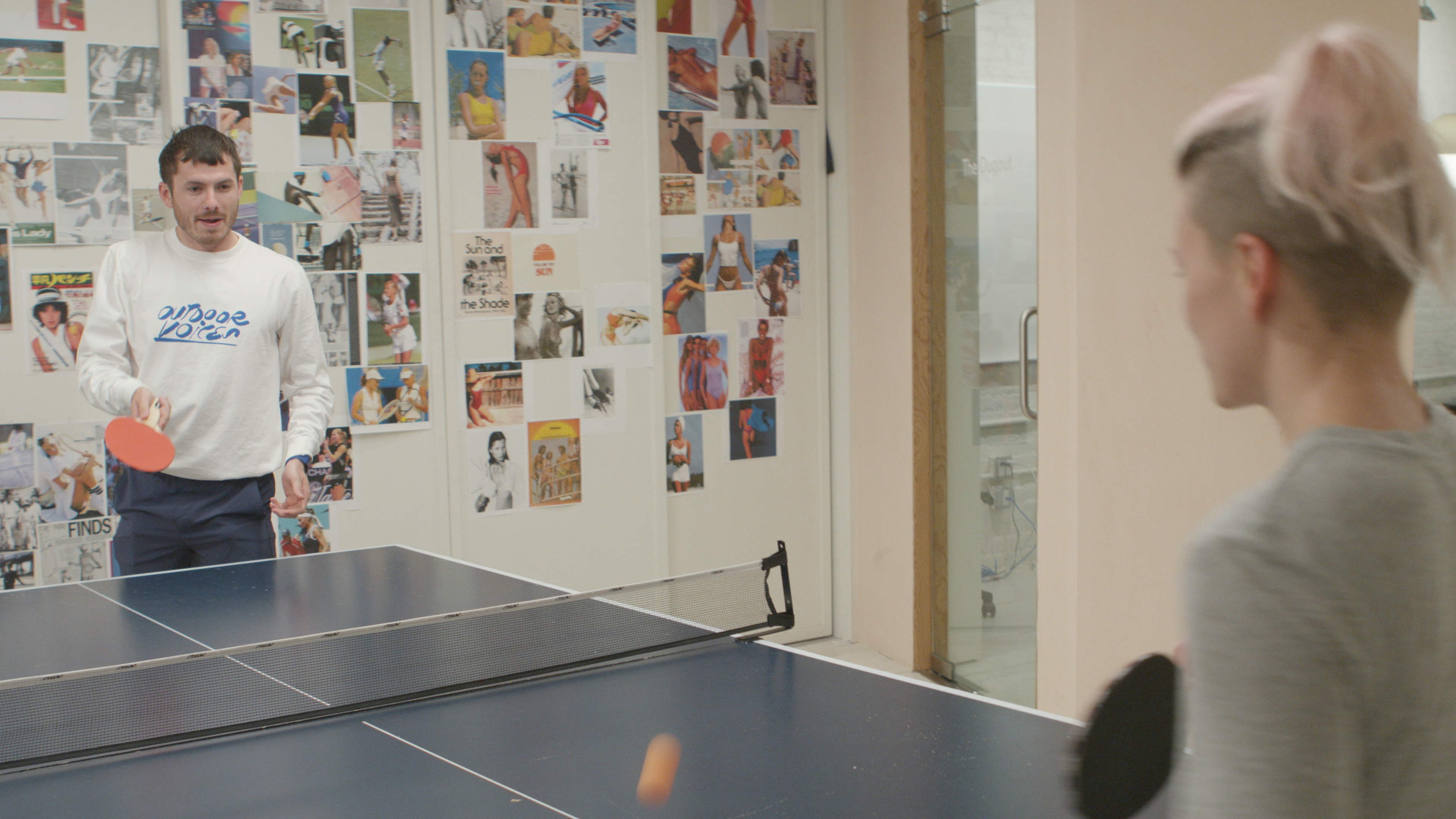 Outdoor Voices has built its brand around Haney's fitness ethos of "moderation, ease and delight,"—three words that also aptly describe OV's office life and company culture at large. "Some of our best ideas come from times that we're not sitting in the office, but we're out there collaborating with each other," says Burns. With one company spread across two cities — a core headquarters in Austin and a team comprised of special projects and photography in New York City — maintaining a collaborative culture requires flexibility, creativity and the right tools.
"We're growing so fast, so there are some rules we've put in place about making sure certain things are in writing when they are really essential or important to the company," says Burns.
Digital tools such as Airtable have proven crucial to the brand, especially when managing its seemingly infinite collection of photographic assets featured everywhere from Instagram stories to the Austin headquarters to the New York showroom and San Francisco billboards. "There's this rule I have," states Burns. "If it's not in Airtable, it doesn't exist."
Aligning creative teams across time zones can be challenging, but Outdoor Voices' secret to success comes from a crucial, sometimes underrated value: passion. "At first, we were hiring based solely on experience, but I quickly learned that was a shortsighted approach," says Haney, reflecting on the challenges of building the right team. "Instead of focusing exclusively on resumes, we now prioritize hiring people with the right mindset, energy and passion."
"Fast-paced culture" is a well-worn trope of startup office culture, but at Outdoor Voices, they take the "fast" more literally than most. "Some days we're rollerblading around," says Burns. "Meetings get moved because we find out there's a bike race happening that we didn't know about.
"In the end," she continues, "it definitely creates a bigger close-knit team — and a really successful company."
https://digiday.com/?p=300709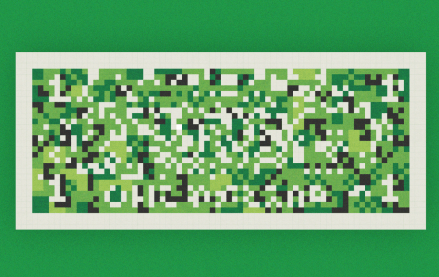 September 21, 2023 • 3 min read
Ducati has legitimate reasons to investigate Web3 tech as a marketing tool. Building a community of Ducati enthusiasts, or "Ducatisti," has been a core element of the brand's marketing for decades.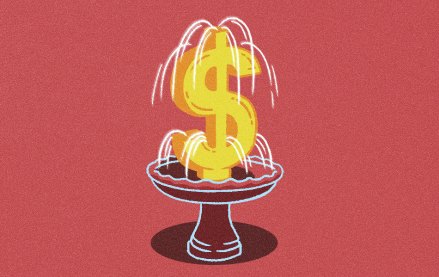 September 21, 2023 • 4 min read
Retail media and the bounceback of digital advertising led IPG's Magna to raise its ad revenue growth forecast to more than 5% to total $337 billion in 2023.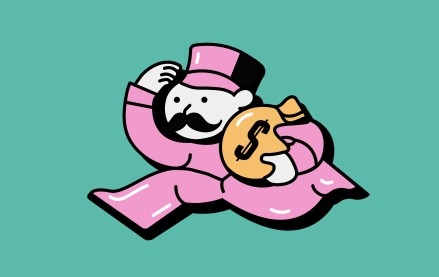 September 21, 2023 • 6 min read
TRUSTX seeks funding to expand its PET ambitions as M&A signals stir ahead of Q4.