Advertising automation is an underserviced category of marketing
December 14, 2020 • 4 min read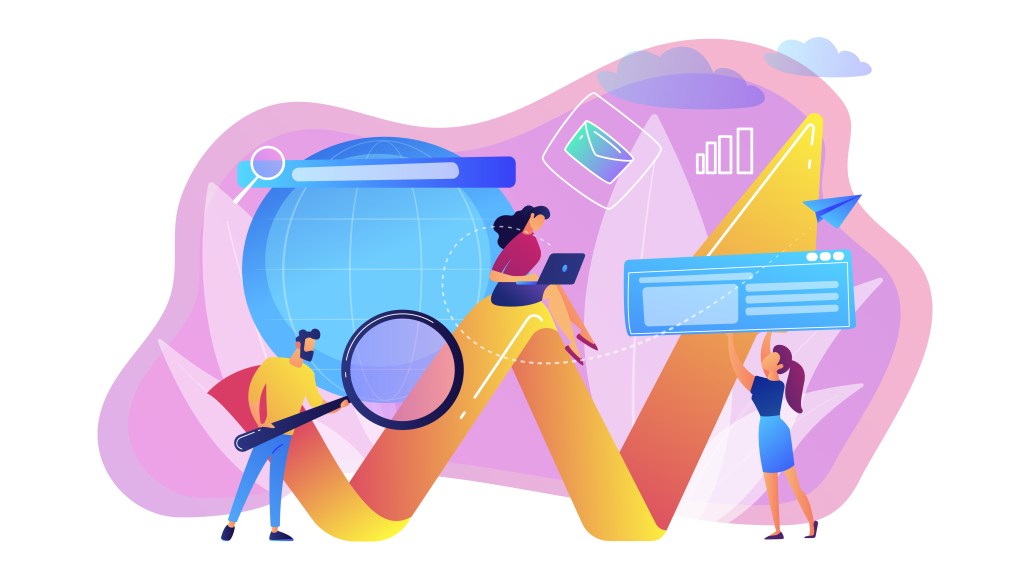 By Seraj Bharwani, Chief Strategy Officer, AcuityAds
A live, one-question poll at the IAB Brand Disruption Summit in November, 2020, brought to light an issue that has been front and center for most marketers. Over 75 percent of the 130 poll respondents acknowledged that advertising to consumers before they make their first purchase with the brand is far more difficult than those who have done at least one transaction previously. Meanwhile, Digiday research on in-housing trends in 2020, surveying more than 200 global CMOs, found that gaining control over the customer journey is topmost on marketers' agendas for the coming years.
Why, with significantly more data and advancements in marketing and advertising technology over the past decade, are many marketers missing out on control over the consumer journey — and in particular, the path to first purchase?
In fact, the process and technology for managing post-purchase communications — after the consumer is in a marketer's CRM database — has undergone significant improvement over the past few years. And for some, new approaches are underway. For others, however, key steps along the consumer's path-to-purchase journey are still mysterious.
The pre-purchase customer journey remains a mystery
Marketing automation technology has become increasingly sophisticated at helping marketers connect with audiences via purchase data and behavior profiles that build loyalty and lifetime value among existing customers.
Moreover, working with modern marketing automation systems like Pardot, Marketo, Hubspot and others has become intuitive, rich with just-in-time training systems that enable marketing analysts to conduct successful campaigns requiring considerable scale and complexity.
By contrast, the journey associated with making the first purchase — especially considered, big-ticket purchases — remains relatively convoluted and opaque. For starters, marketers seldom, if ever, have the full benefit of verifiable user contact and granular, deterministic behavior data about prospective customers.
Besides data issues, the omnichannel nature of consumer behavior across devices adds significant uncertainty and unpredictability with respect to reach, frequency and outcomes from advertising investments. While consumer intent through search behavior has significantly improved reach at the very tail end of the journey — highlighting in-market buyers — a vast majority of the prospect pool remains upstream in the journey on the open web.
An omnichannel view of the customer journey
This is where programmatic advertising was intended to introduce automation — to digitize the process of transacting media on the open web with the promise of unduplicated reach and efficiency at market-clearing prices in real time.
Ad tech vendors, and in particular, the demand side platforms (DSPs) did, in fact, extract substantial efficiencies and speed from automating the media buying process, but they did so by decoupling the buying function from the journey-planning process and introducing their own black box of media trading interfaces and tactical, line-item optimizations with little ability to offer journey-level control or insights to the marketer.
To close the gap between basic automation and full control will take an advertising automation solution that offers not just the benefits of programmatically traded transactions but also seamless integration into the upstream omnichannel journey-planning process and the downstream activation, reporting and optimization processes.
When turning to that kind of advertising automation solution, marketers should demand several key capabilities from their platforms and partners.
1. Journey planning and activation: Marketing teams need the ability to create omnichannel consumer journeys with sequential messaging that is contingent on user actions along the various stages through the journey. The tools used for journey planning should be hotwired for activation and reporting without the need for translation by the teams responsible for activation and reporting on the outcomes from the campaigns.
2. Journey tracking with user consent: Although cookies have historically been the most prevalent form of user tracking on the open web, consumer privacy regulations will force the requirement for a consent-based tracking system for platforms offering journey management capabilities. A variety of consumer identity solutions based on first-party data are emerging to replace the cookies as the primary means of tracking on the web.
3. Journey control with return by journey stage: While support for third-party measurement with multi-touch attribution is critical for credibility in tracking journeys and outcomes, the incremental gains will come from real-time measurability at every stage of the consumer journey, powered by granular visibility into the marginal return from investments by channel at every stage. Marketers want not only the shortest path to conversion but also the most efficient choice of channels per stage migration. The latter is important for making tradeoffs on the choice of channels, messaging and the source of audience data to achieve optimal outcomes.
4. Intuitive UX: Many advertisers have been hesitant to in-house programmatic advertising capabilities because they don't have the talent or are afraid to hire high-priced talent to manage and trade media through the platforms currently available in the market. An intuitive user experience applied consistently across journey planning, buying, activation, optimization and reporting with built-in training makes advertising automation accessible to the wider population of marketing professionals. An effective advertising automation system must be easily accessible to a broad range of analysts and managers staffing the typical marketing departments.
The still-murky stages of the path-to-purchase can be unlocked with the right tools, and with the above capabilities confirmed, marketers can rest assured that the tools to which they are turning are geared to create successful campaigns — one step at a time.
https://digiday.com/?p=386262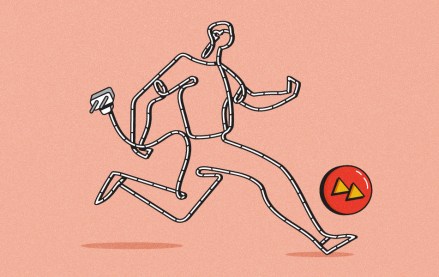 September 22, 2023 • 4 min read
Women's sports are having a moment. Brands, media companies and agencies are looking to get in on the action.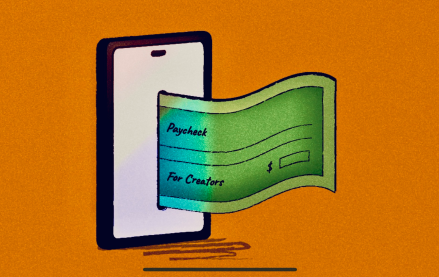 September 22, 2023 • 6 min read
The Hollywood strikes were supposed to be a game changer for many of them, but the situation hasn't quite lived up to the hype.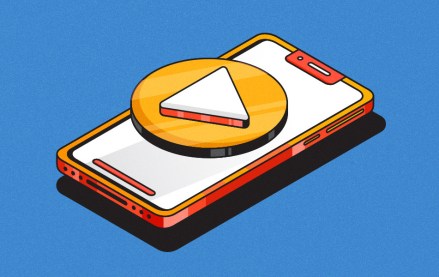 September 22, 2023 • 5 min read
Given the rise of short-form video, agencies that focus on the format, rather than specific platform expertise, will reap the rewards.