If advertising budgets are any indication, the banner ad is poised to take a leap forward. According to Digiday's most recent State of the Industry report, more than half of marketers surveyed plan to invest more in creative display executions, with engagement becoming a larger focus as they move beyond the click.
"We can't design our campaigns for site visits," said Scott Symonds, director of media at AKQA. "We must have the impact we're seeking within the banner, and rich media gives us a big palette with which to do it."
In partnership with Digiday, Celtra surveyed the 379 advertising and agency executives to find out what they need from the next wave of display ads and what they're doing to prepare for a paradigm shift toward data-powered brand display advertising.
92 percent of marketers say creative messaging is more important than ever
The old real-estate bias toward context over all other factors applies just as well to display ads. Agencies have always seemed more concerned with the placement of their ads than the creative messaging… Until now.
"A lot has been made of the ubiquity of display ads and the challenge of banner blindness," said Vik Kathuria, global chief media office at Razorfish. To get their audience's attention, most marketers are placing more emphasis on both the style and substance of the message.
A majority of respondents (78 percent) say that message or creative is just as important as the channel or medium through which it's served, and another 14 percent say that the message is actually more important. This is a major swing.
Year-over-year, display budgets dedicated to building creative are growing
Budgets tell a story, and these show that half of marketers plan to pour more of their display budgets into creative in 2015. This is mirrored by the fact that, for one in four marketers, brand advertising currently consumes about 41 to 60 percent of their overall display budgets.
Some, like Symonds, feel those numbers should be even higher. "We don't get the level of investment that we should in terms of digital advertising assets to create high-quality rich experiences."
With more dollars devoted to brand advertising, marketers are clearly aware of the need to bring the creative potential of display to the next level. And with these investments, the door is open to new capabilities in programmatic creative optimization. Download the full white paper to learn more, including:
● Which features are essential to the new wave of display formats
● How data is changing the game for display
● What optimization should look like, and whether the current toolsets measure up
https://digiday.com/?p=105270
September 25, 2023 • 5 min read
As esports winter sets in, the companies that are best insulated from the cold are the ones that designed their balance sheets for a years-long march to profitability — not the massive and rapid returns promised by some esports companies during the industry's initial wave of growth.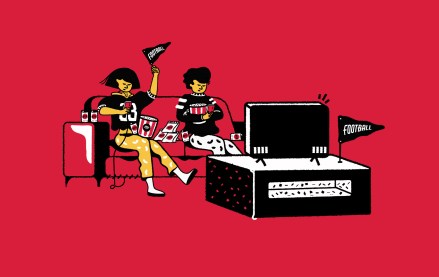 September 25, 2023 • 4 min read
S4 Capital's Media.Monks is developing an AI offering for producing fan content and highlights targeted at Gen Z.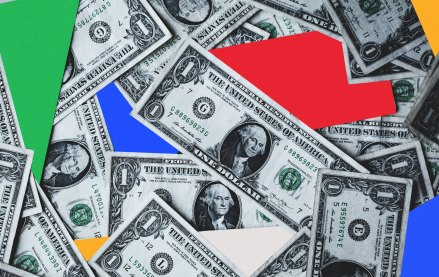 September 25, 2023 • 3 min read
Early trial proceedings unearth intricate details over Google's ad sales process.