Pity Rolling Stone's social media editor. Wednesday was not a good day for the venerable rock title as at least six retailers with strong New England ties vowed not to carry the current issue of the magazine. Splashed across its cover was what many considered to be a too-glamorous image of the accused Boston Marathon bomber Dzhokhar Tsarnaev.
Online, Rolling Stone would very much like to change the conversation from its poor taste. Yesterday, the magazine's Facebook page glibly asked readers to list their favorite Ramones song, listen to a new Earth, Wind & Fire single and read up on Bono's latest good deeds. Each post was met with more howls of out rage than the last … until, finally, a backlash against the backlash reared its head.
It started straightforward enough, with a note to say the staff's "hearts go out to the victims of the Boston Marathon bombing." That sentiment was rewarded with insightful comments like "you suck":
Perhaps a little too soon, the magazine decided to deflect attention away, toward Bono's good deeds. Nothing controversial to see here, just a beautiful Irishman's beautiful Samaritanism! Top response: "maybe you should put him on the cover."
The magazine didn't have much more luck in alerting readers to rockers Kings of Leon's new single …
… nor for that matter, Earth, Wind & Fire's (props to them, anyway, for attempting to appeal to multiple demographics).
A post about Riff Raff was met with a call to boycott the magazine.
And a callout for favorite Ramones songs was met with a list of retailers that had banned the issue.
But it leaves one wondering how many of these very, very angry Facebook posters had actually read the article. It leaves one wondering what else is going on in their lives (or not going on in their lives) to lead them to repeatedly troll the magazine's Facebook page. When people started ganging up on this post about the Emmy nominations, the backlash against the backlash finally, well, lashed back. "Oh lord, please stop banging on about the terrorist cover," wrote one popular commenter:
And negative comments about this Jane Lynch post yielded this popular reply: "How bout you all unfollow RS if you're just gonna bitch. Dumbasses."
But what we at Digiday really want to know is this: Where was all this disgust (real, manufactured or other) when this was Rolling Stone's cover?
Image via Shutterstock
https://digiday.com/?p=43348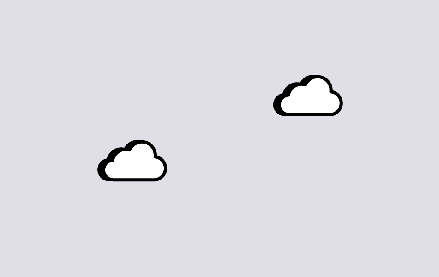 November 29, 2023 • 6 min read
Reducing carbon emissions from the digital ad ecosystem is an important priority, but various players are skeptical that much can — and is — being done to practice sustainability.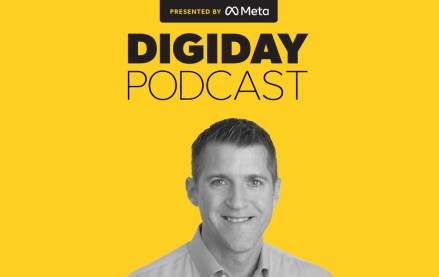 November 28, 2023 • 4 min read
Google's vp of global ads is confident that cookies will be gone from Chrome by the end of next year, despite all the challenges currently facing the ad market.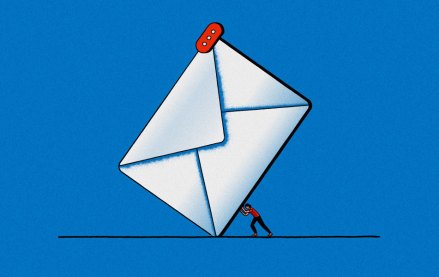 November 28, 2023 • 6 min read
Some email newsletter platforms' click-through rates are actually click-to-open rates, which are measured against the number of emails opened rather than the emails sent. But buyers seem to prefer it that way.