Each corner of digital media is its own fiefdom, with a different hierarchy, set of rules and mores. Digiday wants to celebrate the diversity of digital media with a new series, "You Know You Work ___ When. …" This project was inspired by tweets yesterday from Ross Popoff-Walker and Clark Kokich. First up is creative agencies. Visit our new Tumblr You Know You Work at a Creative Agency When for more in this series, and submit your own on Twitter to @digiday.
You know you work at a creative agency when…
1. You wear a jaunty scarf around the office in the summer.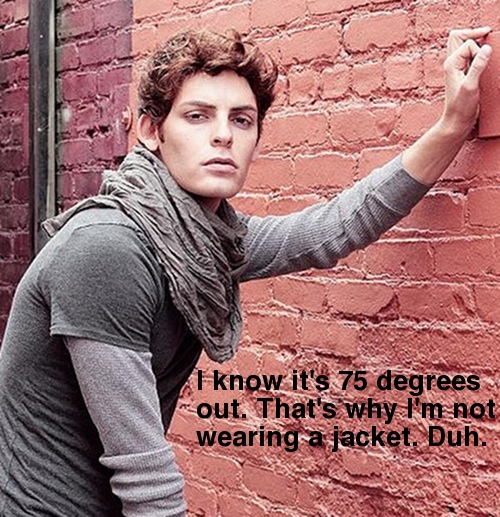 2. You own a pair of white sunglasses.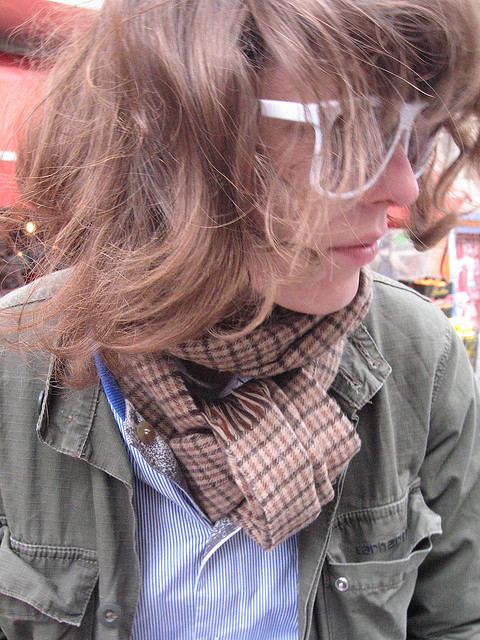 3. You own the Dyson fan.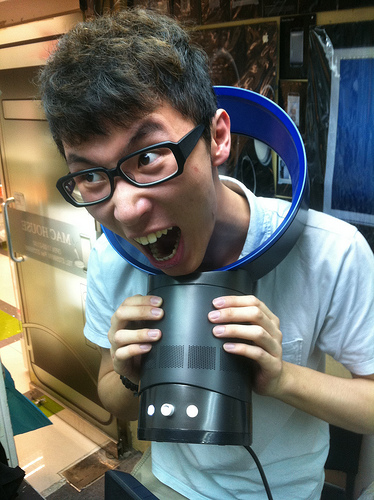 4. You get cold sweats at the mention of the word "timesheets."

5. You work with an inordinate number of Swedes and Brazilians.