'When it comes to video, people aren't going to Yahoo': 5 reasons Yahoo Screen failed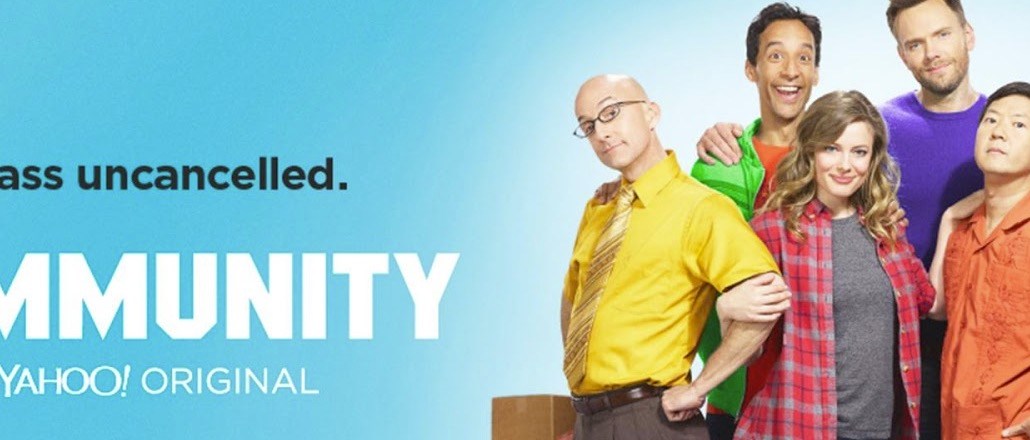 Count Yahoo Screen as the latest in a string of the company's high-profile pratfalls. The company's putting the kibosh on its five-year-old video streaming hub, formerly home to original content efforts such as its revival of NBC sitcom "Community" and its October NFL telecast. Yahoo has already taken down the Yahoo Screen's website and removed the service's apps from iTunes and Google Play. Yahoo plans to refocus its video distribution strategy around relevant magazine brands such as sports, entertainment and music.
Here's why its Yahoo Screen strategy failed.
Yahoo Screen was tiny.
Yahoo, despite being one of the largest sites on the Web, failed to use its clout to push users to watch more video. Yahoo Screen had 15 million unique visitors in November 2015, down 34 percent from the year before, according to comScore. That month, desktop viewers watched just 34 million videos. Compare those numbers to those of YouTube, which claims a billion users and billions of views every day and it's clear that Yahoo Screen wasn't up to snuff.
Users don't go to Yahoo for video.
Yahoo means different things to different people. For some, it means email; others, search or fantasy football. What it didn't mean for many is video, which is why so few went to Yahoo with video consumption that in mind.
"It's about mindshare. When a user comes to a product or experience they're coming with a certain intent," said a former Yahoo exec, who spoke on condition of anonymity. "When it comes to video, people aren't going to Yahoo — they're going to YouTube, Hulu or Netflix."
Yahoo didn't invest enough money in original video programming.
Last November Yahoo wrote down a $42 million loss thanks to the failure of its original programs "Sin City Saints" and "Other Space," and its revival of "Community." While those losses were large enough for Yahoo to scale back its original content ambitions, they're tiny compared to the media investment of other video services Netflix said it plans to $6 billion on content this year and Hulu spent $160 million ($875,000 an episode) alone to nab Seinfeld distribution rights. Yahoo approached video as a media company, but wasn't willing (or couldn't) invest in video like a media company would.
Video hubs are hard to scale.
If the homepage is dead, the owned and operated video hub is stillborn. With Yahoo Screen, Yahoo hoped to draw readers directly to its own site, even as most publishers are seeing their direct traffic dwindle. Yahoo shares its plight with the likes of Condé Nast, which has faced similar hurdles getting anyone to watch videos on The Scene, its home for content created by Condé Nast Entertainment.
There's just too much competition in Web video.
Ultimately, Yahoo's biggest challenge was that it was small video player in a market dominated by the video behemoths of Netflix, YouTube and Hulu. It also competed with the many smaller and more focused streaming services from the likes of HBO and other cable channels, all of which are video-first and prepared to spend millions to market their programs and services
"If you want to be in the game with competitors like Hulu and Netflix you have to carve yourself space with content that you either create yourself or is exclusive to you in some way. Yahoo couldn't do that," said the former Yahoo executive.
https://digiday.com/?p=154001